The Cutest Chicken Coops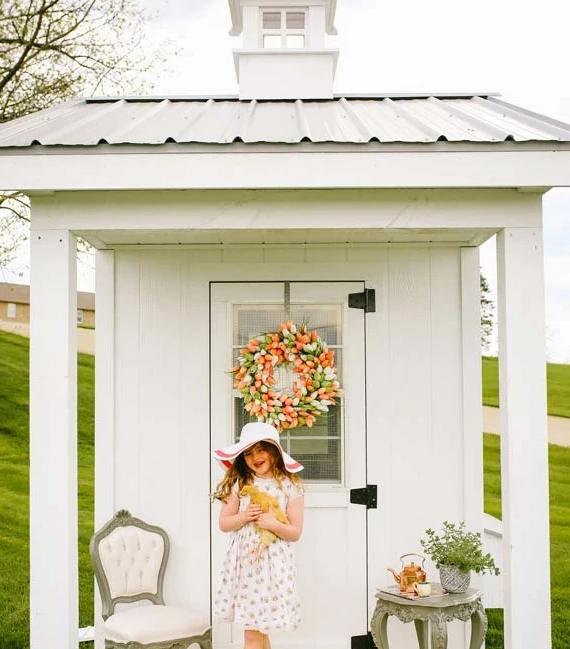 Chicken Coops that are easy keeping and easy to build yourself!
We have been wanting to build our own chicken coop for a while now, so I was browsing the internet for ideas and bumped into this cute site!  It's called http://www.cutestcoops.com and includes some of the cutest chicken coop plans I have ever seen.  They explain their coops as,  "At Cutest Coops, we build the highest quality chicken coops with thoughtful design features that make chicken keeping a fun and easy hobby! To ensure the craftsmanship of our hen homes is unrivaled, each one is hand built, with high attention to detail and careful measurements, leaving you with a flawless finished product that is perfect for you and your feathered pets. Our coops are predator safe, weather resistant, easy to clean, and have superior ventilation. Our larger coops offer an interior design package that provides for convenient storage areas for your feed, treats and shavings. Due to our overall mission to build the Cutest Coops we also offer a complimentary coop design service!
These coops are customizable and come in five different styles, but you can also design your own special coop.  The five styles that are included are…
The Classic Coop: Our elegantly understated coop with transitional styling and clean lines.
The Country Coop: Our barn styled coop, taking styling cues directly from the farm.
The City Coop: Our modern coop that boosts a linear and sleek look.
The Chateau Coop: Our farmhouse inspired chicken coop that is sure to enhance any property.
The Chalet Coop: Our rustic styled coop, inspired by the most impressive mountain towns.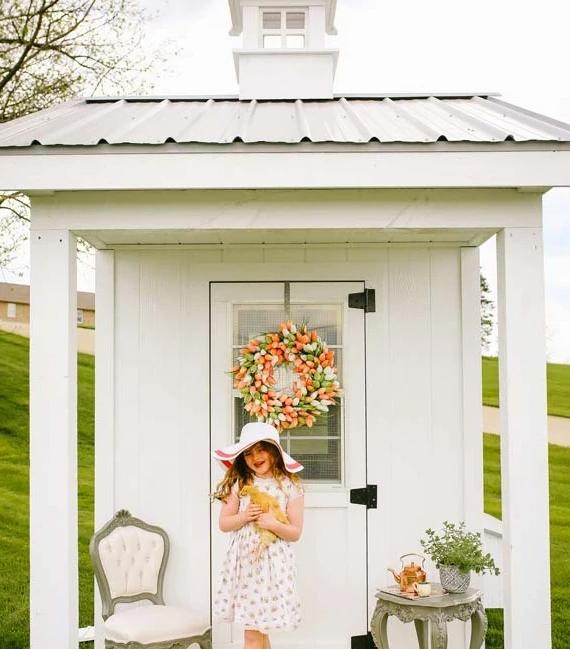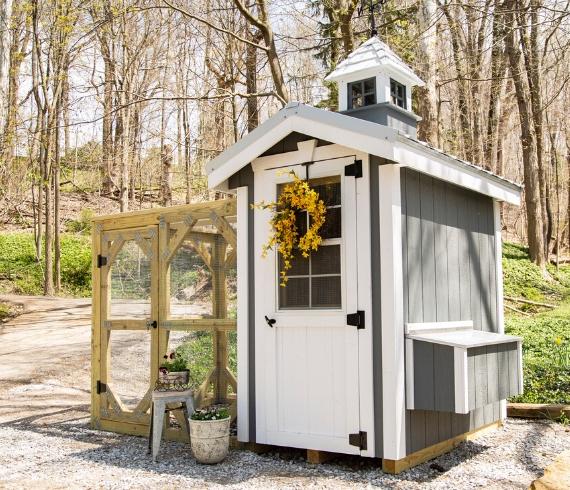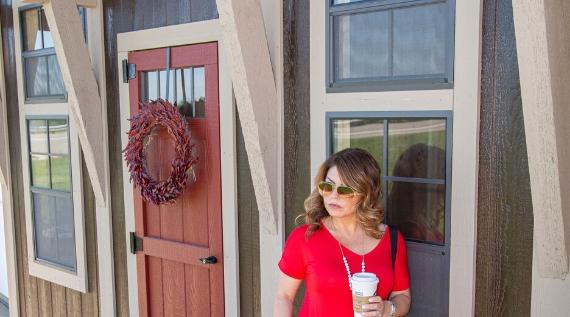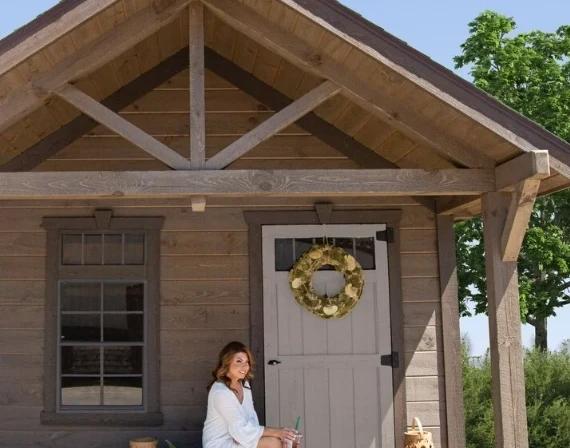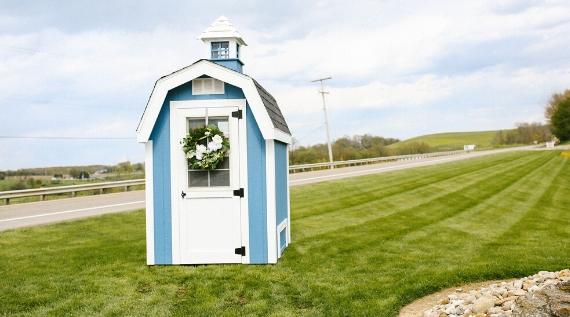 We loved these coops so much that we featured them in our current issue of Cowgirls In Style Magazine!  Go here to read it, or for more information on how large the coop should be and other questions, go to www.cutestcoops.com
Latest posts by Cowgirls In Style
(see all)