What you will receive as a member of the CIS Country Club:
You can join as many or as little of our club divisions as you would like. Join them all for the low price of only $9.95/mth (Over $80 value!) Through August 13th for our Grand Opening!
Cowgirl Fit: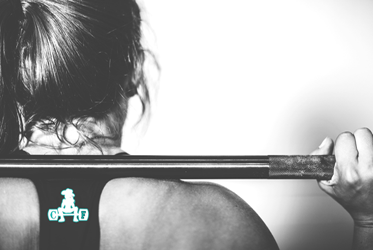 Get fit with other women who love the country lifestyle! Includes regular challenges, groups, community and closed f.b. group. Get fit and healthy the COWGIRL WAY! (reg. $19.95)
Cowgirl Boss:
If you are a business owner or are wanting to start a business, this is a great asset to our club. (Reg. $47/mth)
Learn different business tactics such as,
Social Media Tips and Strategies
Business Courses
Community for business women who love the Country lifestyle
Groups
Closed F.B. group
CIS Magazine Subscription
Includes a subscription of our magazine. (5 digital 1 print issue $15.75)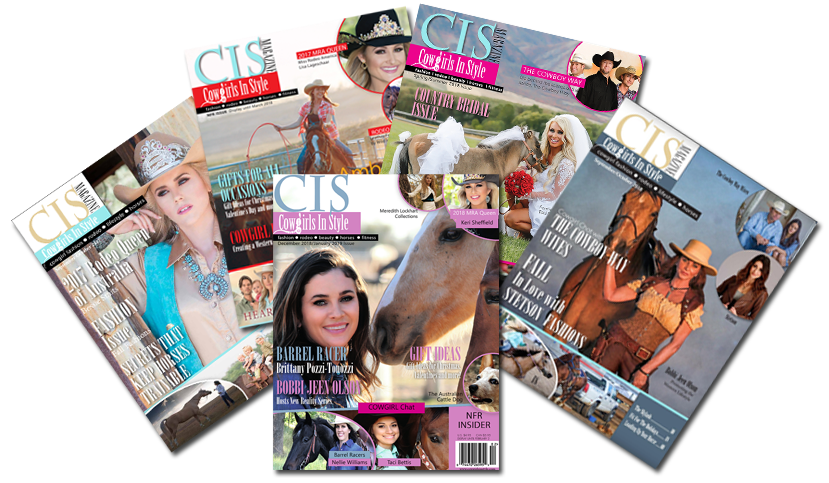 CIS Country Club Closed F.B. Group
Buy & Sell
Talk horses, fashion, any other country topic!