COWGIRL Desserts For Any Summer Party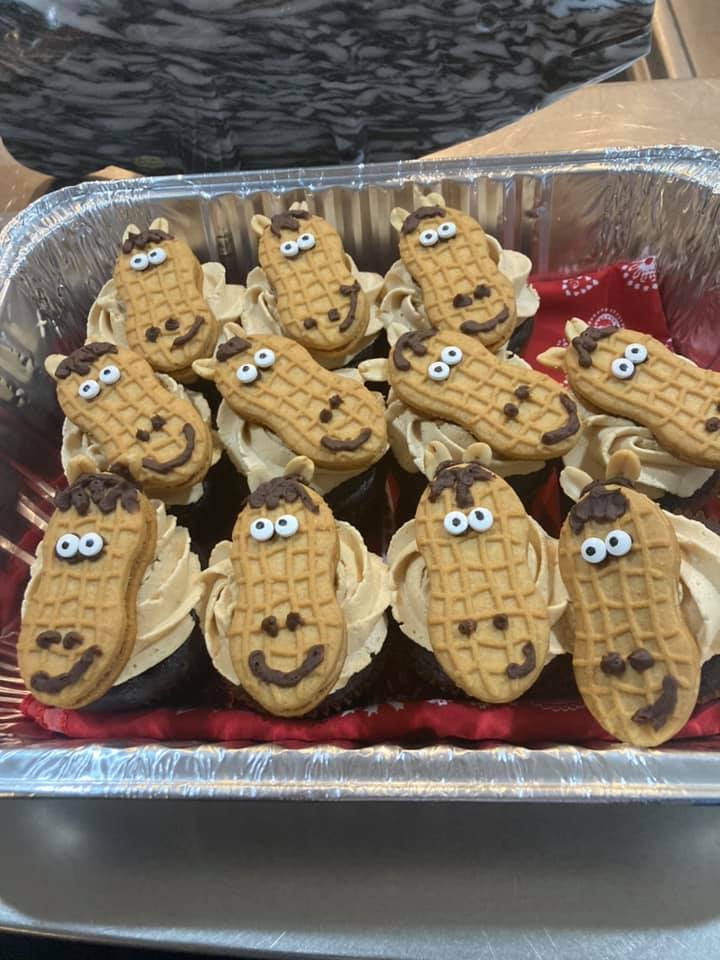 Looking for that perfect dessert that looks a bit country for maybe that birthday party or summer party? We have some cool ideas…
It seems we are always in search of that perfect birthday, shower, family, party or rodeo events dessert. We found some quick and easy recipes that you can make in a snap. Perfect for any cowboy or cowgirl at heart!
Chocolate Cowboy Hats
Items needed:
Potato chips
Rolos
Licorice string for the hat band!
Dip potato chips in chocolate, place rolo on top and wrap around with licorice string
Easy and quick to make! Perfect for any event or party!
via –Paula Wilson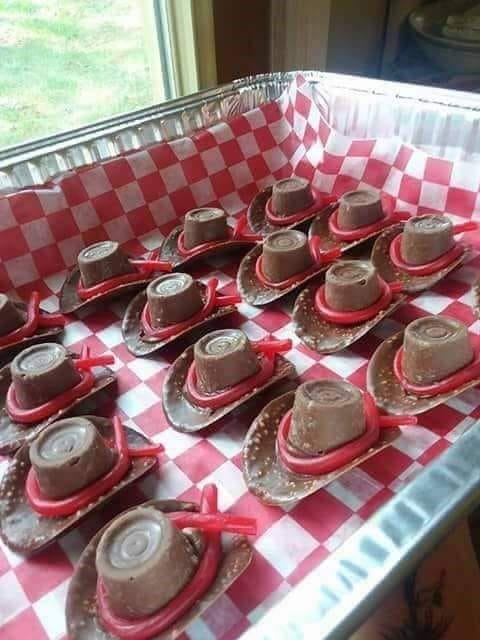 Nutter Butter Pony Cupcakes
Needed:
1 large package Nutter Butter Cookies
1 small package of Cashew Halves
1 package 1/4│ pre-made Icing Eyeballs
1 tube clear decorating gel
Go to Luckypony.com for more information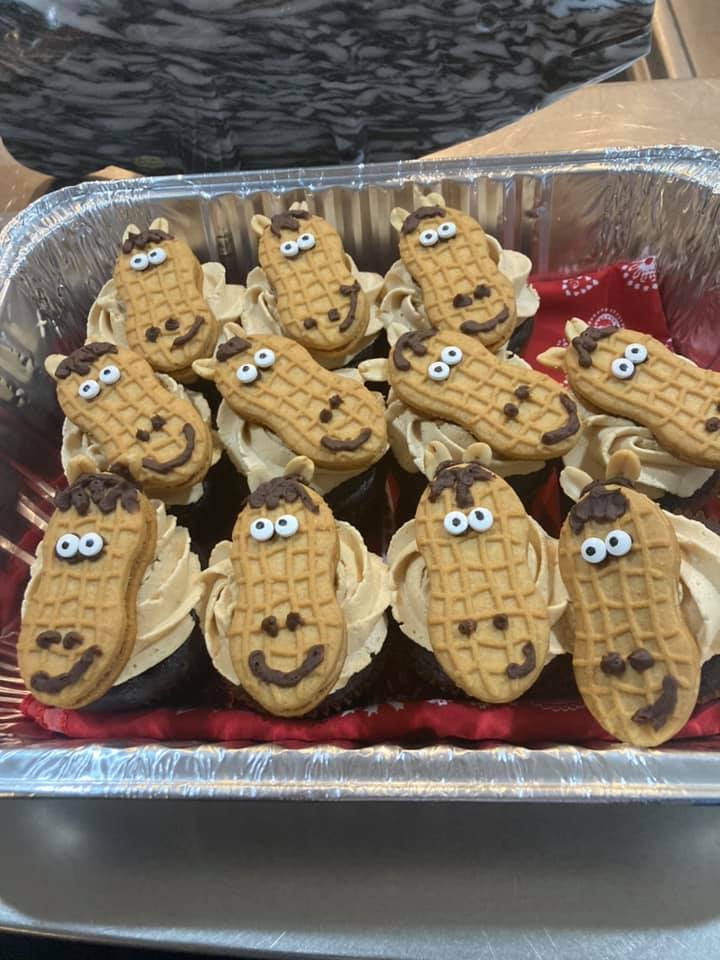 COWBOY Cupcakes From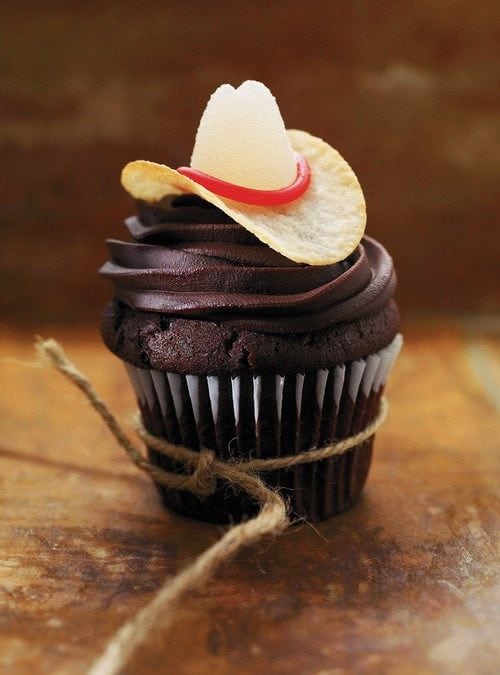 Rice Krispy Hay Bales
Needed:
Rice Krispy Treats
Licorice Rope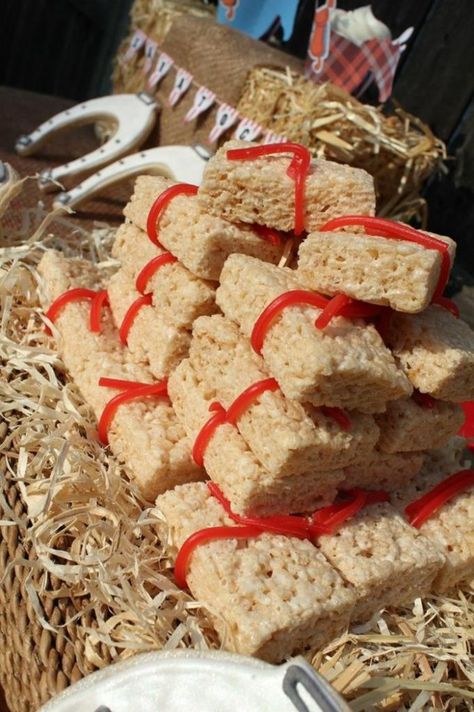 Latest posts by Cowgirls In Style
(see all)