We're featuring Heartland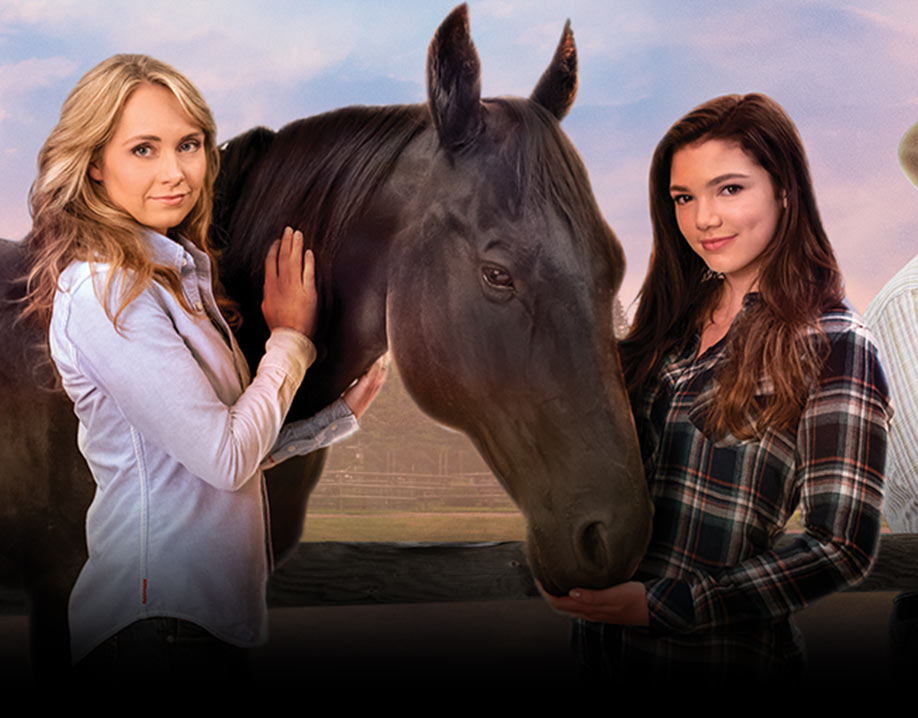 Our NFR Issue will be featuring the popular T.V. Series, "Heartland"
We will be featuring one of the longest running television series, "Heartland" in our NFR issue of Cowgirls In Style Magazine.  The beloved series is now in season 11 in Canada where it is filmed and produced.  Gordon Imlach, series publicist tells CIS Magazine that they are in full swing of filming season 11.  It debuted in Canada on September 24th.  We in the U.S. are looking forward to when it debuts in the U.S. for more horse filled nights with Amy, Ty, Georgie, Jack, Lou and Tim!

If you have not yet had the opportunity of watching "Heartland," you can view seasons 1-9 on Netflix.  Just a warning, once you start watching, you will be hooked!  We admit, we are late bloomers.  We have heard of the series for years, but just sat down and started watching the series last May and we were addicted.  We found ourselves watching two and three episodes each night.  Finally in September, we finished season 10 and we have been in withdrawal mode ever since.  This series becomes a part of your family, your everyday routine, and your household and work conversation.  It's great to have a television series that caters to the lifestyle of the cowgirl and cowboy.  It is something that we as country people really relate to. Best of all, the whole family can watch.  You don't have to worry about your children being exposed to questionable content.  It is a series for the whole family.
We would love to hear your comments of how many of you are fans of Heartland!  Who is your favorite cast member, what is your favorite episode, what horse is your favorite?  So many questions…
Look forward to our National Finals Issue that will also be in racks at the NFR in Vegas and also at the Miss Rodeo America Pageant.
Latest posts by Cowgirls In Style
(see all)