The Ageless Cowgirl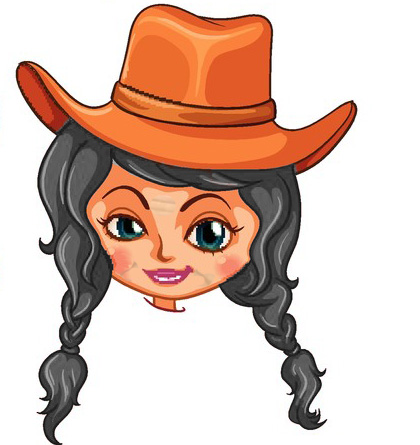 We're Announcing  Ageless Cowgirl!
For those like me that are nearing the senior age category, for some that is over 50 and others it is over 60, we are starting a new section in Cowgirls In Style Magazine called Ageless Cowgirl.  We have received emails from some of you who would like fashion and beauty information for women over 45, so we hear you and will begin this section in our next issue of Cowgirls In Style Magazine.  We will also include this in our blog.
We would love some information from you.  If you are 45 or older, we would love your stories, pictures, trail rides, beauty tips, fashion ideas and more!  We want to feature you, the ageless Cowgirl!
What we need:
Your Photos

Your Stories

Things you are doing after retirement

Your Fashions and Style

Your Questions  (for our Q's & A's Section)
Send all information to info@cowgirlsinstyle.com
We're excited to begin this journey for those that might be getting up in physical age.  Cowgirls In Style Magazine is focused on Cowgirls of all ages!
Latest posts by Cowgirls In Style
(see all)