The Cowboy Way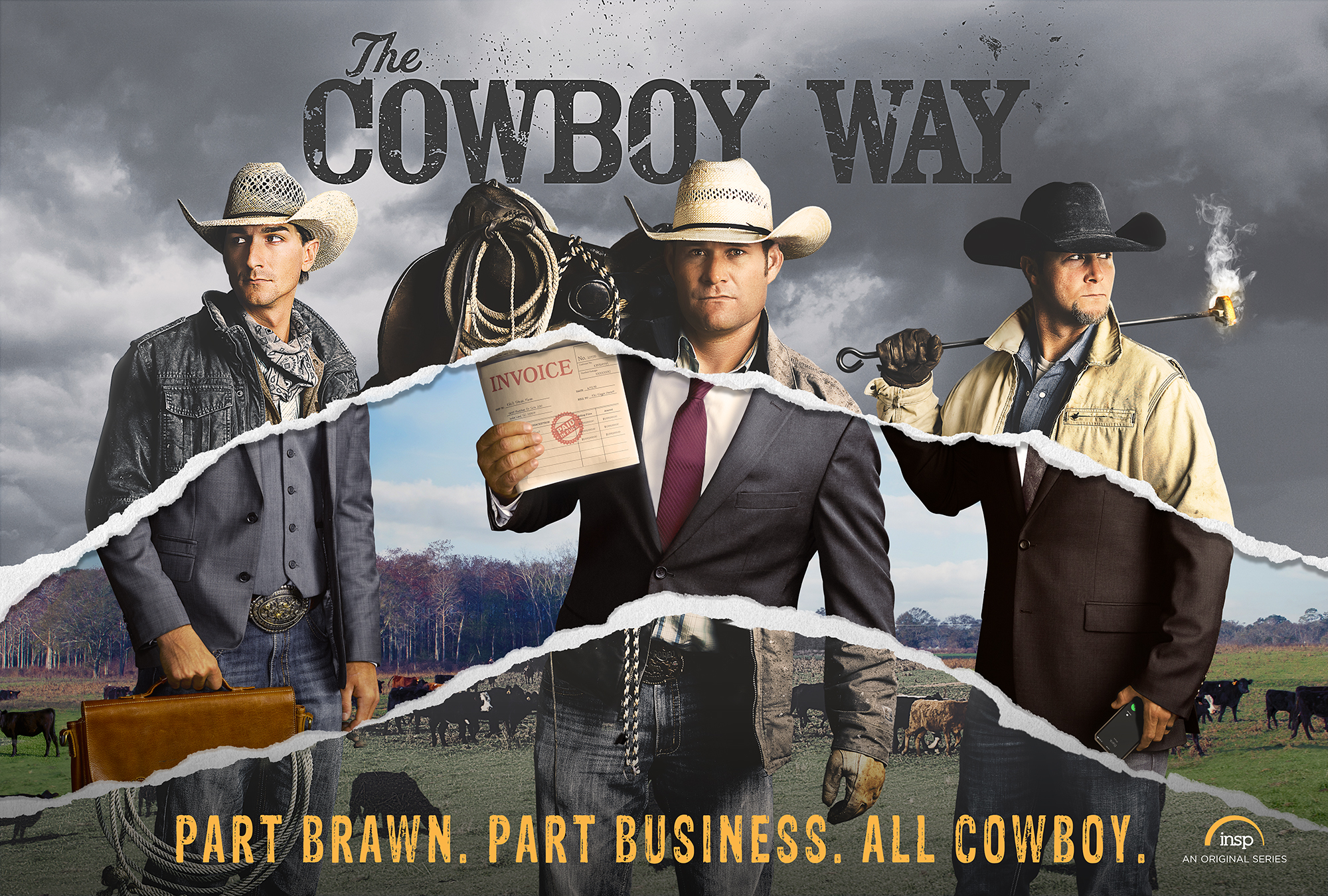 The Season 4 Premiere of The Cowboy Way aired Sunday, August 26th!
Who's been chomping at the bit for another season of The Cowboy Way? Well, it's here and even better than ever as Bubba, Cody and Booger are back and take a gamble in hopes of getting a big reward in the new season of The Cowboy Way on INSP.
Here's a sneak peek of Season 4 below…
Look for our interview with their wives, Jaclyn, Misty and Kaley  in our digital issue of Cowgirls In Style magazine which will be online September 7th!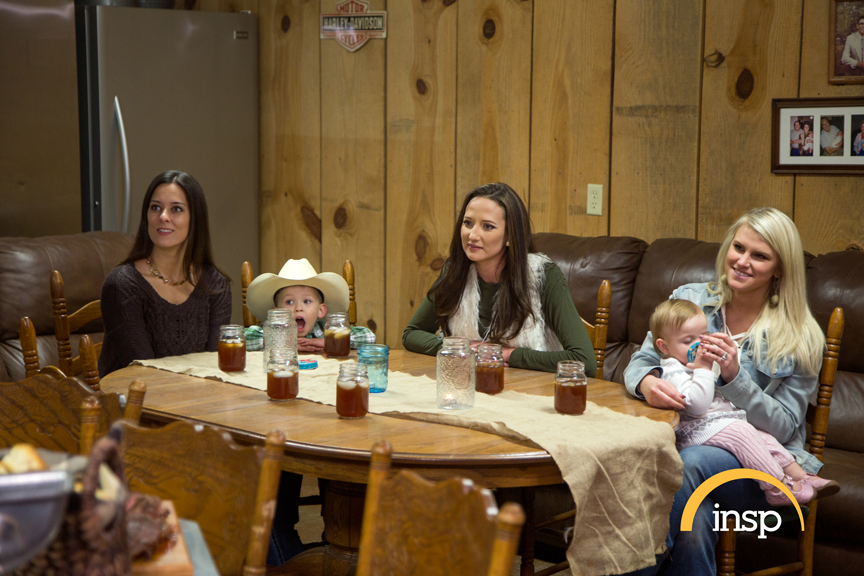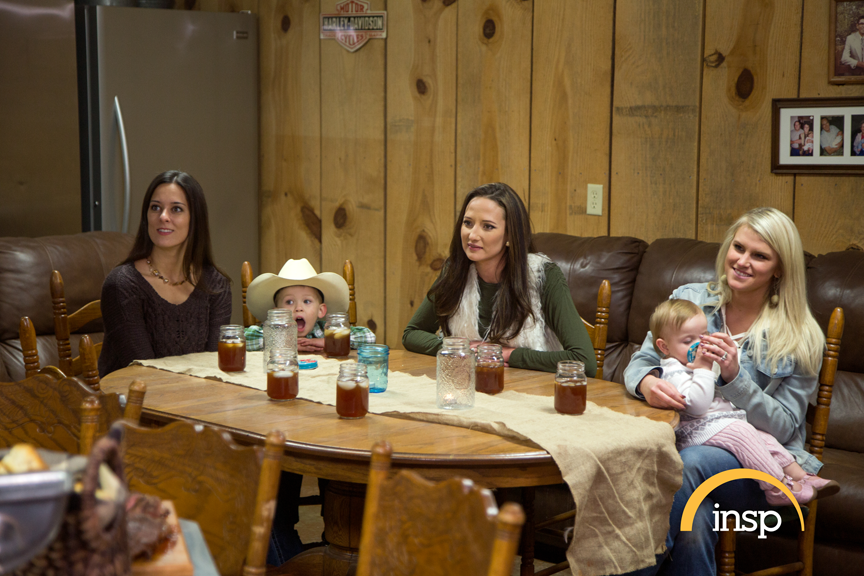 Watch The Cowboy Way Sunday nights at 8/7 CT on INSP
Cowgirls In Style digital issue will be online September 3rd with The Cowboy Way wives article!
Photos and video courtesy of INSP.
Latest posts by Cowgirls In Style
(see all)