DIY Horse Treats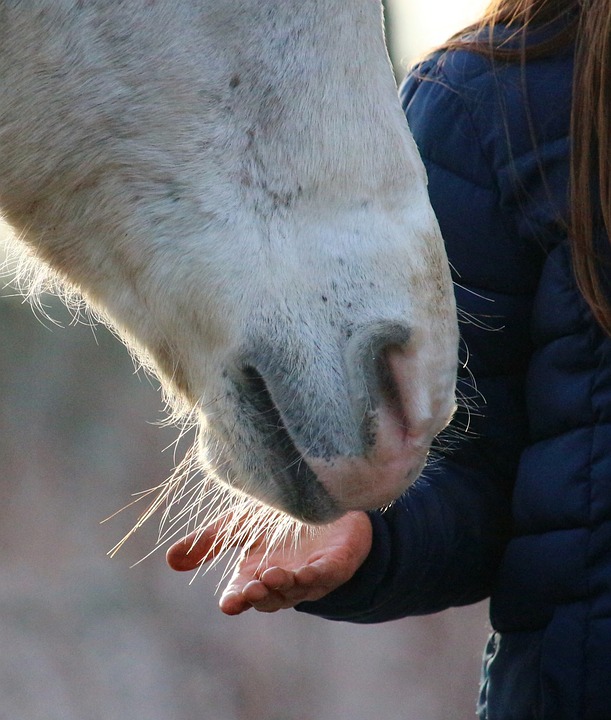 You love to feed your horse those beloved treats, but sometimes they can get expensive and you also don't know what is contained in them. Here is a recipe and DIY video!
Ingredients:
-Flour
-Molasses
-Cinnamon
-Sprinkles
Check out the video below for instructions!
Recipe is from RezEventing PonyTarts.
Latest posts by Cowgirls In Style
(see all)