What's In Your Handbag – Cheyenne Wilson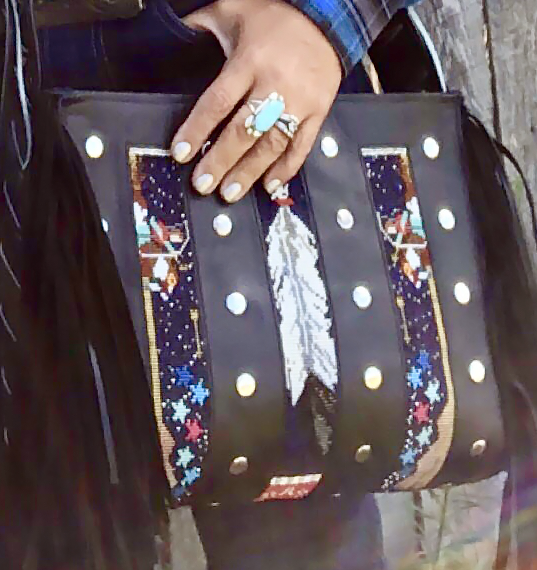 We're looking in Cheyenne Wilson's handbag this issue!
In each issue of Cowgirls In Style magazine, we select a cowgirl to peek inside her handbag.  We want to know what's inside, haha.  Well, this issue we have selected Cheyenne Wilson, owner of www.thenativecowgirl.com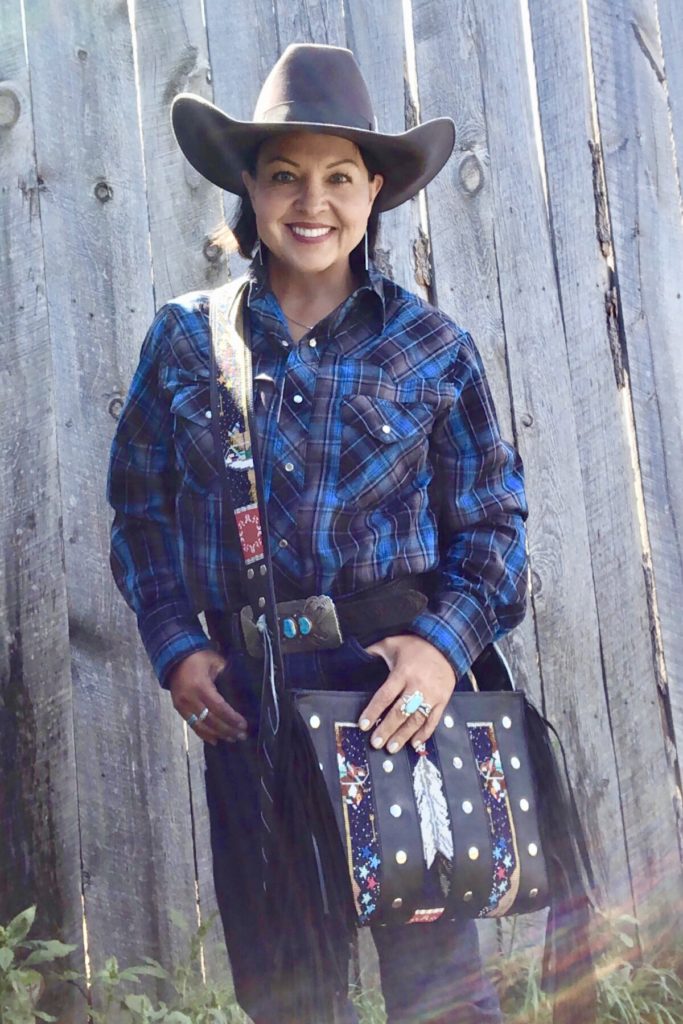 Cheyenne is a fifth generation rancher with an intense love of horses and cattle. They run black angus/black angus cross cattle and we raise half-draft horses. I am also an enrolled member of the Oglala Lakota Sioux tribe. My family and I reside on the Pine Ridge Indian Reservation in South Dakota. Cheyenne says,
"I strive daily to spread positivity, awareness of modern day ranching, and I love perpetuating the role of women in agriculture through my writing/blog, photography, and social media outlets.
Find her website  at http://www.thenativecowgirl.com,  Facebook, and Instagram.
Latest posts by Cowgirls In Style
(see all)