Kristen Galyean, This Issue's Covergirl!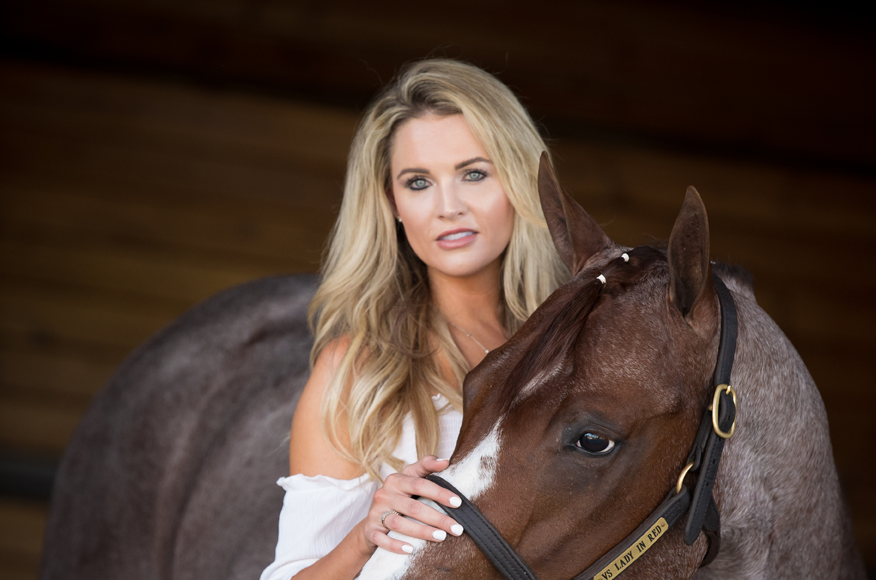 AQHA World Champion, Kristin Galyean talks horses, family and more with CIS Magazine
Kristen grew up in Bixby, Oklahoma and started showing horses at the tender age of 6 years old. She competed in the local open shows and eventually moved into AQHA events. She won her first congress championship when she was only 11 years of age and her very first congress in the Hunt Seat Equitation. Her first World Championship was aboard the legendary, "Vital Signs Are Good" in Amateur Western Pleasure in 2003. In 2019, Kristen was the Non Pro Champion at the World Championship NCHA Futurity.
Kristen talks about how she met her husband Wes and about her family in the current issue of Cowgirls In Style Magazine!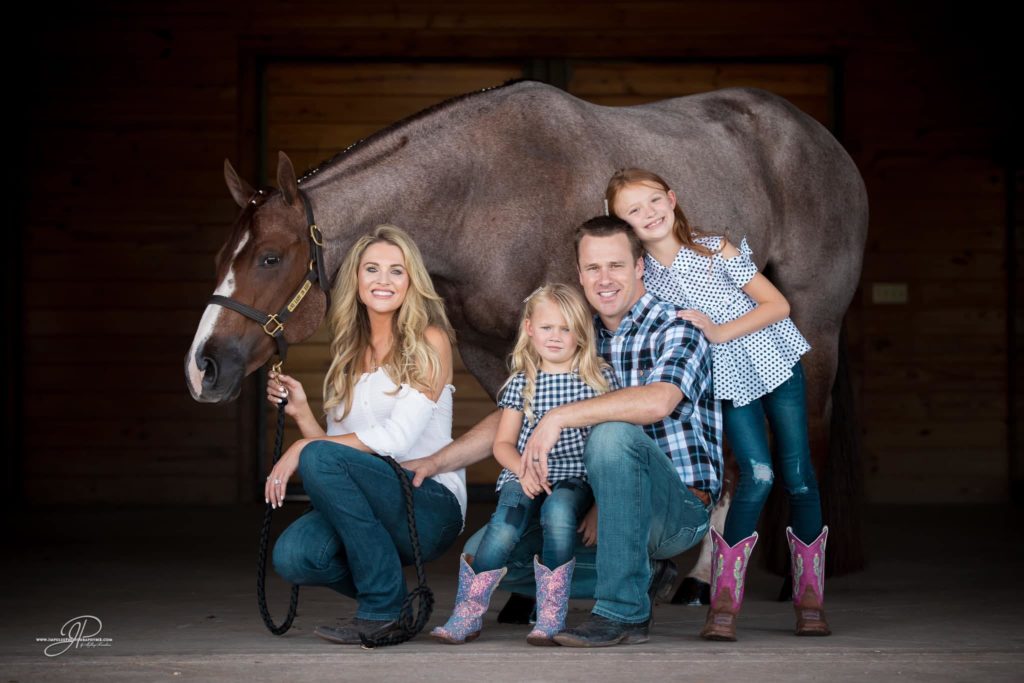 When asked what advice she would give someone who is looking to follow in her footsteps, she said, "'Make sure your dreams scare you, if they don't they aren't big enough.'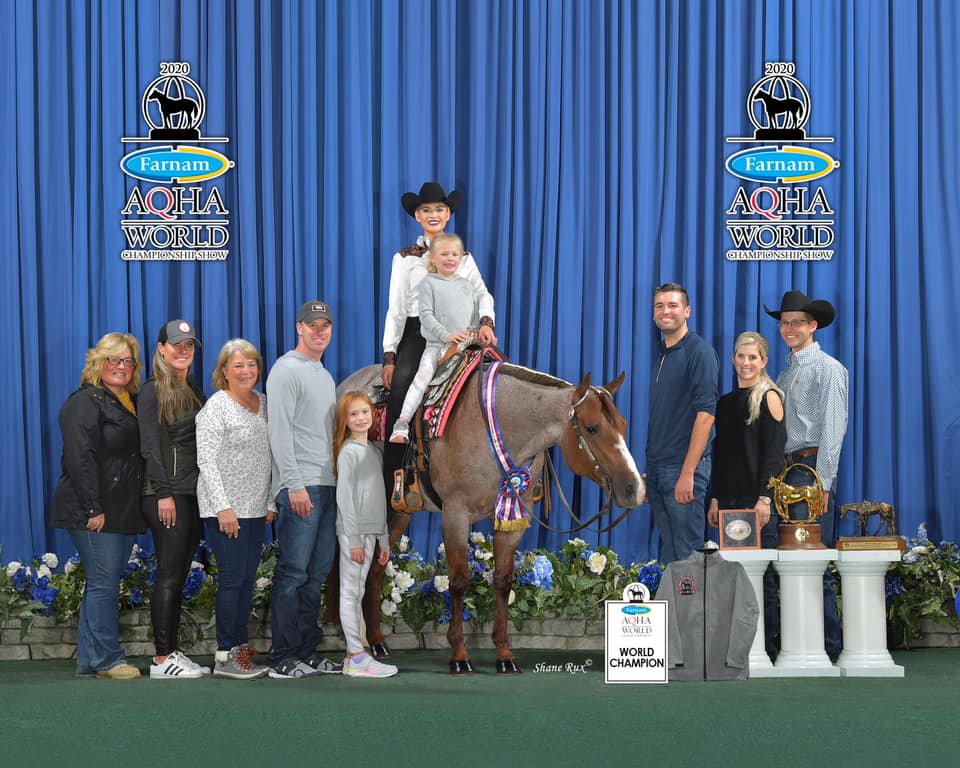 Read more about Kristen and her family, horses and competitions in this issue of Cowgirls In Style magazine!
Latest posts by Cowgirls In Style
(see all)