CIS Cover Couple Clay and Ashley Honeycutt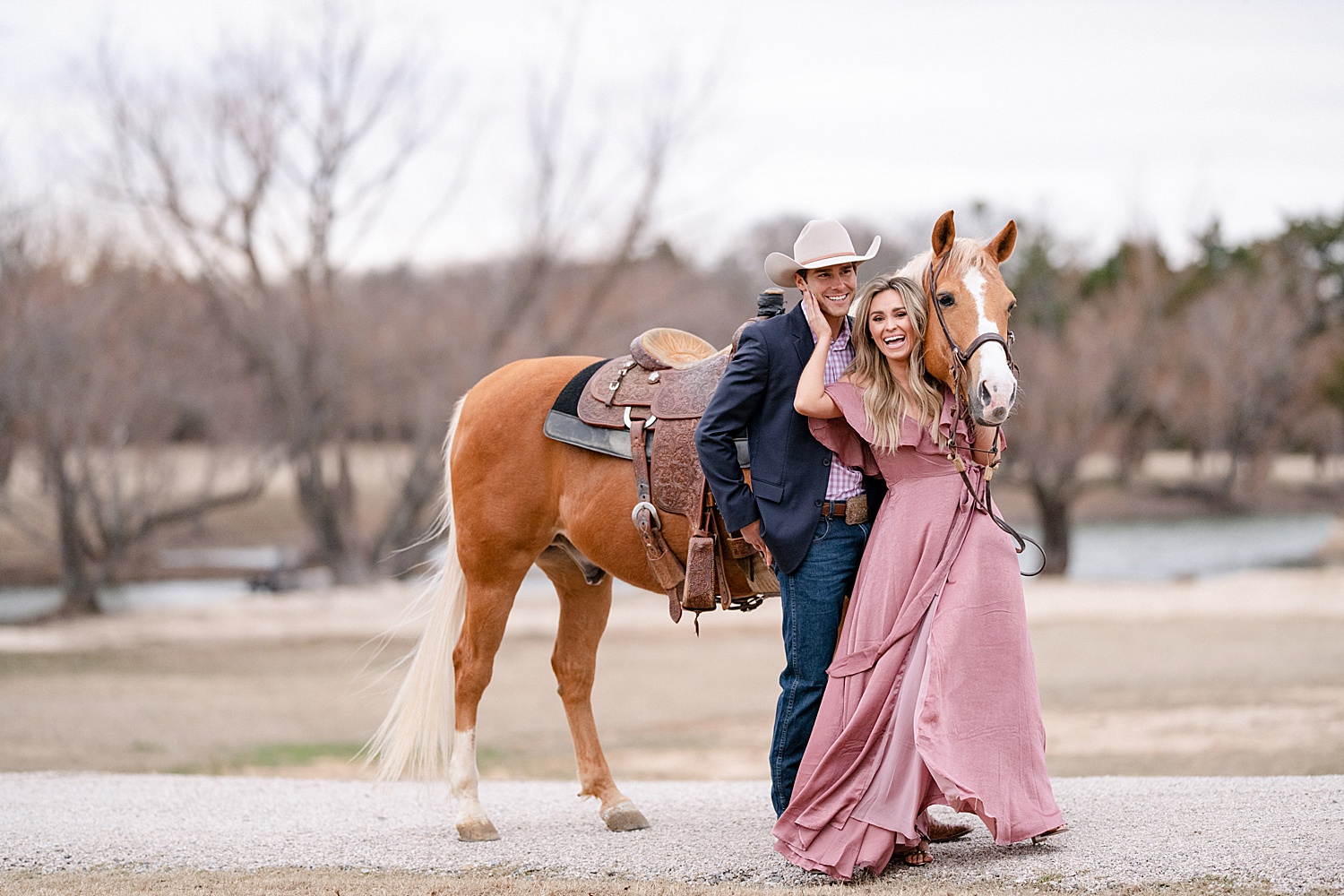 We are featuring Clay and Ashley Honeycutt in this issue of Cowgirls In Style Magazine!
Ashley and Clay Honeycutt aren't strangers to reality television, with Ashley competing on the CMT Series, "Dallas Cowboys Cheerleaders: Making the Team," and Clay debuting as a houseguest on, "Big Brother 17" and also playing defensive back at Texas A&M.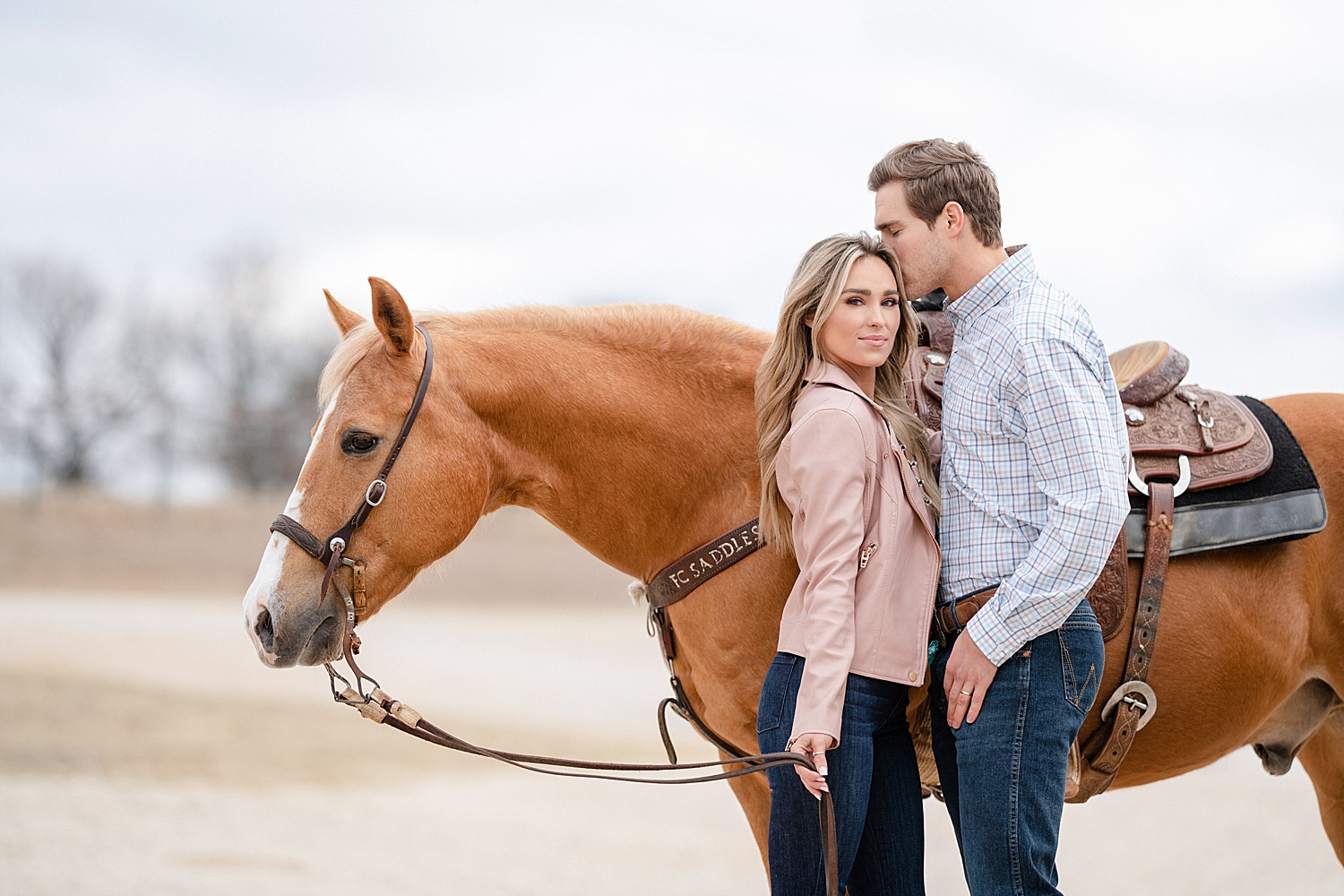 When asked about reality television the couple responded, "Reality television was an amazing opportunity that we were both blessed to have experienced. There are a lot of things we both took from the experiences. The adversity and challenges the first time I tried out for DCC was very hard. However, coming back the following year while overcoming a lot of those same challenges to make the team was an amazing feeling and personal accomplishment. It taught me perseverance and to never give up on my dreams. One of the biggest highlights for Clay happened once he was off the show and back to normal life. The happiness and joy he could bring fans he would run into in public or talk to on social media is something he will never forget. Their dream has always been to be on Big Brother, and being someone that was fortunate enough to be able to live out their dream, he couldn't be more excited to talk about that experience with them. The lows for both of us were definitely knowing that everyone is/will eventually be watching you. That's extremely terrifying."
Clay playing football at Texas A&M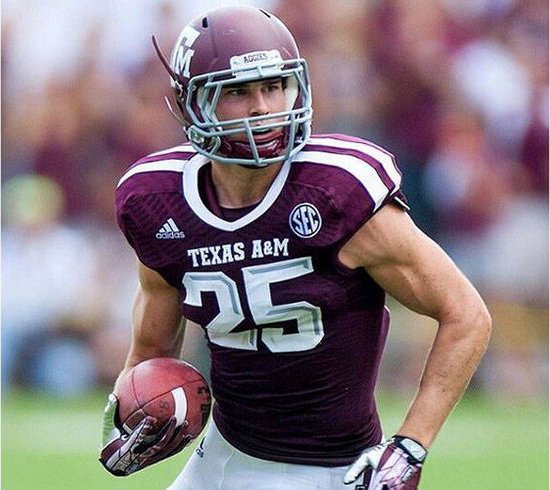 I was first exposed to modeling when I cheered for the Cowboys, doing different shoots for them, and then really it took off from me being in the wedding industry and around lots of photographers and other vendors. It opened doors for me to start modeling for things that were in the industry. I think it's important to do small gigs and let photographers help grow their brand while they help grow yours as well. It gets you exposed more to other gigs and gets you more experience.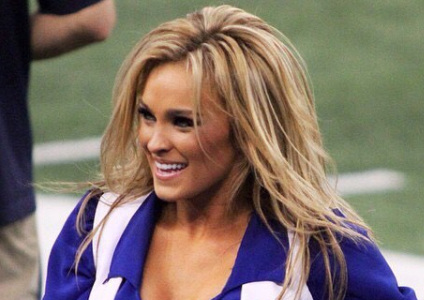 When asked what their goals in life were at this time, they said, "To raise a family and continue on the paths that God has laid out for us."
Latest posts by Cowgirls In Style
(see all)