Seven Mother's Day Activities For Mother's Day Week!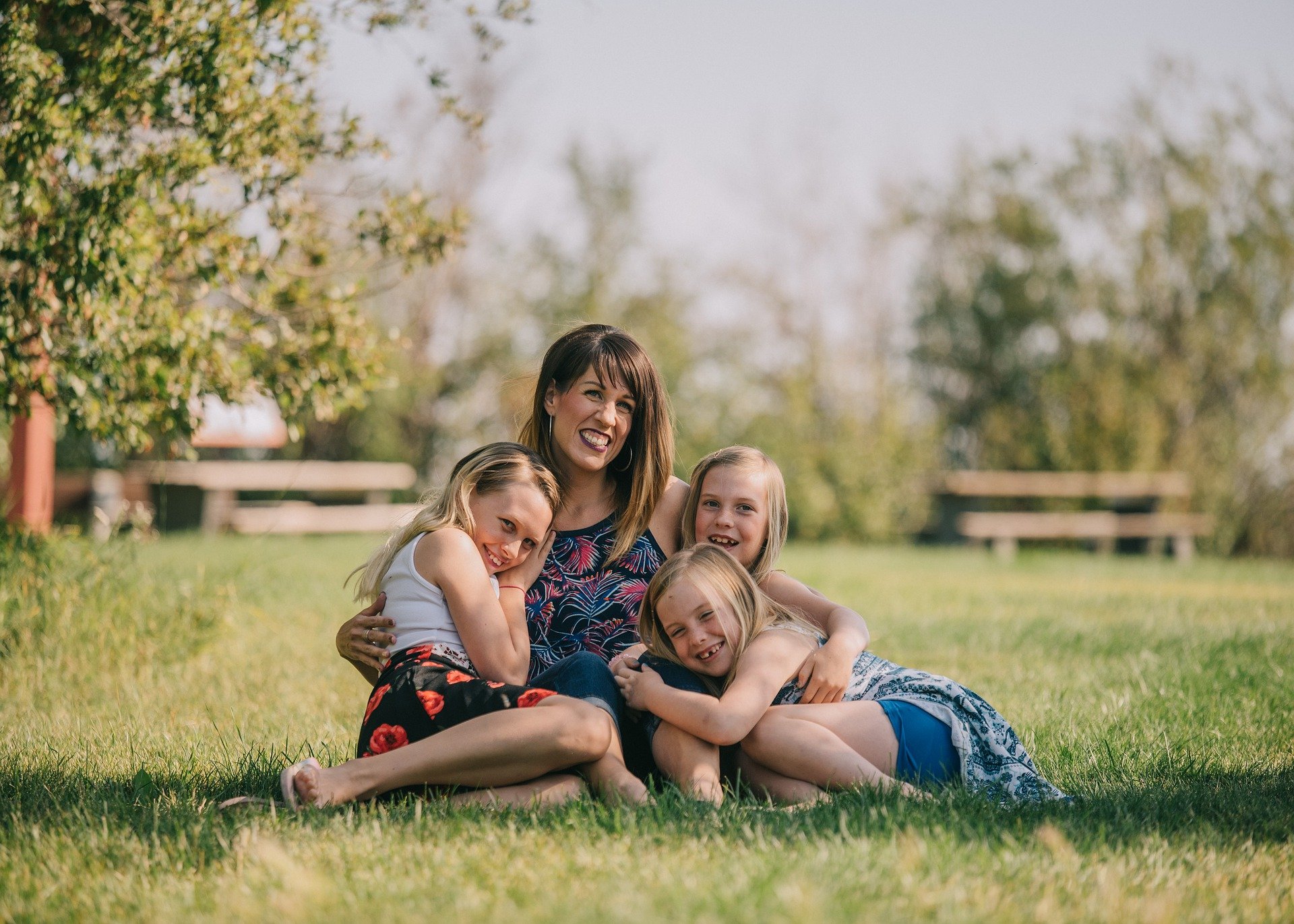 Mother's Day is right around the corner and sometimes that day can be busy, so we have thought up seven different activities that you can do the week leading up to the special day!
Mother's Day can sometimes be chaotic or hectic when more than one member of the family is wanting to do something special for mom, so we have thought up 7 different ideas that are more than your regular gift card or buffet breakfast. You can also choose one for each day of the week before her special day!
Idea 1 – Bake Something Together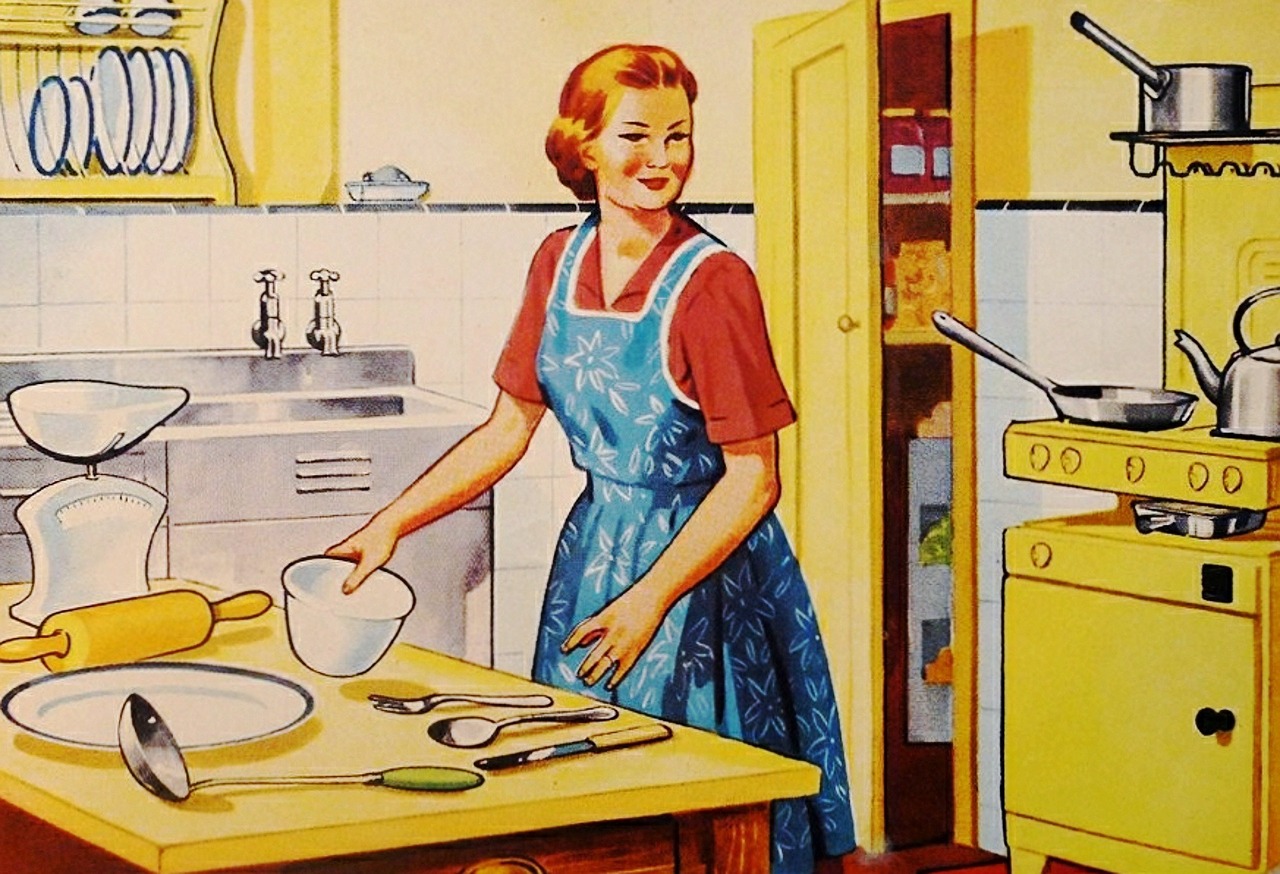 Pick a day of the week and either bake something together or bake something for her! Some of my favorite memories are baking with my mother! It makes time together and memories you will always treasure…
Idea 2 – Start A Book Club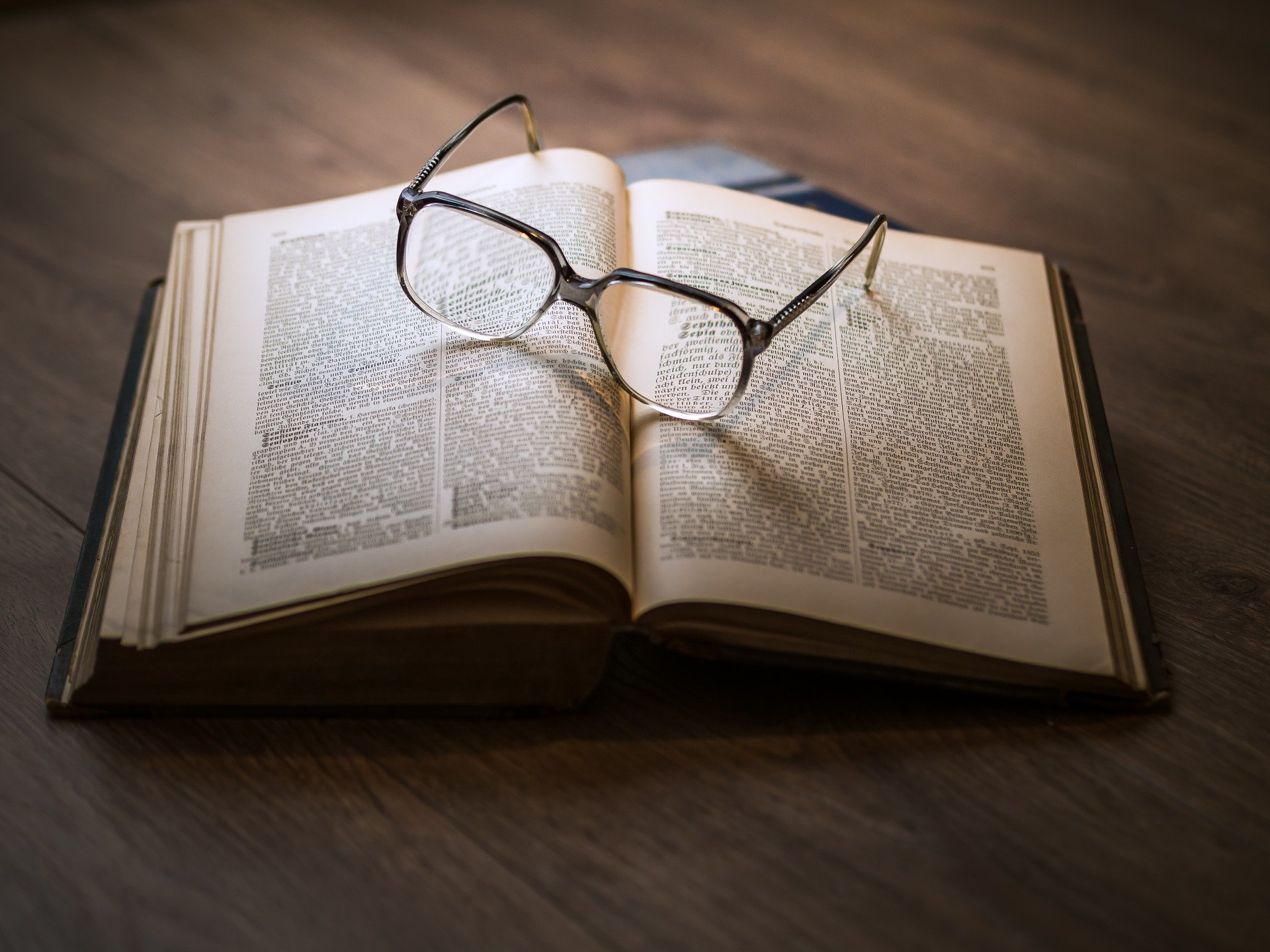 What better time to start a book and start one together! Read together or individually and then talk about the chapters. Select one that you both will like. A great bonding time. If you are now away from home, the perfect way to bond with your mom and discuss the chapter that you have read!
Idea 3 – Horseback Riding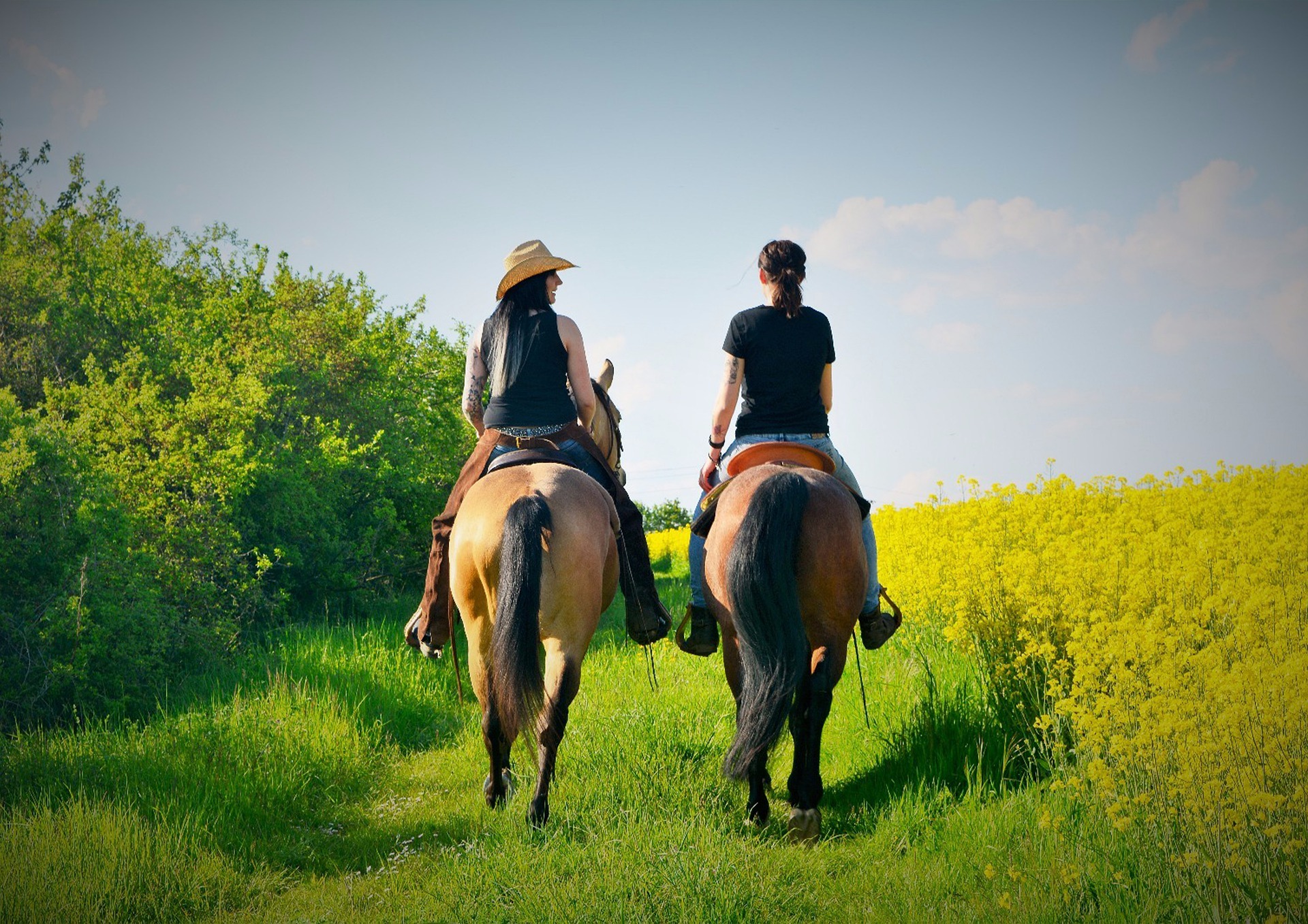 Whether you ride regularly, or it's been a while since you have ridden together, nothing bonds more or gets you caught up on your lives than horse back riding. It also can bring back good memories of your past. Riding is the perfect stress reducer and bonding experience.
Idea 4 – Rent Her Dream Car For A Day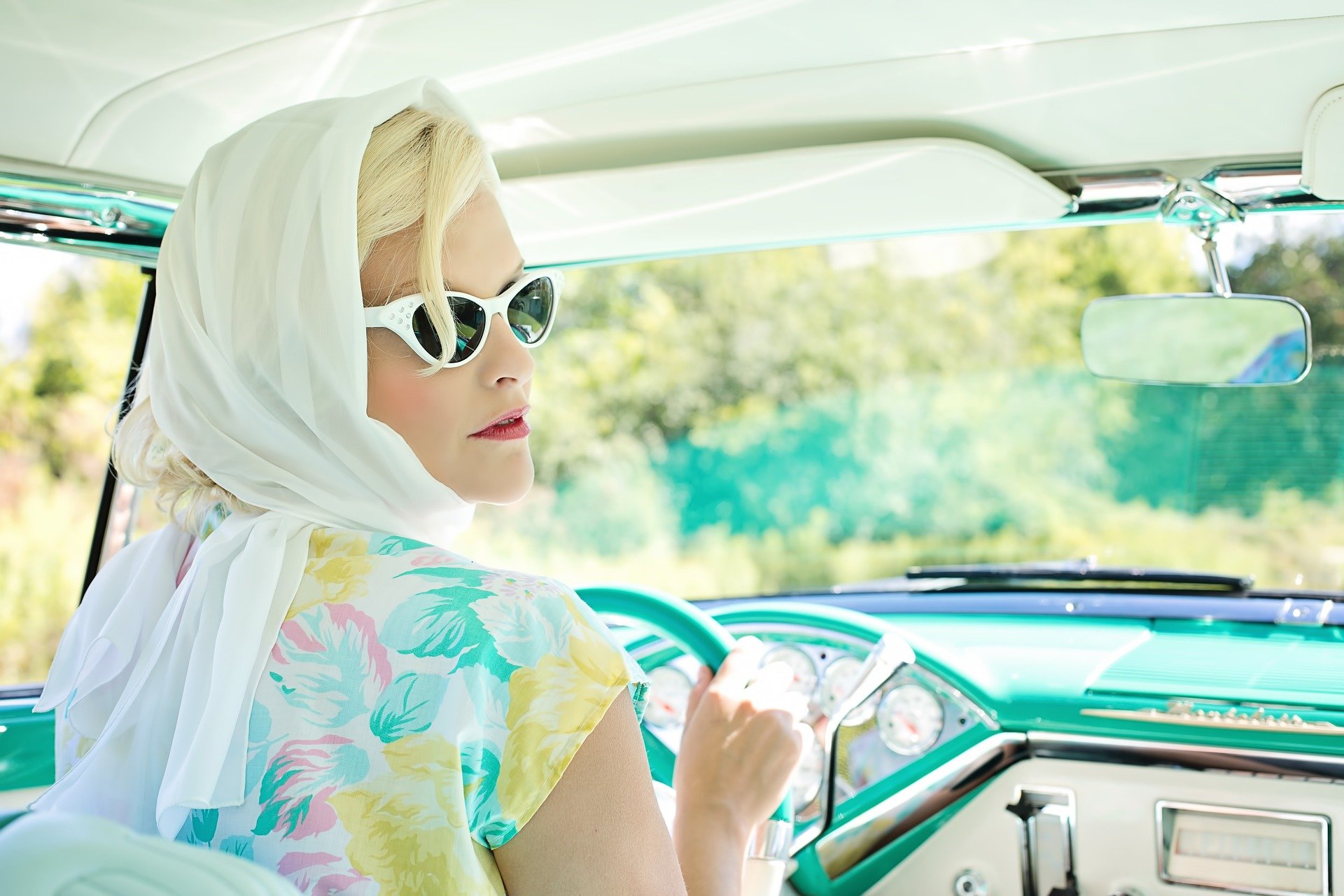 What's your mom's favorite car? Rent it for a day and let her take her hair down and destress for the day! What better memory experience for both you and her?
Idea 5 – Go For A Walk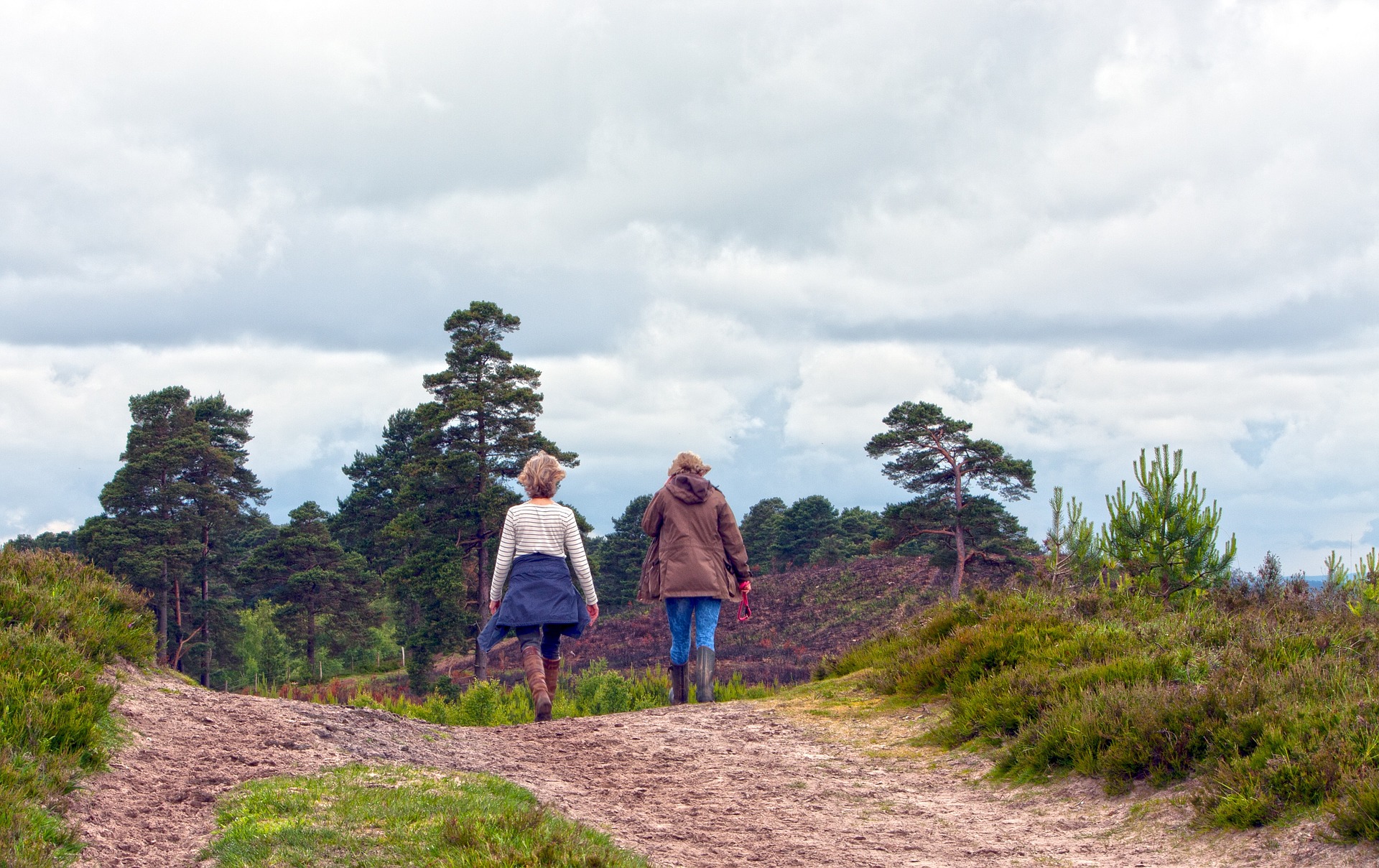 Going for a walk is one of the best inexpensive getaways! She will yearn for the peace and quiet and alone time with you!
Idea 6 – Start A Netflix Or Streaming Series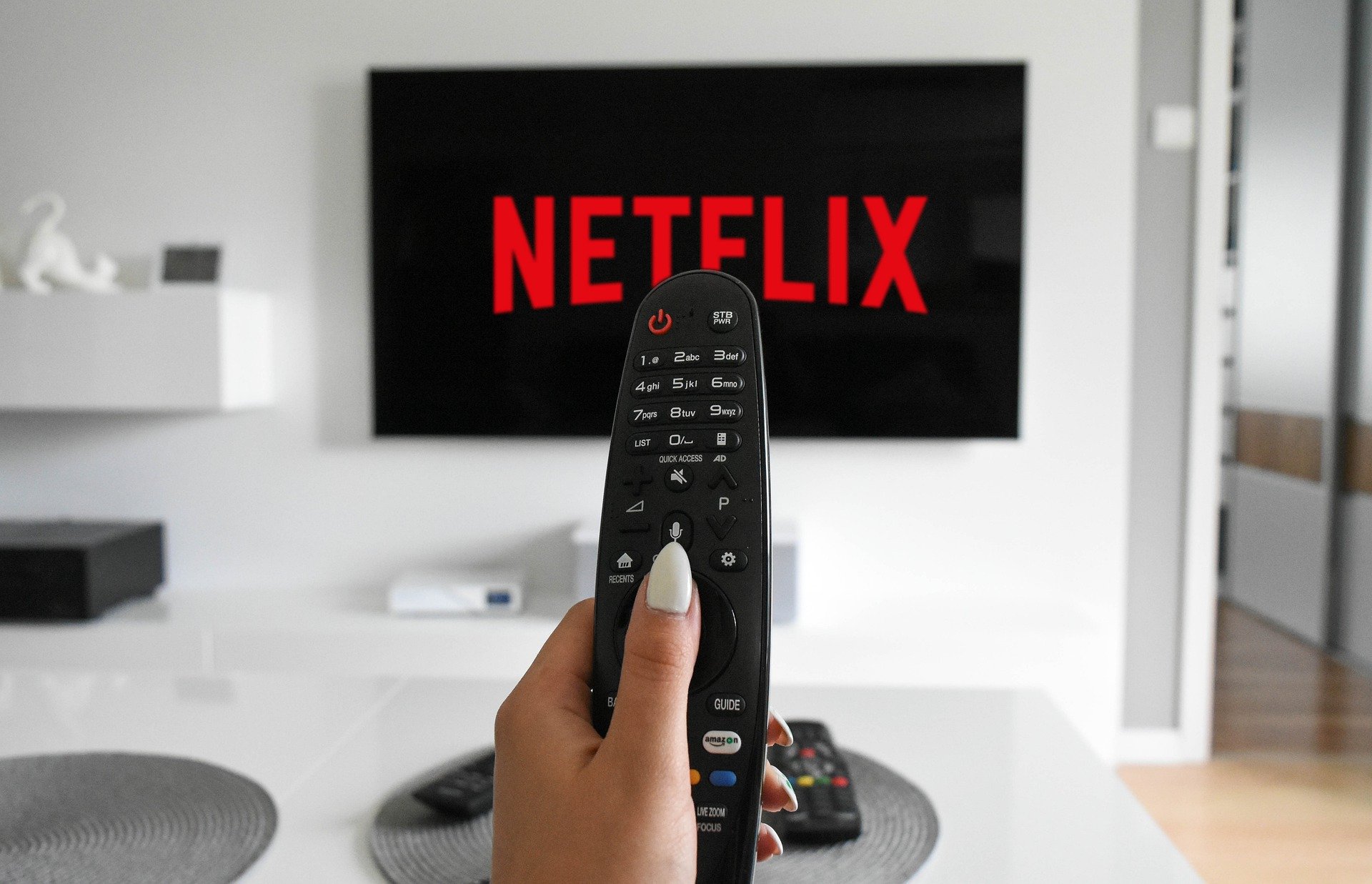 What better way of being together with your mom than starting a new television series! Some of our favorites… Heartland, The Crown, Downton Abbey, The Cowboy Way, Poldark, Vicoria
Idea 7 – Go Out To Lunch And Then Shopping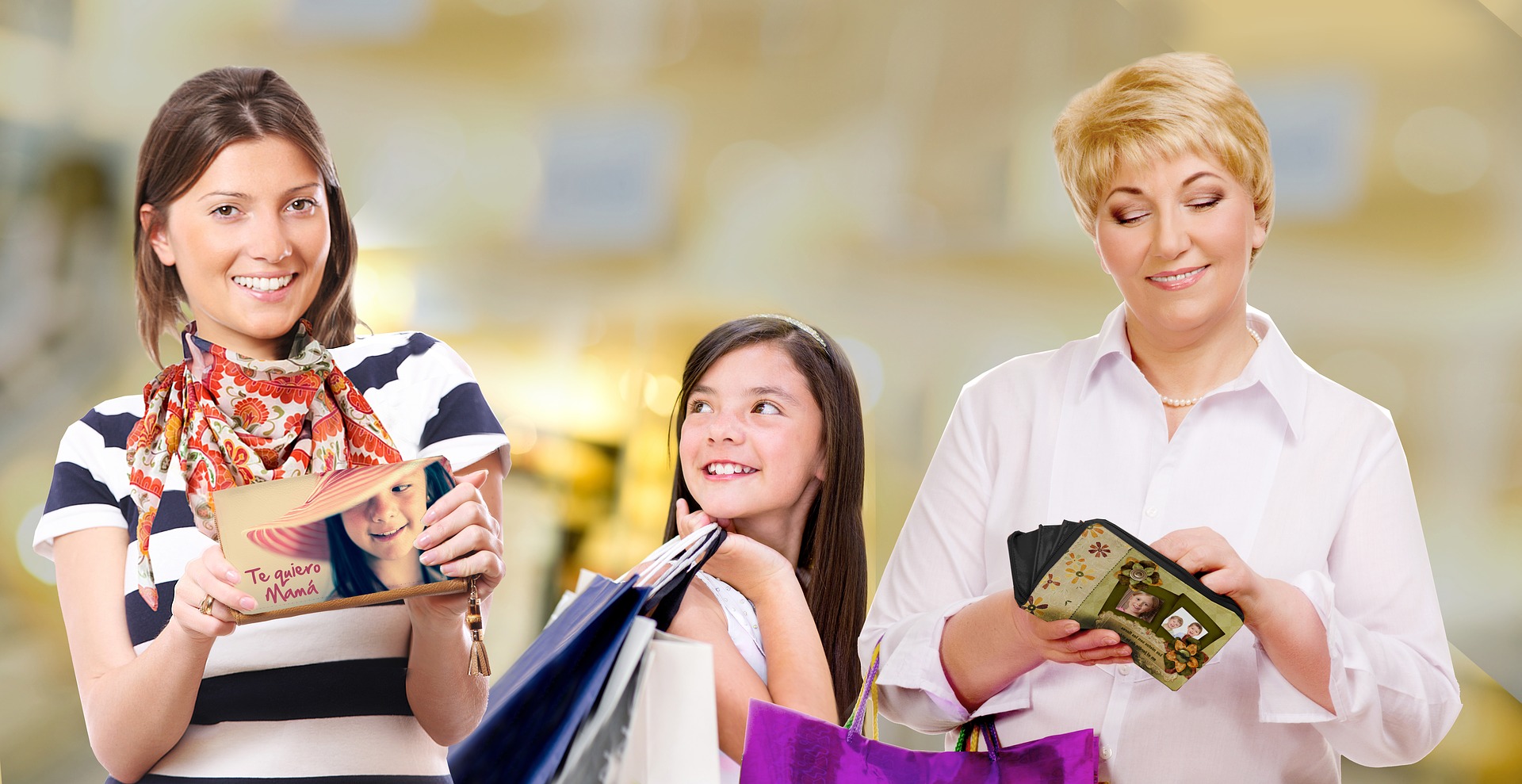 Take your mom out to lunch and then a day of shopping! Let her pick out her own Mother's Day present. This will surely make her day and a day to remember!
Latest posts by Cowgirls In Style
(see all)