The Famous 6666 Ranch Has Sold To Yellowstone Creator's Group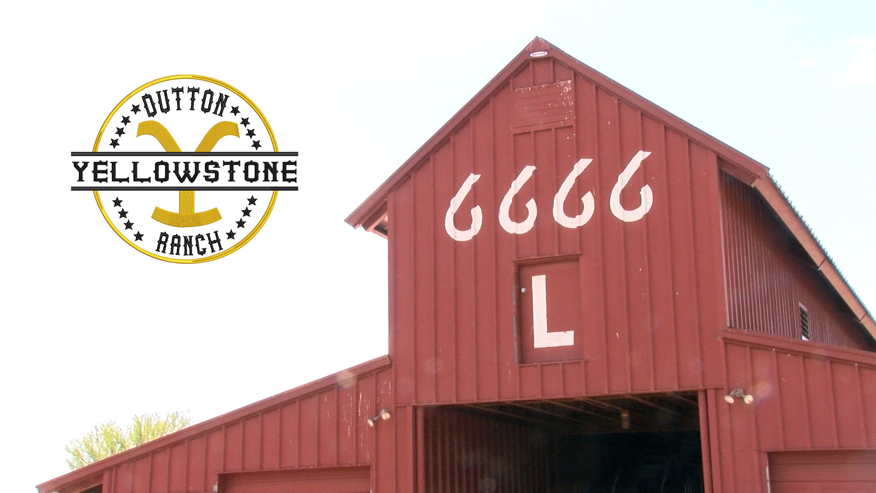 An old, familiar historic brand of the West went up for sale last December. The asking price? $347.7million. What was it? The historic 6666 Ranch and it is now under contract.
Paramount's Western series, "Yellowstone" shot different segments on the ranch last year and that is why the interest is there for the group with screenwriter/producer (and rancher) Taylor Sheridan. The sale included "266,000 acres with all three ranches . . . cattle, horses, equipment, furnishings, brand, name, everything." says principal Sam Middleton. He also stated , "The group is going to carry on the 6666 tradition and stay in the ranching business." The transaction is scheduled to close in July.
Founded in 1870 by Samuel Burk Burnett, the historic ranch is known for its quality cattle, blooded quarter horses, and improved ranchland. After a century and a half of continuous Burnett family ownership, when heir Anne Burnett Marion died in February 2020, provisions of her will called for sale of what had grown to three divisions in Texas: the Headquarters ranch of 142,372 acres in Guthrie, the 114,455-acre Dixon Creek Division near Borger, and the more recently acquired, 9,428-acre Frisco Creek Division near Stratford. – The Texas Spur
"Taylor Sheridan's tightly written drama plays out beautifully against the backdrop of the American West," read last week's Parade magazine. Now, with the 6666, he'll have plenty of authentic material to work with. "The best cowboys will work it," said Sheridan, "the best horses will be raised on it, and the best cattle will graze it."
Latest posts by Cowgirls In Style
(see all)