Cowgirls In Style Road Trip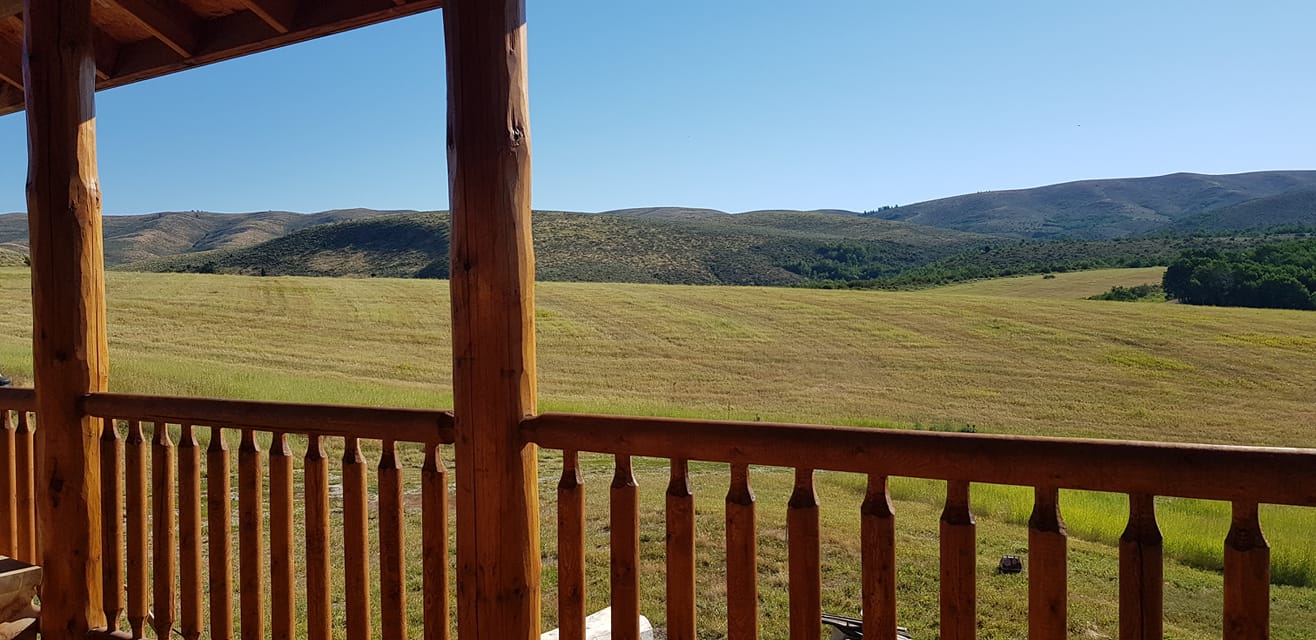 I made a trip to Idaho to spend some time at my sister and brother-in-laws cabin and it happened to be in a quiet little pioneer town that took me back in time…
The little town in Idaho that I fell in love with is called Chesterfield, Idaho. I promise you, it is like taking a scene out of the Little House On The Prairie series. Rolling hills, no neighbors in view, and a little country town that even has a country mercantile like the Olesons. It was paradise…
They have a big country porch that we could sit out on and look out over the rolling hills and valley as far as the eye could see. We had many good front porch conversations during my stay. I even had a turn at some target practice off of their front porch.
The deer and moose would come out at night and feed on the distant hills. It was quite the sight to see and I think I could have stayed there forever…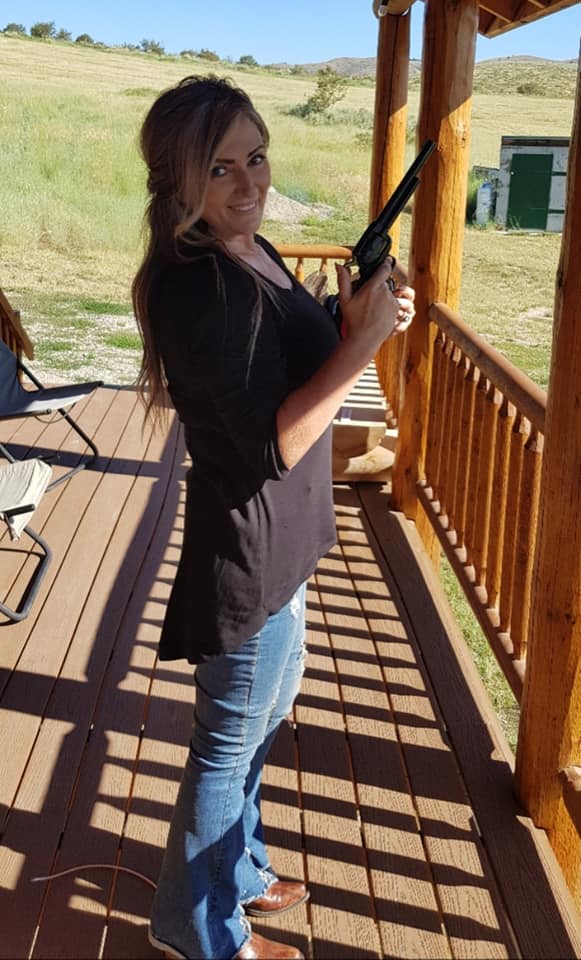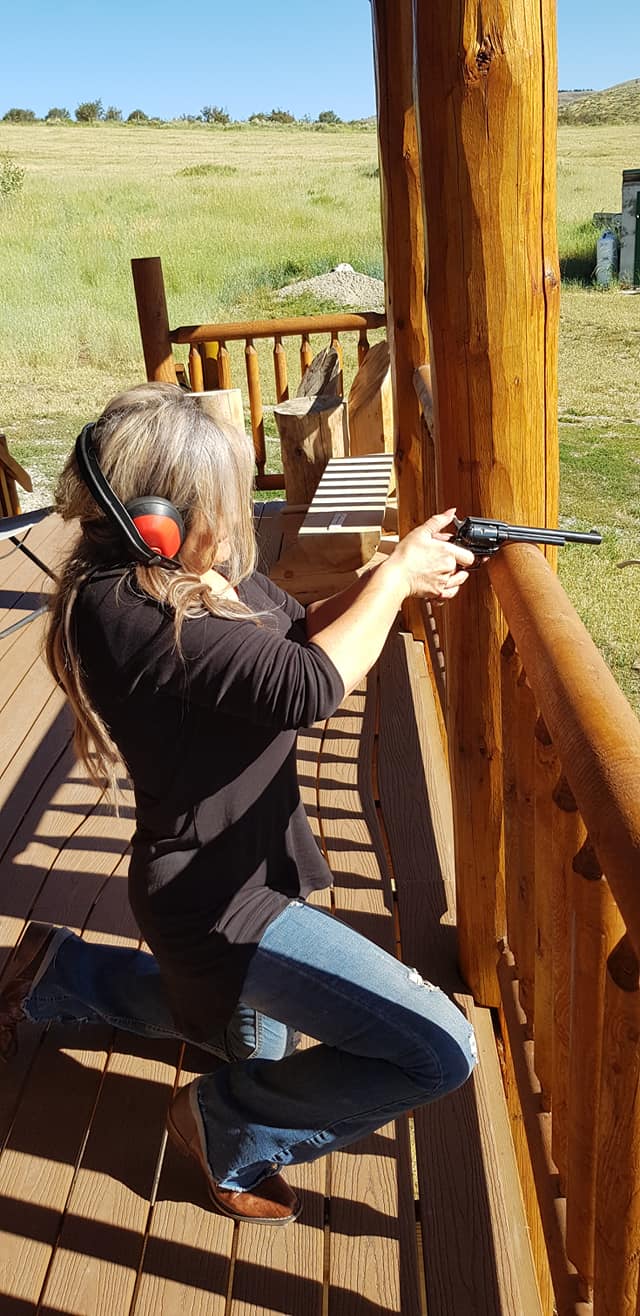 Chesterfield, Idaho. It was settled by Mormon pioneers about 1881 and is a village frozen in time, with stately home made of bricks crafted on the town site, humble log homes, and wood slat houses.
The town has been a ghost town for a number of years. Its history encompasses many facets of the old west including the Fur Trade era, famous military explorations, the Oregon Trail all as they were over a hundred years ago.
Located on the old Oregon Trail between Soda Springs and Fort Hall, Chesterfield is 11 miles north of Bancroft, Idaho. The town is located near Chesterfield reservoir and 24 Mile Creek reservoir. Buildings on the town site, ,fifteen of which are currently undergoing restoration, are available for tours.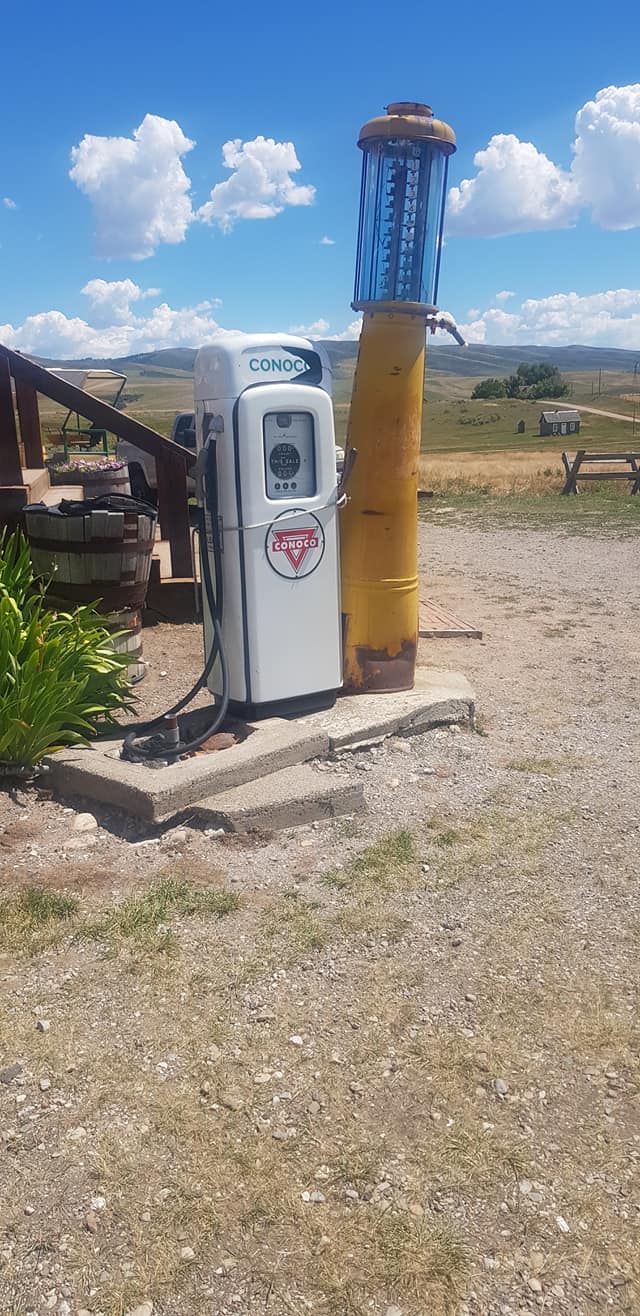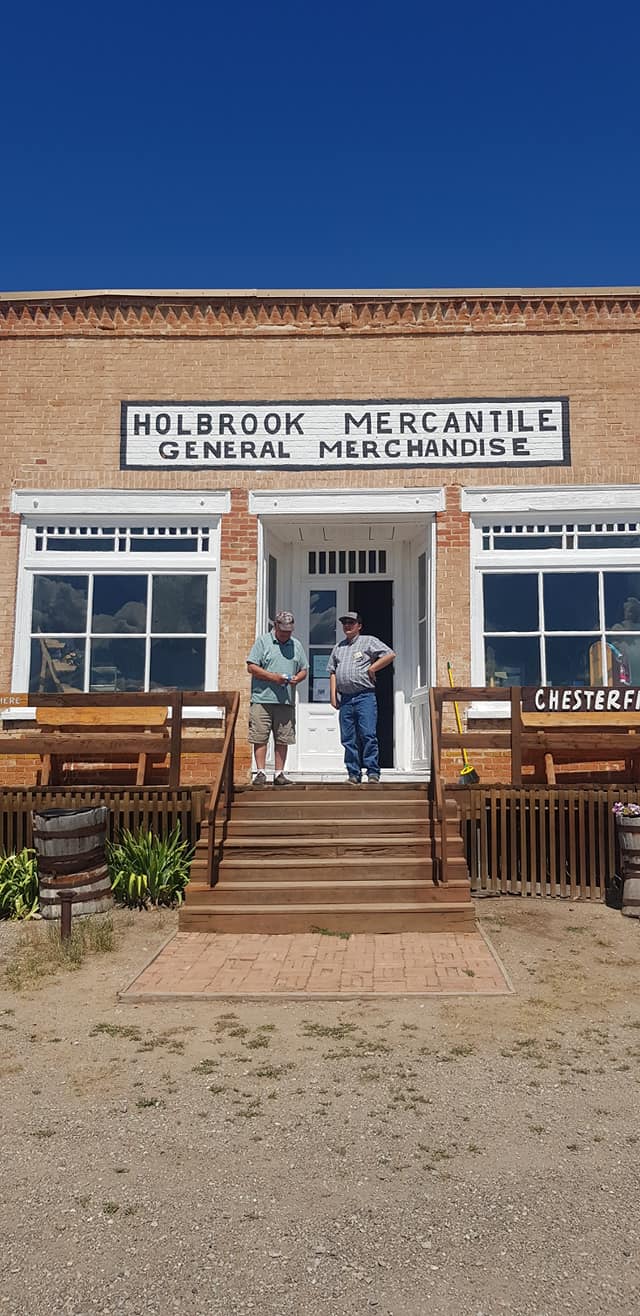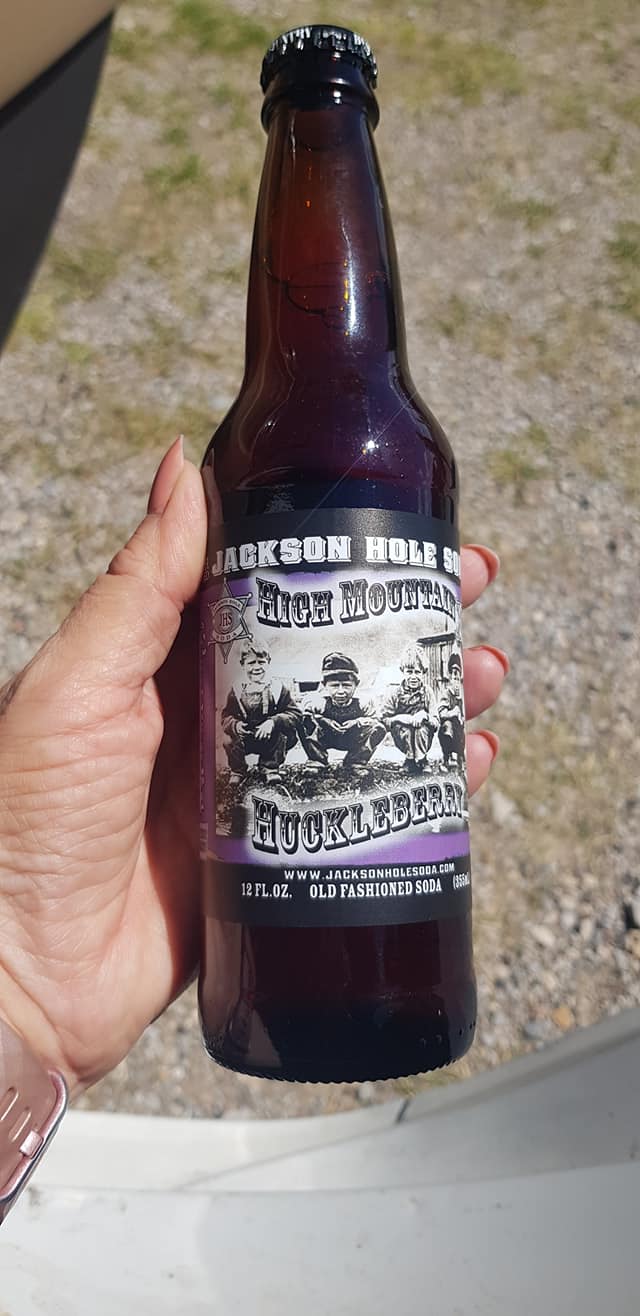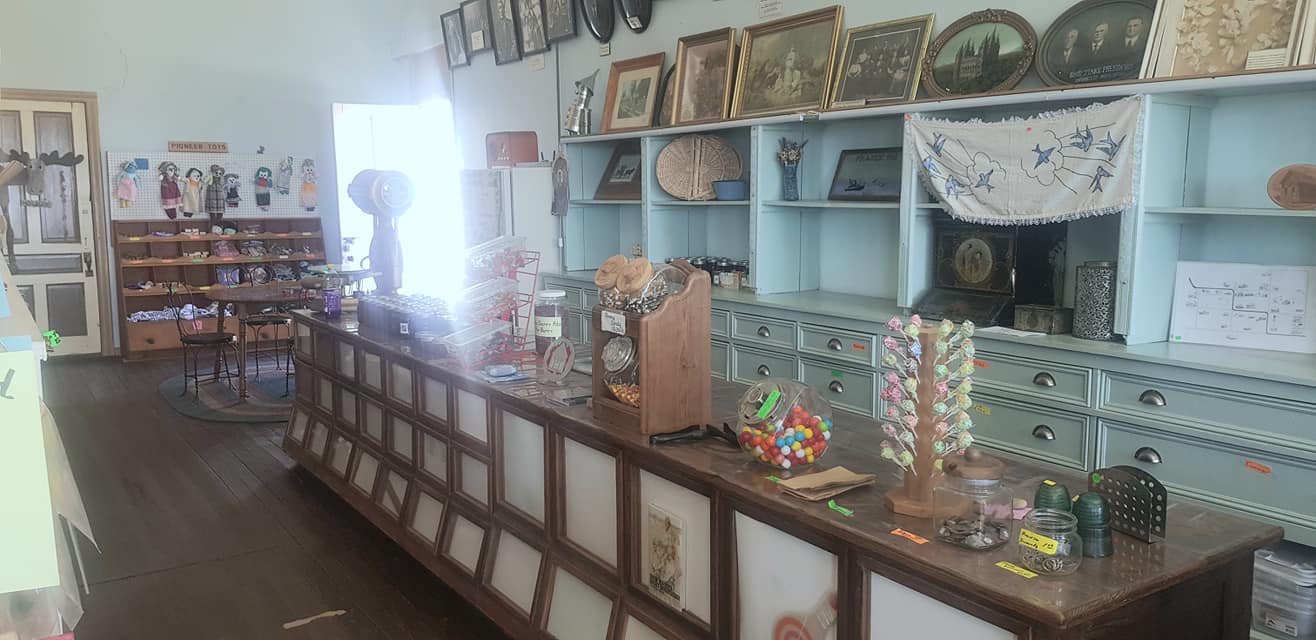 Each Memorial Day, there is a celebration that includes food, an auction and bazaar, and more. During the summer, when the town is open to the public, visitors come from all over the nation and world.
Read more on my road trip in this issue of Cowgirls In Style Magazine
Latest posts by Cowgirls In Style
(see all)