CIS Magazine Favorite Travel Packing Finds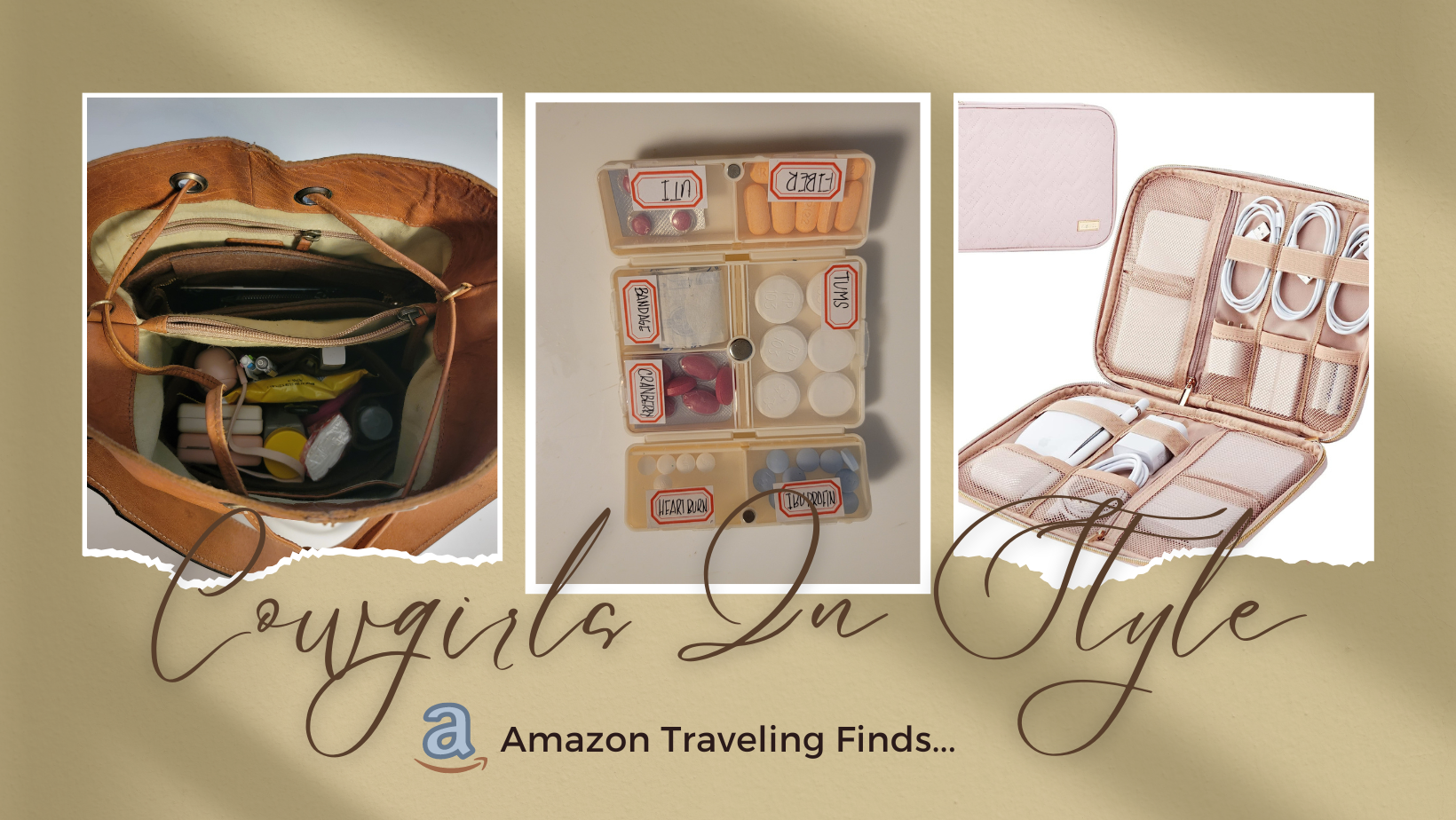 We have found some favorite packing hacks for your summer travels!
Packing for your family trips and other ventures this summer and throughout the year can be a headache, but we have found some easy no stress hacks when packing. Amazon has some wonderful helps when it comes to organizing and packing for your trips.  We have featured many of these in our current summer digital issue.  Here are some of our favorites!
Pill and Medicine Organizers
Small Pill Case: [7 Compartments] This medicine box has 7 compartments(6 small compartments for little pills and 1 large compartments for capsules and vitamins).With the clear lids, easy to distinguish the pills in each compartment without opening the lids.

Small Pill Box: [Foldable & Magnetic Design] The magnetic design and the inner lids are combined to form a DOUBLE LOCK,prevents the pills from falling out. The pillbox closes tightly, no worry that the case will open in your purse.Warm Tips:The lid is a little hard to open the first time you use it, it will be easier to open after a few uses.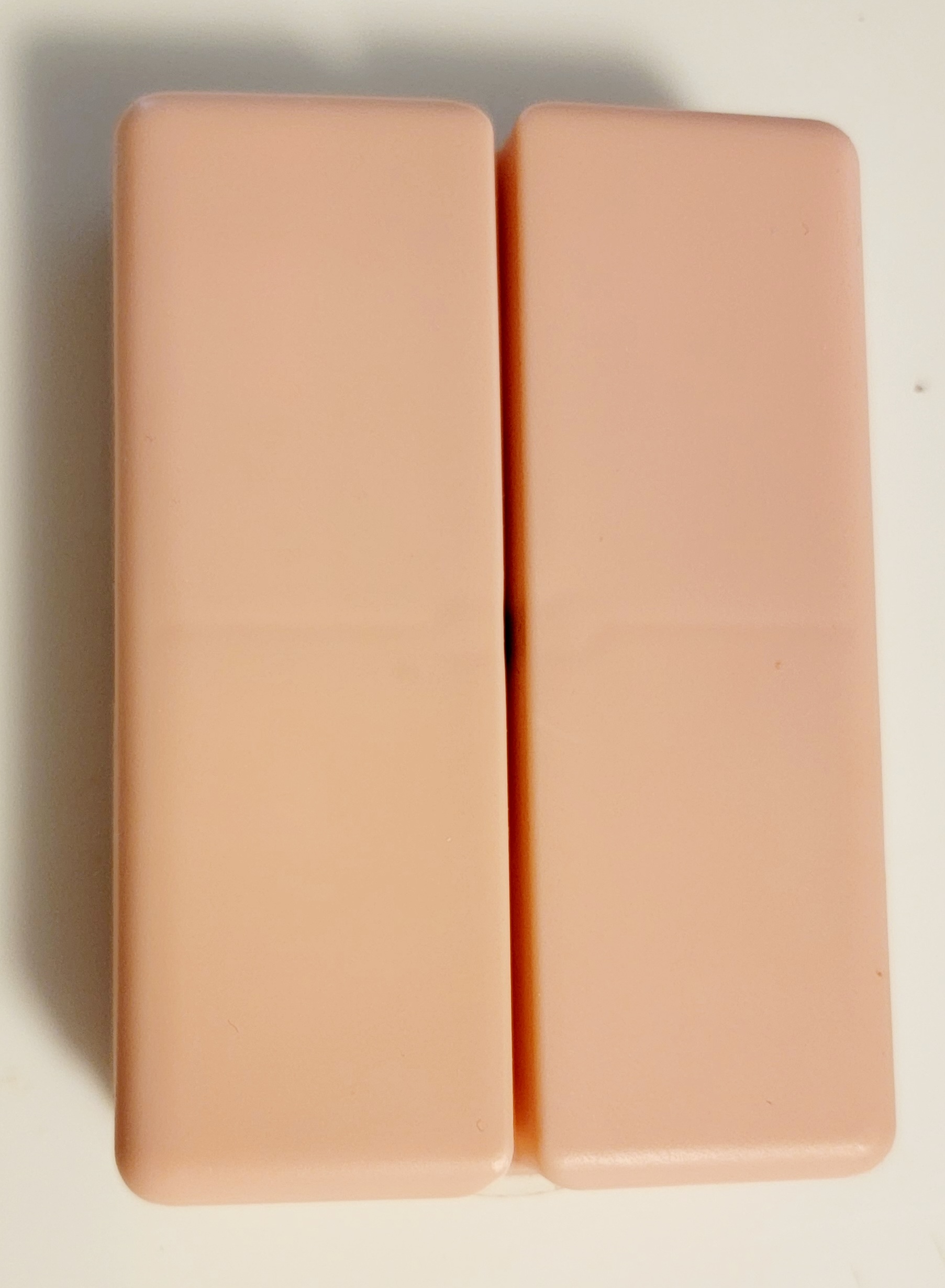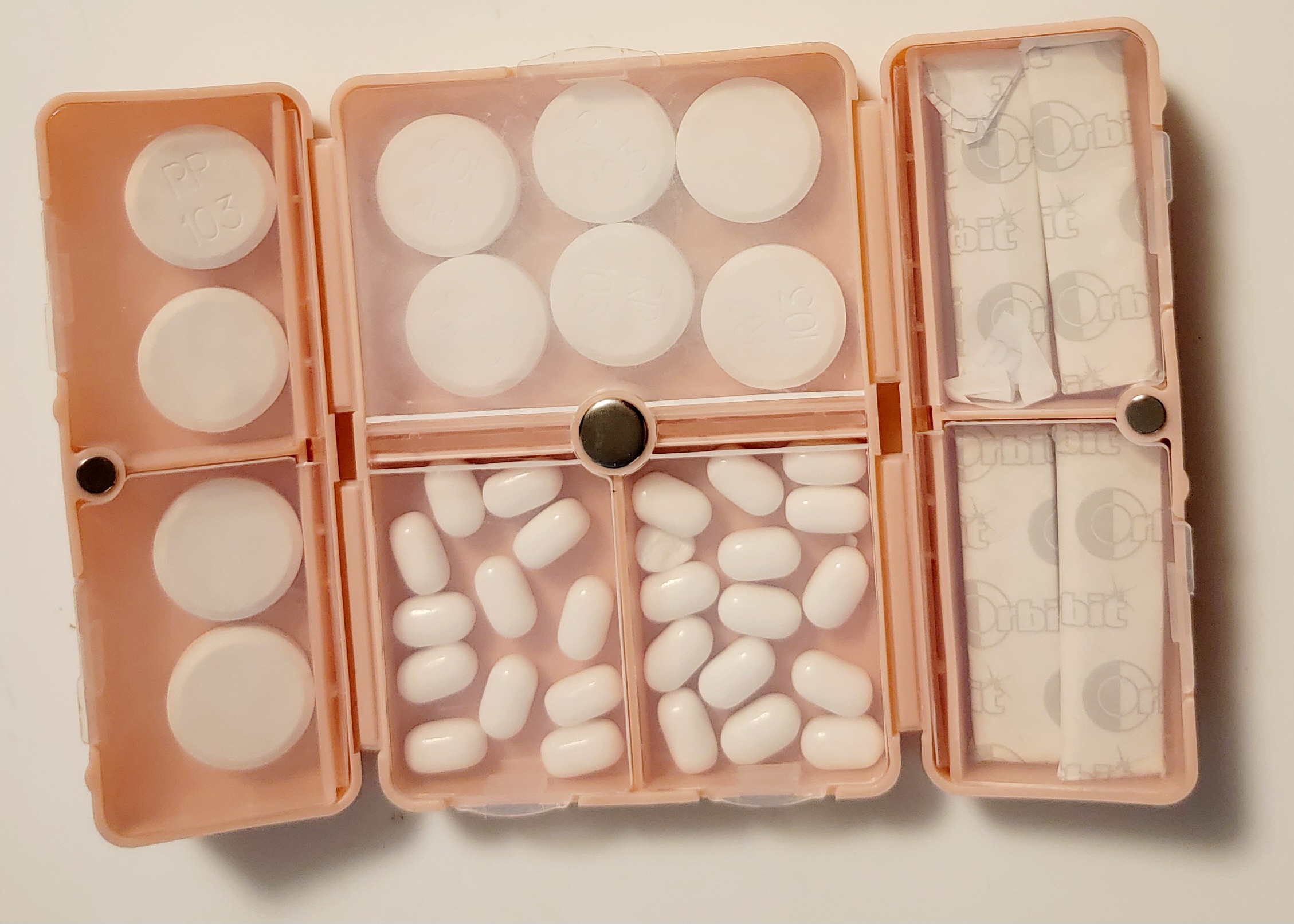 Handbag and Luggage Insert Organizers
DURABLE FABRIC: Light weight, high strength & pliability, durable felt fabric, deformation resistance and washable material.

GET 2 x PURSE ORGANIZER FOR 1 SET: Separation pockets for organizing items, divide stuffs into 2 packs, can use one for cosmetics, one pack with Metal Zipper which can help to keep your valuables saver.

CHANGE BAGS EASILY: With all of your accessories stored in this multi-pocket organizer, it's easy to switch purses and bags throughout the day without having to reorganize.

WELL ORGANIZED: Keep Your Bag Organized and Help your bag with good structure,Space saver,Lining protector,Stuffs easy find.

Check for your handbag style to select the correct organizer that will fit your bag.  Many styles available!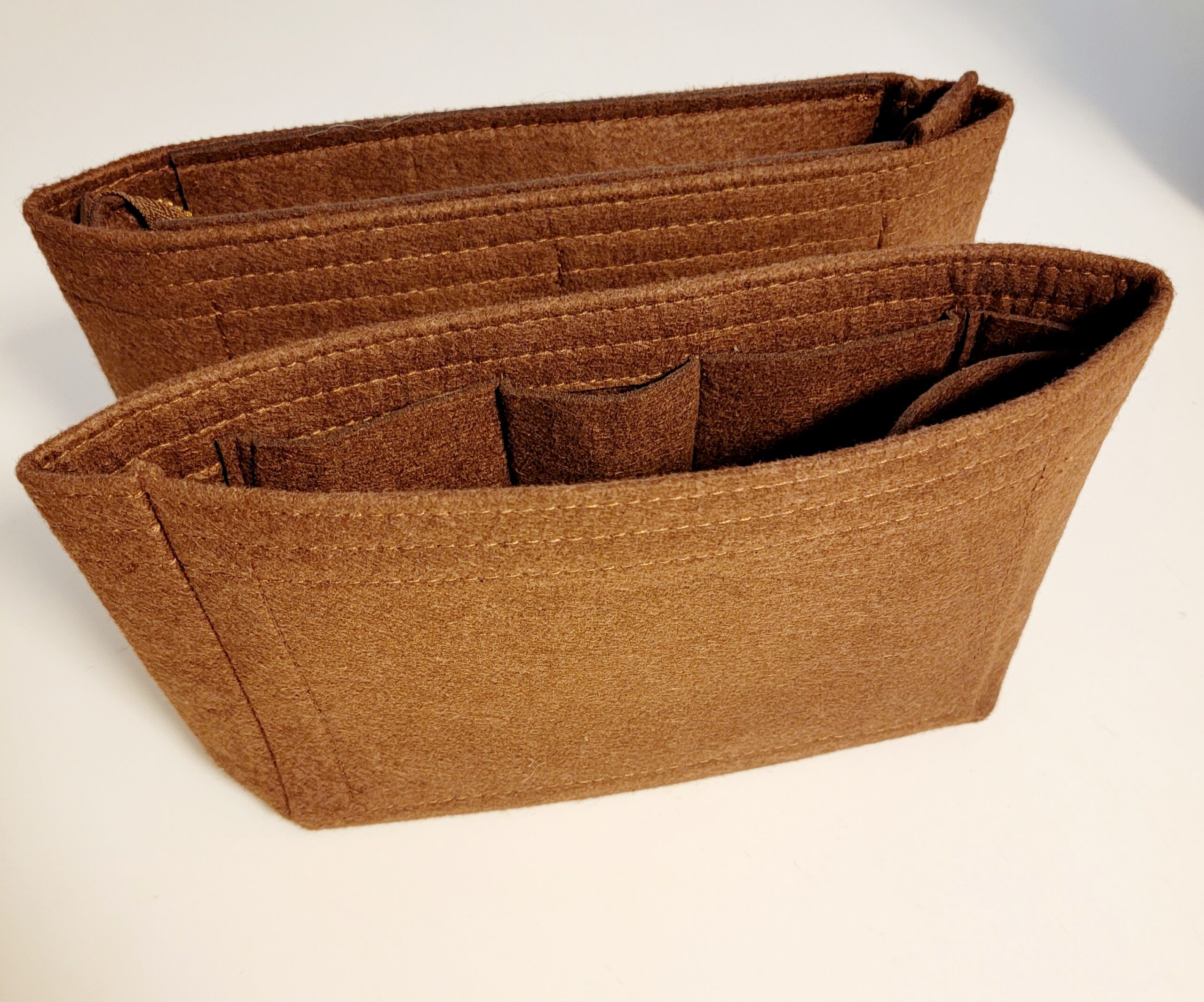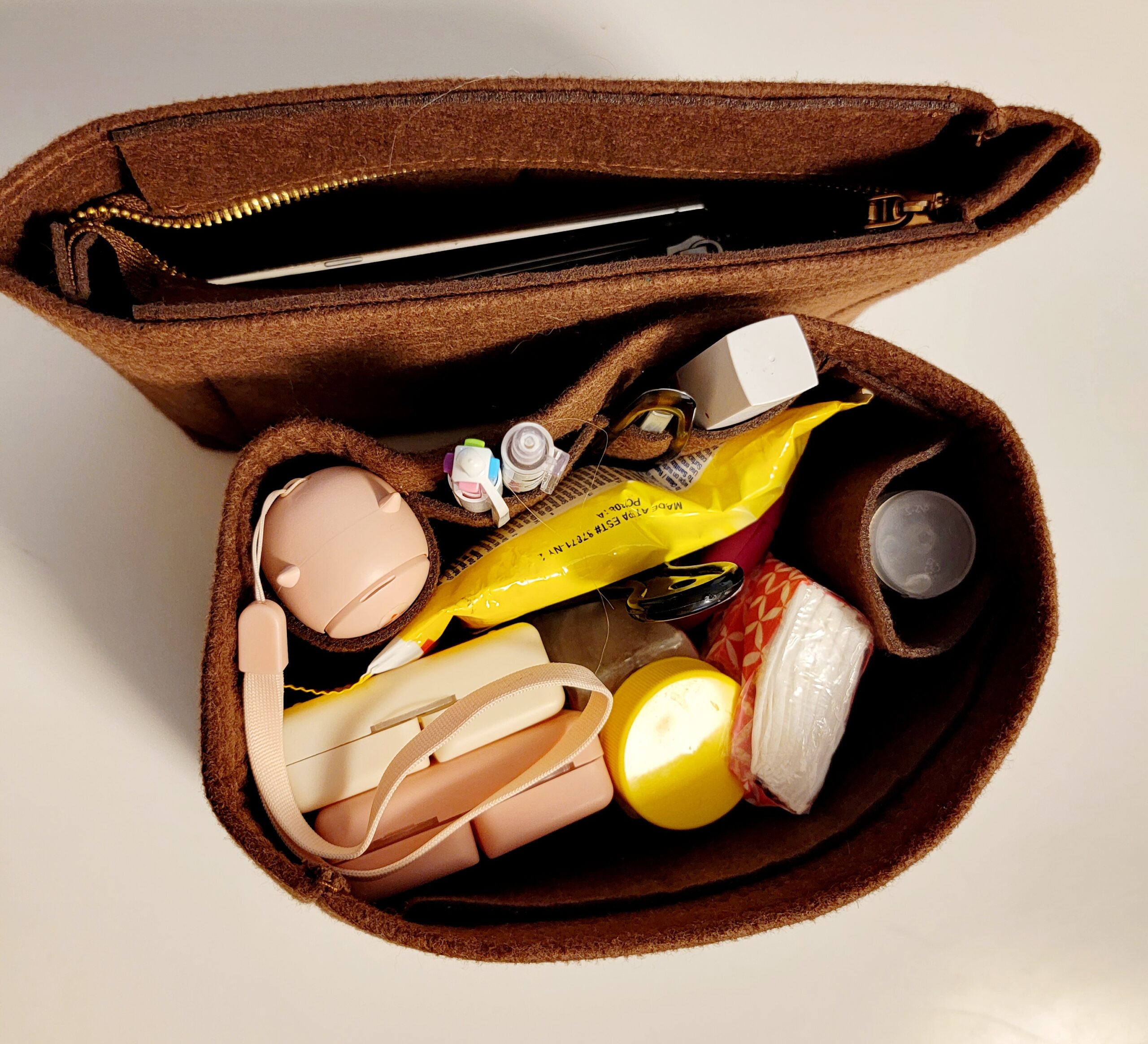 Electronic Organizers
LARGE CAPACITY-10.5×7.5×1.5inches(L×W×H); Spacious room for 4 cables, 1 mouse, 2 power bank(or potable hard drives, cables), 2 SD cards, 3 batteries, 2 USB drives and 1 charger

EXCLUSIVE DESIGN-Different functional areas meet your different storage needs. Elastic bands, zippered mesh pouches and small bags can be used to hold the mouse, mobile power supply and cable respectively

ROBUST FRAME-Made form soft synthetic materials with solid rubber bone supported and can provide all-round protection for your items while maintaining shape.

ELEGANT & COMPACT- Its elegant design and practicality make it a wonderful accessory for travel, work, or everyday use. The compact design makes it easy to carry around.

KEEP EVERYTHING ORGANIZED-Say goodbye to chaos and make life simpler and better. Also a good choice to be gifted.
For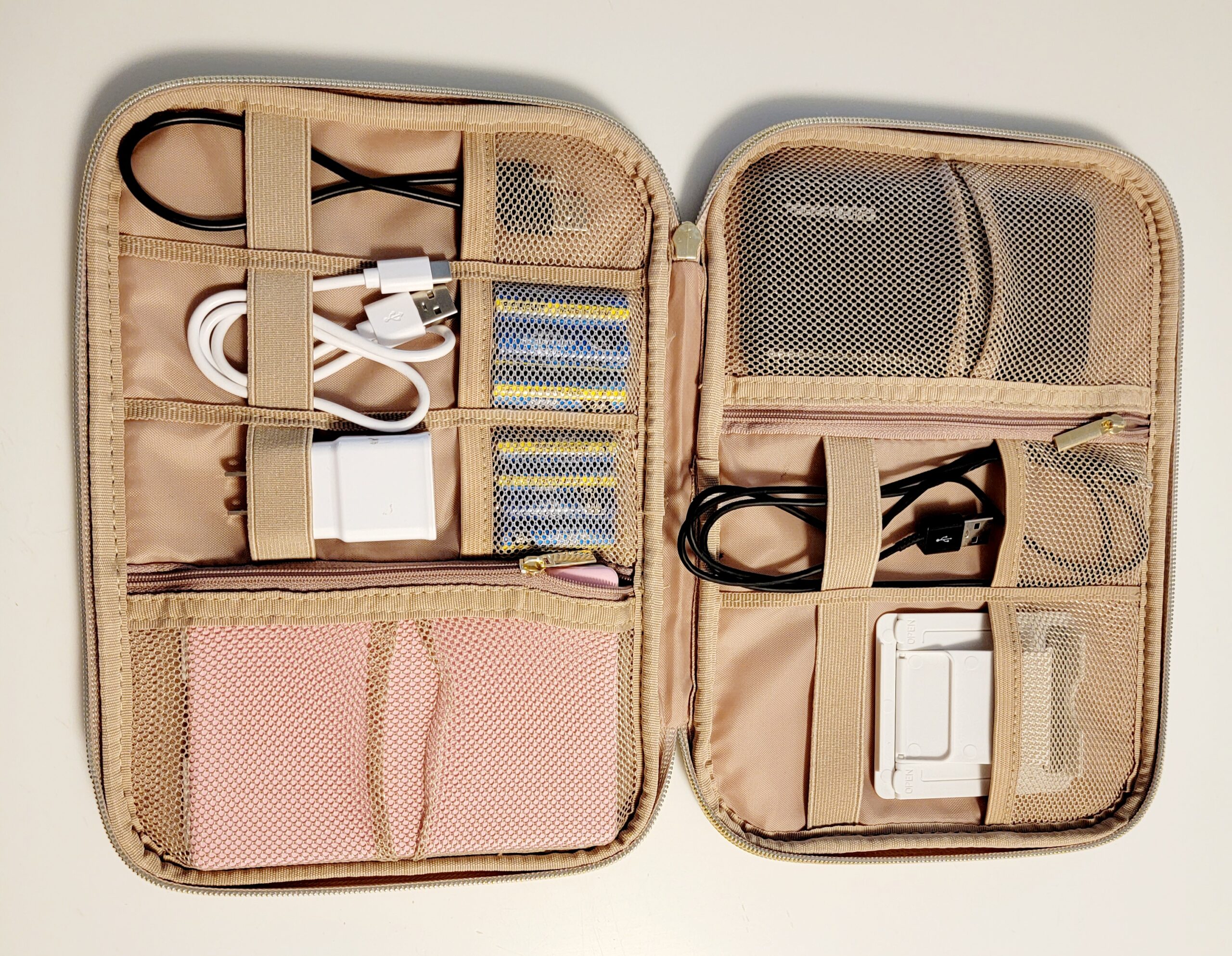 For more items, check out our store here!
Read our current digital summer issue here!
Latest posts by Cowgirls In Style
(see all)