It's Miss Rodeo America Pageant Week!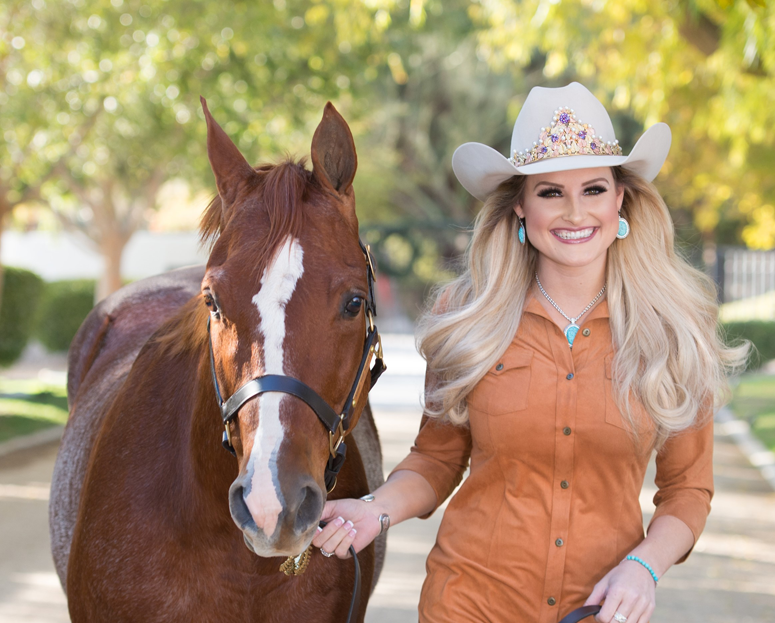 We Say Goodbye to the Reigning MRA Queen, Lisa Lageschaar this Week
As the events and festivities begin this week for the Miss Rodeo America Pageant, we take a look at the past year of reigning queen, Lisa Lageschaar.  Lisa graciously granted us an interview in this issue of Cowgirls In Style magazine and relayed some of her past year's experiences, and also her plans and goals of what she hopes to accomplish in the future. And by looking at this past year, we know Lisa will go far.
Lisa comes from a small town in northeast Texas called, Pickton and entered her first rodeo pageant competition when she was 14 years. old.  She shares with us what this past year has been like.  "A whirlwind; it's been nothing short of a dream come true! I've traveled North America representing and promoting what I love–rodeo. My absolute favorite part of being Miss Rodeo America is all of the people I've been able to meet, get to know, and spend time with this year. Every single person has made an impact on my life and I'm thankful to have been given the opportunity to meet so many incredible individuals!"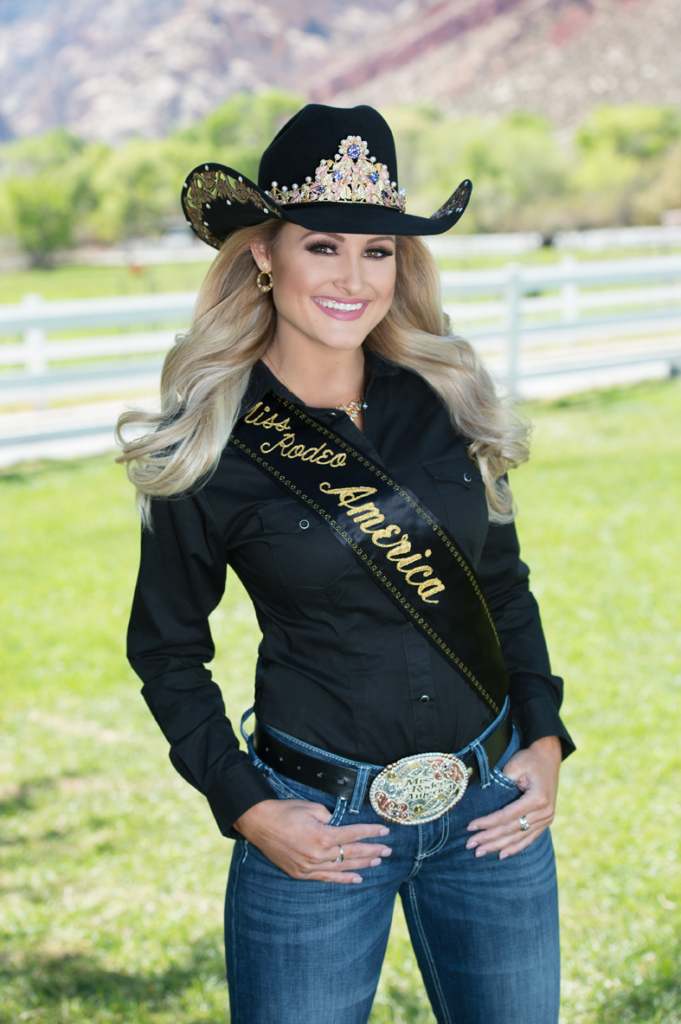 She includes some of her favorite things that she likes to do when she comes home from a busy week of pageantry.  She shares some tips with us, "If something is placed on your heart and in your mind it's there for a reason. My advice to every one is with faith and hard work anything is possible! Everything worth having is worth working for. Set goals by starting at the top and create a plan from the top to where you currently are, and work your way up to your goal. Surround yourself with the believers, the doers and the thinkers and with people who have expertise in not only rodeo queening, but in the equine industry and rodeo. Even though we plan to achieve our goals, we will face setbacks. Know that for every setback, God has a major comeback. Problems are not stop signs; they are guidelines. Listen to God and trust him because "A man's heart plans his way, But the LORD directs his steps."
Read more of Lisa's interview by going to http://www.cowgirlsinstyle.com/subscribeindex.html
Latest posts by Cowgirls In Style
(see all)