Are You A Cowgirl Boss?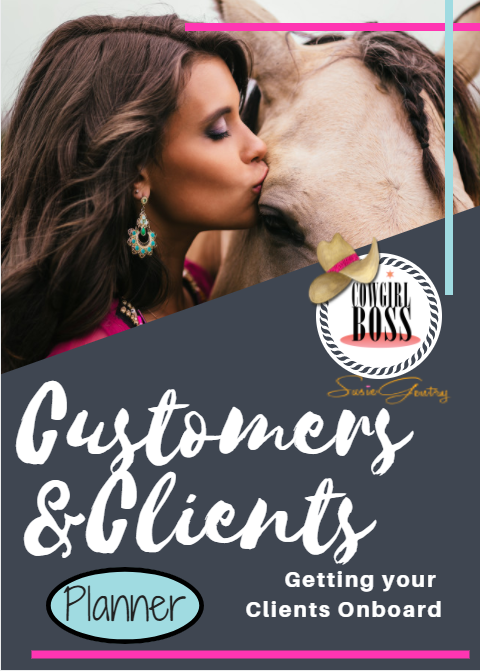 Calling All Cowgirl Bosses!
Are you an entrepreneur or small business owner who is struggling with your online presence?  Well, Cowgirl Boss could be the answer for you!  Cowgirl Boss is launching their Cowgirl Boss Academy which will include courses and videos for learning how to better pin-point your business to your proper audience with Facebook ads, how to better your 1-on-1 relationship with your clients and customers, learn how to create an awesome vision board!  These are just some of the courses and videos that will be provided by Cowgirl Boss.  It is also a community.  Mingle and network with other entrepreneurs and discuss what is working and not working for them.  Be a part of the Cowgirl Lifestyle Entrepreneurial world!
When you sign up for the Cowgirl Boss Academy, you will instantly have access to the videos and courses such as…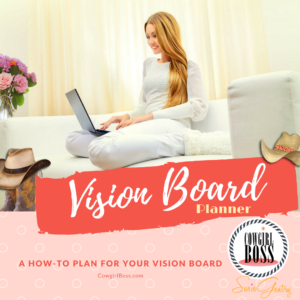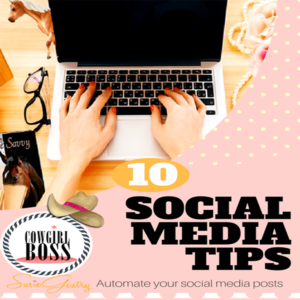 Also included in the Cowgirl Boss Academy/Community, you will be able to set up your own groups.  For example, if you are a Horse Trainer from Montana, you can start a Horse Training group where other Horse Trainers from around the country can join and you can strategize business ideas and more!  If you are a boutique owner, or fashion designer… whatever your business might be, Cowgirl Boss will help get you to where you want to be in your business.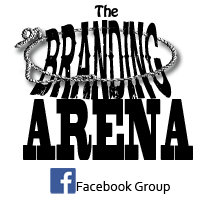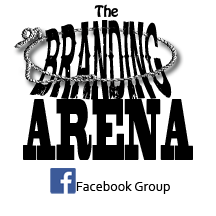 The Cowgirl Boss Academy and Community will launch on March 15th.  The first 25 that signup will receive a FREE Tim Cox Calendar!  For more information, GO HERE!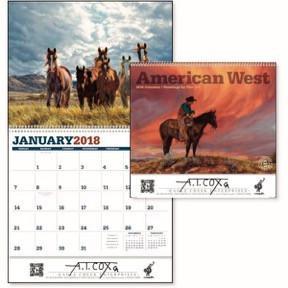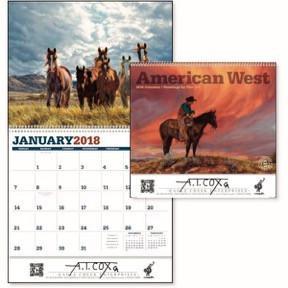 Latest posts by Cowgirls In Style
(see all)