Tips on Recording Your Ride For Best Results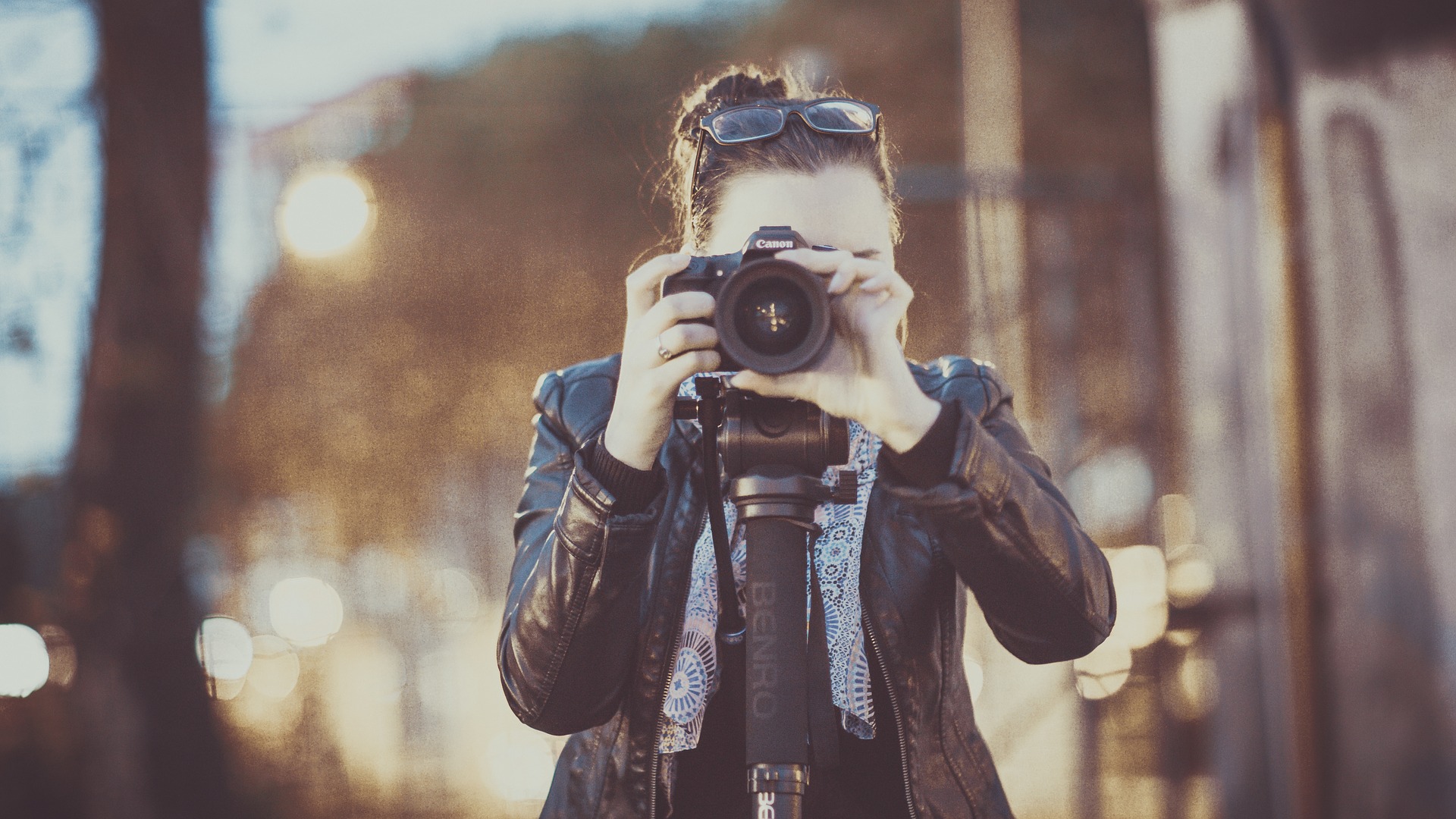 A video that is shot well can be a very helpful tool whether you are using it for your equestrian business or for professional use.
Photographer and videographer Lee Schneider of Fort Worth, Texas, has been the man behind the lens at countless horse shows, jackpots, rodeos, concerts and photo shoots. Schneider recommends these tips for a well shot video.
1. Pick a clutter-free location. Schneider says choosing a clean background will make your horse stand out. It also makes reviewing your ride easier for a coach if the video is being used for a virtual lesson.
"Put the sun at the cameraperson's back so the horse and rider are well-lit," he says. Take anything extra out of the arena that could distract, like tractors or arena drags."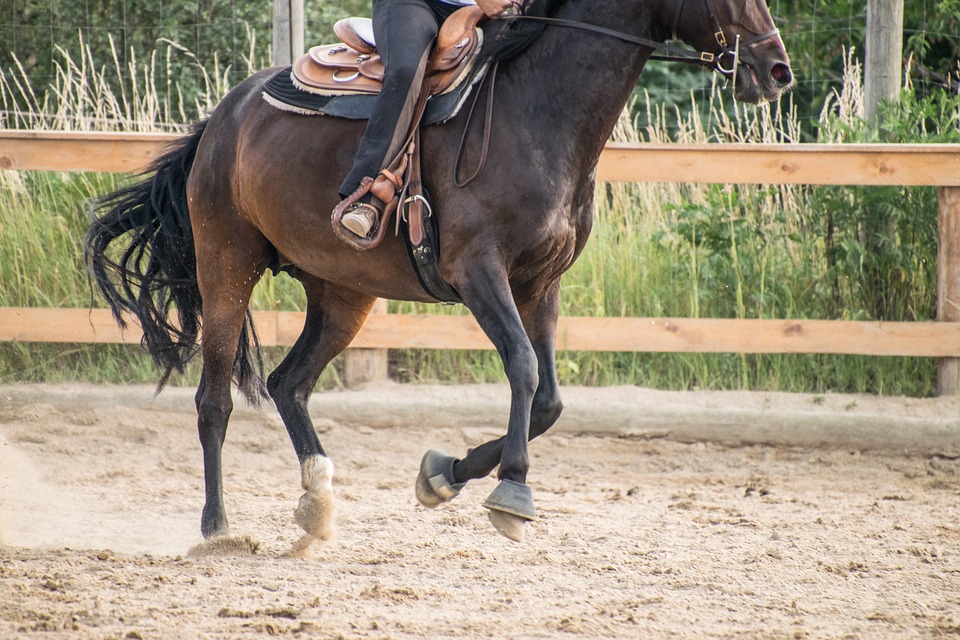 2. Shoot horizontal. "If you're using a cell phone to record, turn the phone horizontal," says Schneider. He says shooting vertical is the No. 1 mistake he sees people doing. Shooting with the phone up and down makes it more difficult to keep the horse in the frame.
Although the camera quality in cellphones has improved leaps and bounds, it requires a second person to help record. Or, if you jerry-rigged the phone to a fence post, there is still a chance you'll ride out of frame and negate the shot.
However, a new product called the SoloShot automatically follows the rider, who is wearing a GPS tracker on their arm. The camera follows the action up to 600 feet away (that is almost two football fields) and shoots high-quality, 1080p resolution.
"You can be all by yourself and record your ride, whether you're working a
flag or running barrels. You could use it for anything" Schneider says.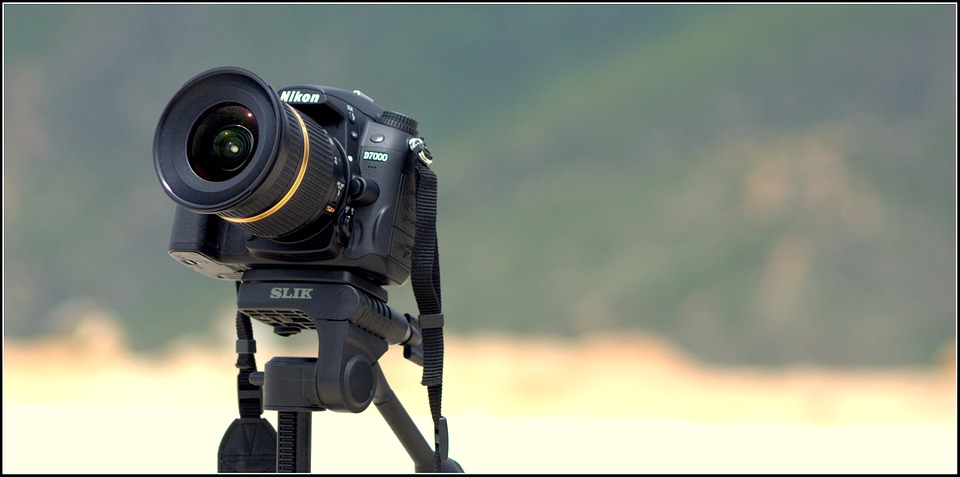 3. Stabilize the shot. Schneider says when he was getting started shooting, the best advice he heard when it comes to shooting sports and action-type videos is to "make the camera invisible."
"If the camera is bouncing around or making jerky moves, it takes your focus off the subject," he explains.
He says to shoot in a way that is not jarring to the viewer and to video in a way that makes whoever is watching forget about the camera. He says to avoid tinkering with zooming in and out and keep the camera as steady as possible.
To do this, he says to invest in a tripod for a camera, which allows the cameraperson to pan smoothly and track the rider. For smartphones, a gimbal stabilizes the video and provides balanced support for a smooth shot. It reduces shaky movement and levels the frame.
Latest posts by Cowgirls In Style
(see all)