Our Top 5 Spring Weekend Getaways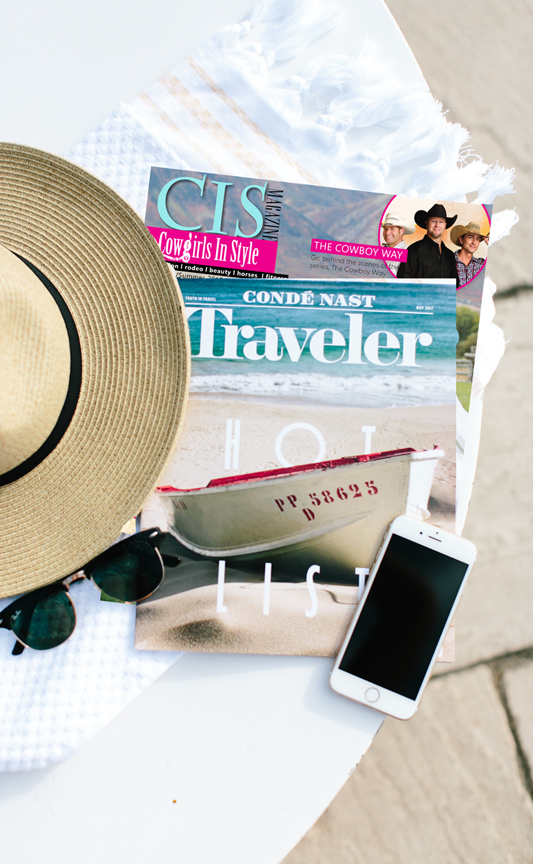 Some Ideas for your Weekend Getaway!
It's that time of year where the winter thaw is turning into spring flowers and you are chomping at the bit to get a weekend away from the hustle and bustle of everyday life.  Well, we have found some great weekend getaways to leave your busy life behind.  Don't forget to take that your favorite read and some sunscreen!
#1 Arizona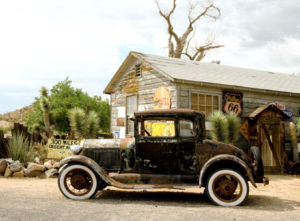 Lake Havasu, AZ
The London Bridge crosses a narrow channel that leads from Lake Havasu (a segment of the Colorado River) to Thompson Bay (also on the river).  This beautiful little town is the perfect place to visit in the winter and spring.  Don't forget to check out the quant Hackberry General Store on your way to Lake Havasu in Kingman, AZ
#2 Horse Racing in Middleburg, VA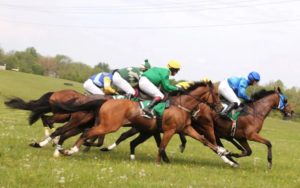 Liz Callar
Located between Washington, D.C., and Winchester, VA, Middleburg is now a chic country enclave, known for its purposefully preppy residents and see-and-be-seen events like the annual Middleburg Spring Races steeplechase event. A horse-racing tradition for almost a century, the race takes place during the third weekend in April at the Glenwood Park Racecourse. First held in 1911, the event now comprises six different races, including the Temple Gwathmey hurdle contest, which draws some of the best competitors in the nation.
-Travel Leisure
#3 Carlsbad, CA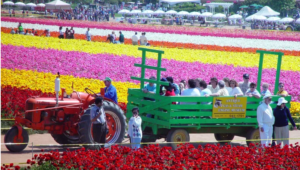 California's "Village by the Sea" is quainter and quieter than its beach community neighbors to the south. Miles of coastline with waters made for swimming and surfing enhance the small-town vibe, as does the colorful evidence of its commercial flower-growing past that sprouts on the hillsides. From early March to May, 50 acres of ranunculus flowers bloom at Carlsbad Ranch—one of the most overwhelmingly colorful sights you'll ever see.
-Travel Leisure
#4 Fort Worth, TX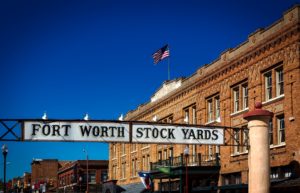 Once home to cowboys, cattlemen and outlaws, today the Stockyards National Historic District is one of the most popular attractions in Texas. Day and night, visitors come to the Stockyards to get a taste of the true American West. Begin your journey on Exchange Avenue, where the weathered brick streets are lined with historic buildings, restaurants, shops, saloons and other attractions.
-Fortworth.com
#5 Zion National Park, UT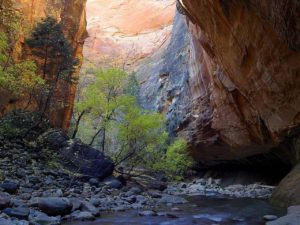 Zion National Park is located in Southern Utah near the city of Springdale, not far from Las Vegas, Salt Lake City, or St. George. Here's how we recommend getting to Zion. Zion National Park is located in Southern Utah near the city of Springdale, not far from Las Vegas, Salt Lake City, or St. George. Here's how we recommend getting to Zion.
-Utah.com
Latest posts by Cowgirls In Style
(see all)