The Glamorous Cowgirl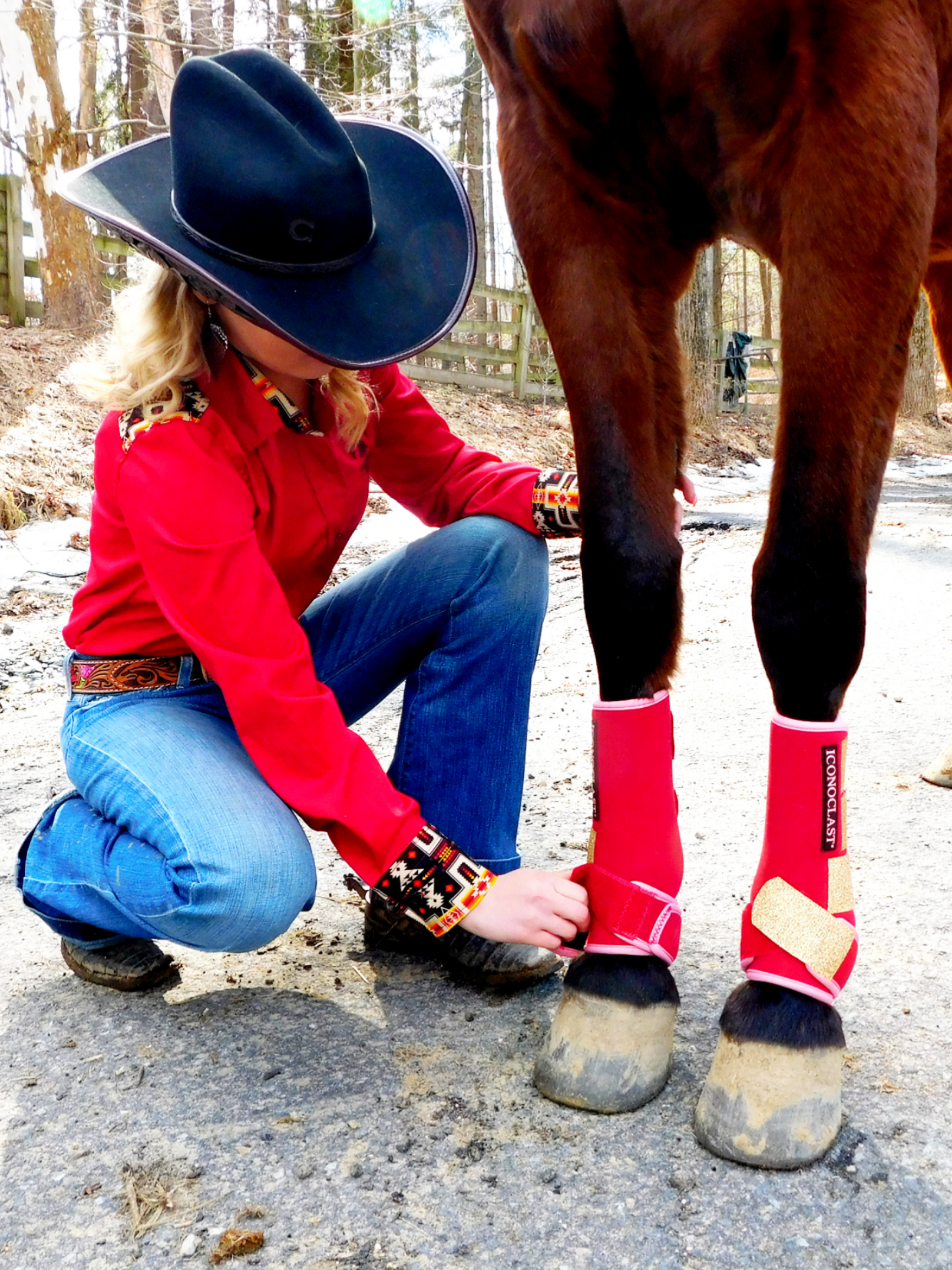 The Glamorous Cowgirl not only features gorgeous cowgirl apparel, but horse tack as well!
When you stop by The Glamorous Cowgirl you are taken in first by their personal touch. You feel as though you have gotten to know them by the time you have finished your visit. The Glamorous Cowgirl is a huge avenue in getting your next tack purchase, bell boots, apparel and more!
They state on their website, "We are a on a mission to bring a little extra glamour to the everyday products used in the horse world and support small business while we are at it. We take pride in our products and work hard to ensure that every item we send out is high quality and will last through repeated, everyday use. We personally use all of our products and test them thoroughly to ensure that we are offering only the best."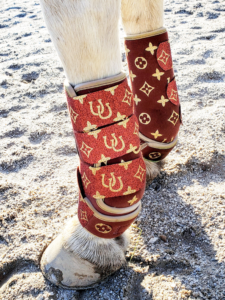 We are a horse lover and a city boy on a mission to bring sparkle and fun to the horse world. The Glamorous Cowgirl was founded when all our co-owner wanted was a pair of glittery, purple sport boots to rodeo in. After 3 years of fruitlessly searching, she set out to make her own. Her boots were so successful, we wanted to make the option easily accessible to all riders regardless of the boots they use. So The Glamorous Cowgirl and Decor Straps were born. Thanks to your support we have expanded to include other coordinating accessories and custom Iconoclast & RES sport boots.
Anastasia is a full time analytical chemist in the cosmetics industry. She brings her scientific background to all aspects of the product design and testing process. She ensures that all our products have a sound, scientific basis as to why they work and how they will withstand repeated use. She is always looking to improve the science behind the interaction with the materials we use and the abuse they are expected to endure. On the weekends, she loves to run barrels and go trail riding with her horse, Granite. After a few years off due to school, she is working on getting back into running at jackpots and barrel series with the occasional rodeo. She is responsible for new product innovation and design while also handling all sales and custom orders.
Brad is a full time mechanical engineer in the defense industry. He brings his knowledge of business and lifelong dream of being an entrepreneur to The Glamorous Cowgirl. He ensures that the business runs smoothly, helps test out new product ideas, and engineers our production process to be more efficient. While he doesn't have a background in horses, he is jumping feet first into the world of western riding and rodeo as a beginner roper. He handles all the nuts and bolts of running the business with the occasional design idea and new product aspiration thrown in.
As a chemist and mechanical engineer, we strive to ensure that all the performance products we sell are solidly backed by scientific literature.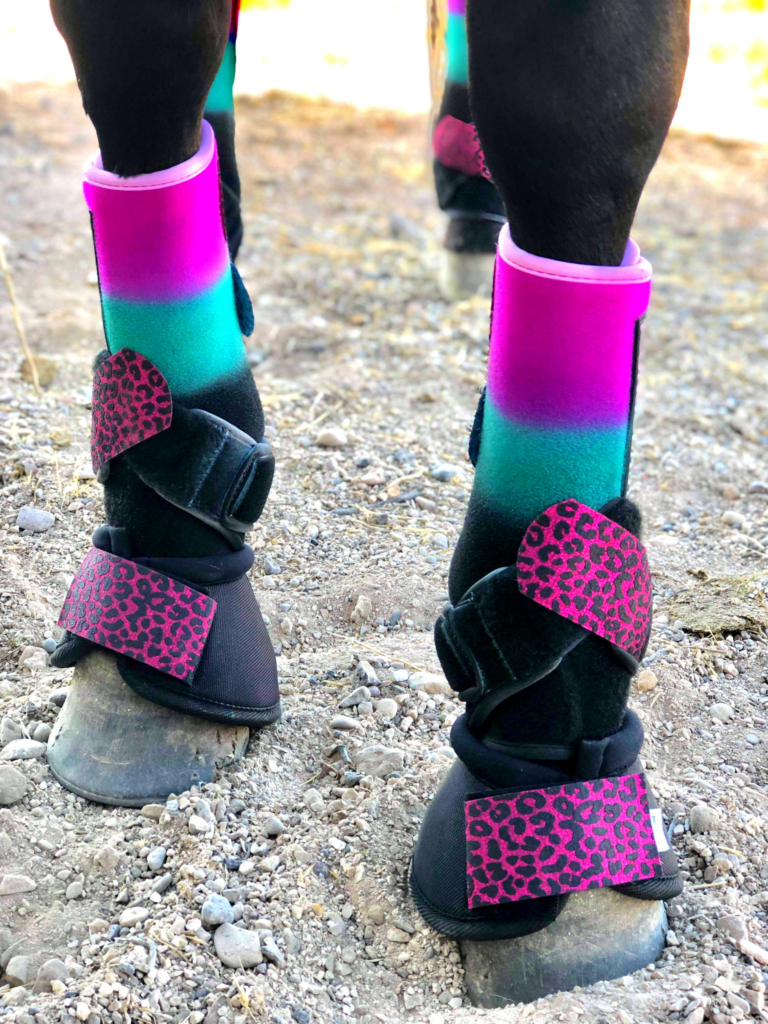 See more of The Glamorous Cowgirl in our latest issue of Cowgirls In Style Magazine!
Also find them on Facebook and Instagram . Their website is https://glamorouscowgirltack.com/
Latest posts by Cowgirls In Style
(see all)