Cowgirl Fit, Not Your Usual Fitness Site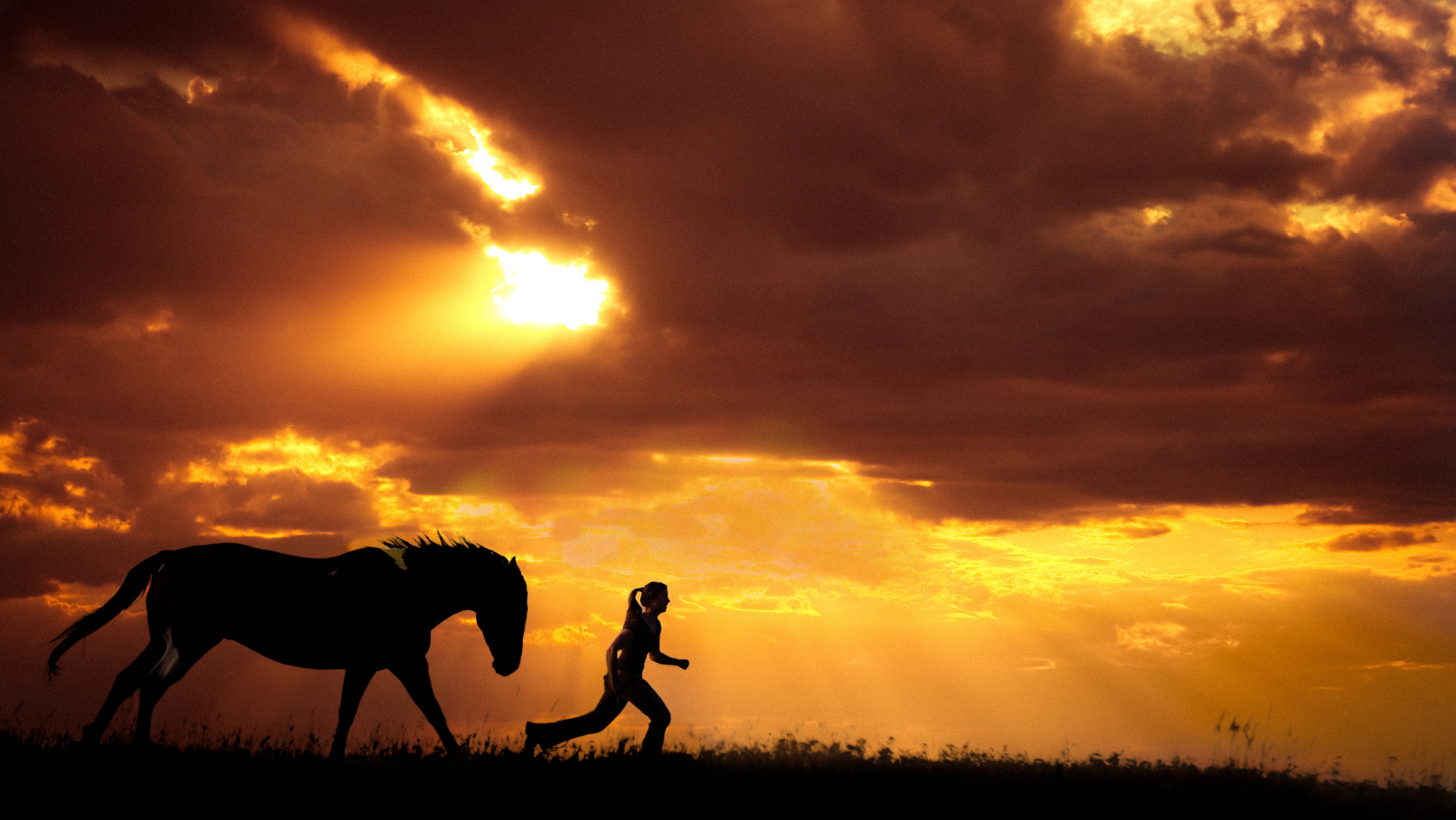 Cowgirl Fit uses the Cowgirl approach and the Ethics of the Cowgirl Lifestyle.
Have you put on a few inches the past couple of years, or maybe you want to get a little more active and get your body more fit? Whatever your case may be, Cowgirl Fit can help you stay motivated and accountable.  Since Cowgirl Fit started back in 2013, it has helped hundreds of cowgirls get healthy and fit.
Some of the tools that Cowgirl Fit includes is…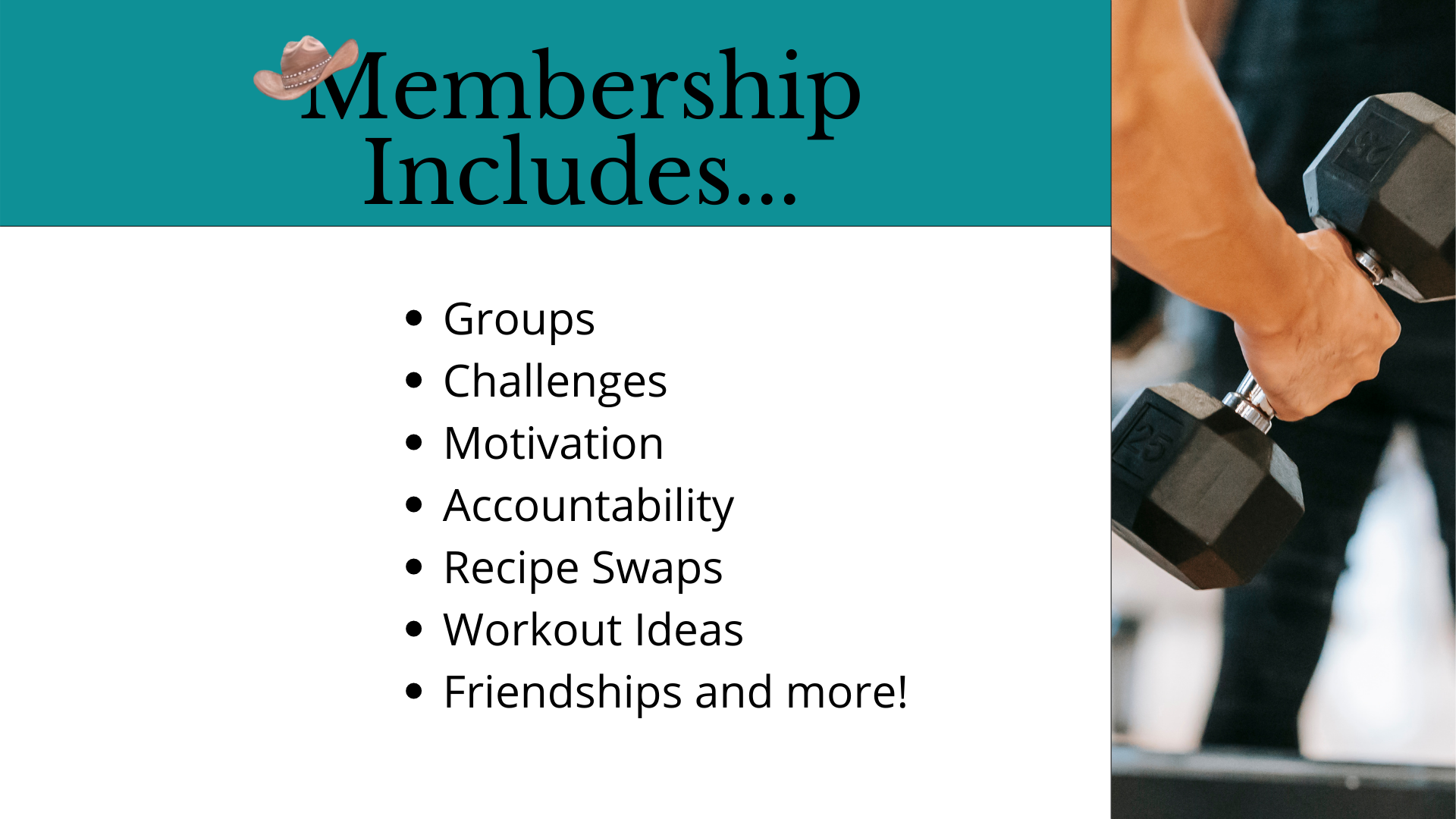 Also, Cowgirl Fit is for all ages.  It doesn't matter if you are young or older, Cowgirl Fit is for everyone!  It's great to be in with a group of women who love the country lifestyle that cheer you on and keep you motivated!  It's a great way to stay accountable.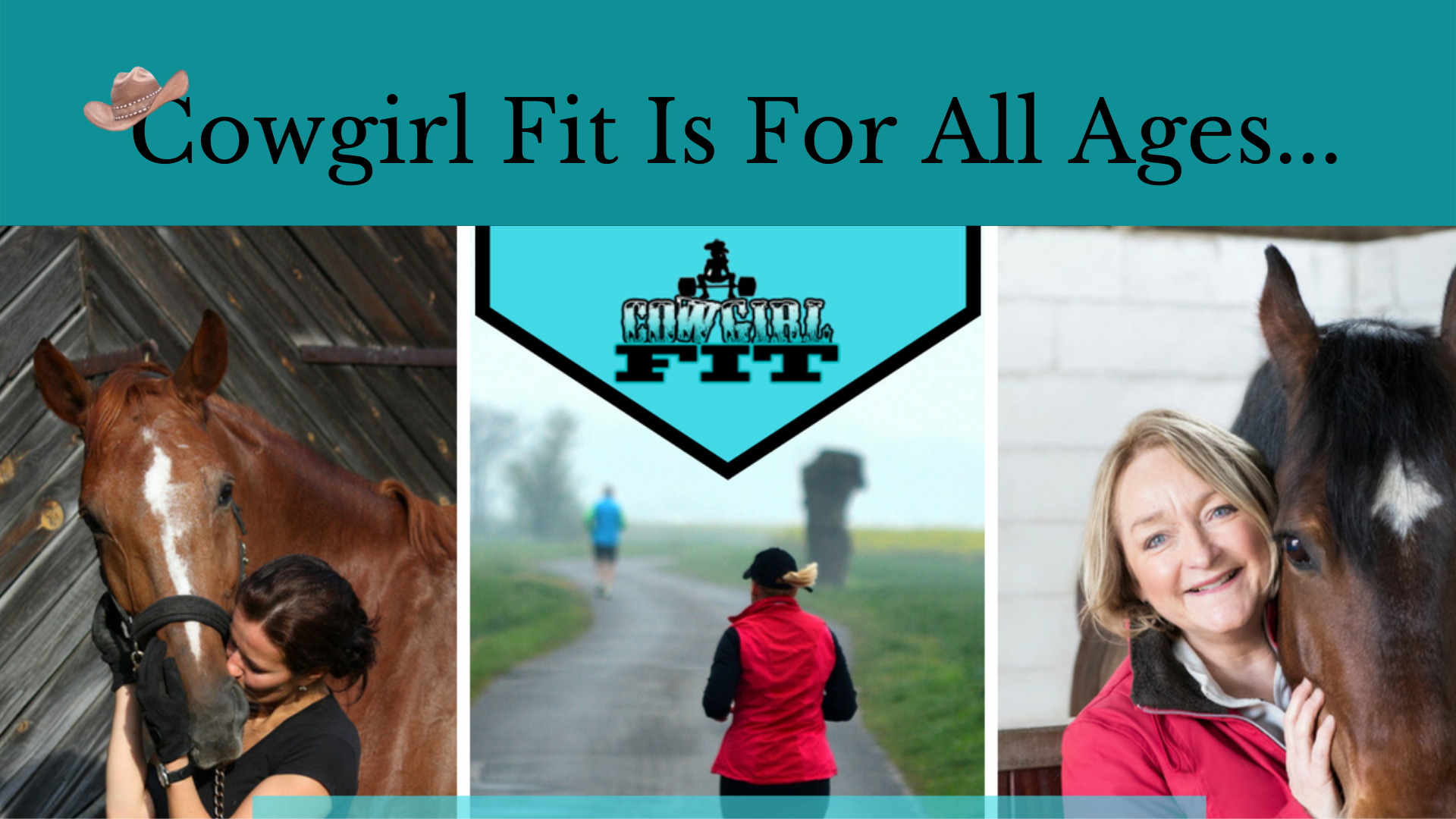 One of the reasons Cowgirl Fit is so successful is because it's a great way to stay accountable and motivated..  There have been many success stories with Cowgirl Fit and the best part is you can join for a year membership!   Once you reach your goals, stay in and help stay motivated and accountable to maintain it.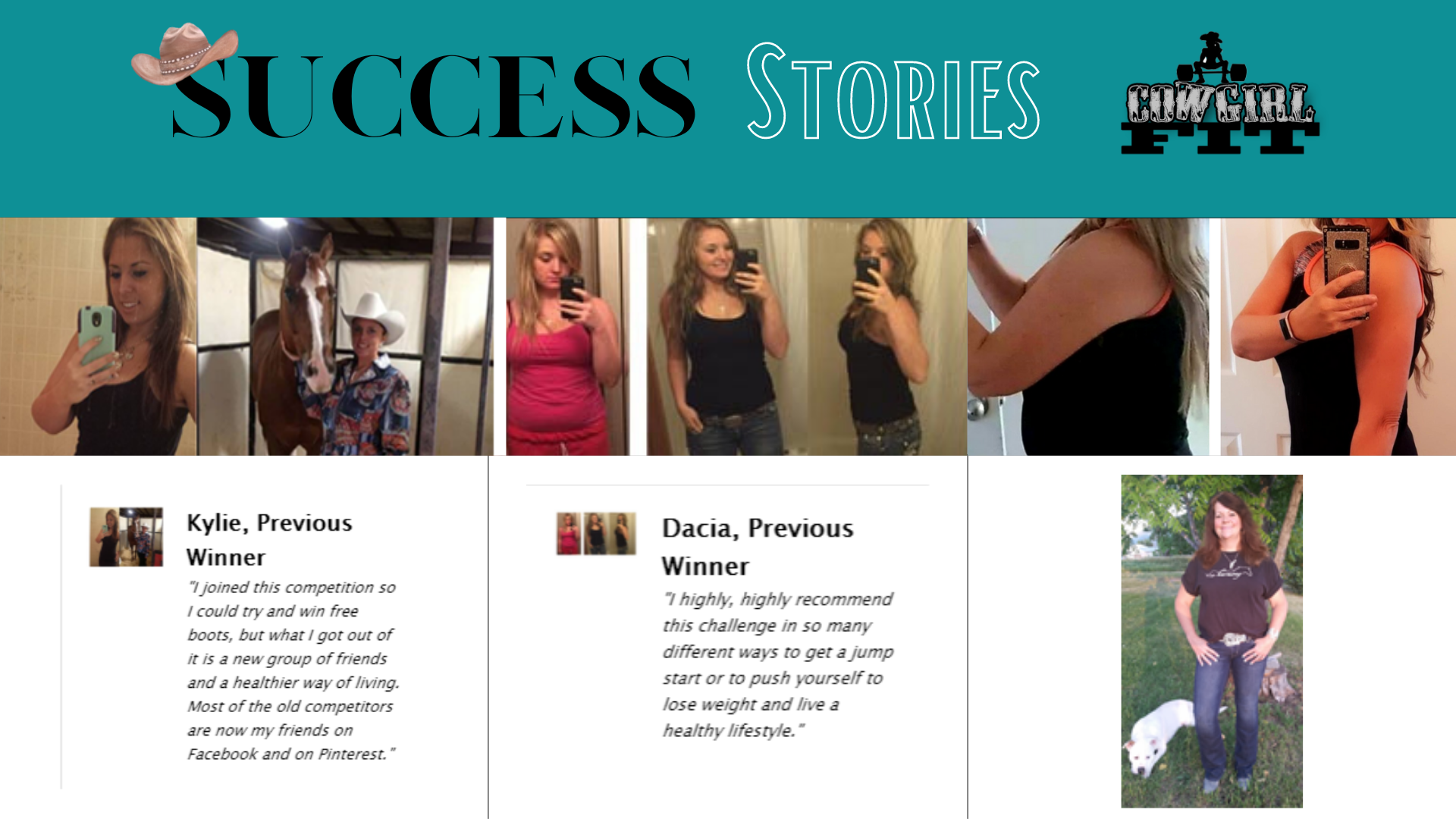 JOIN NOW and get in on their most popular challenge.   It's the 12 Week Spring Into Summer Challenge!   You have the option to be teamed up with a partner to help you stay accountable and motivated and it's a lot of fun!  If you are struggling to get started, try Cowgirl Fit.  What are you 'weighting' for?
'
Latest posts by Cowgirls In Style
(see all)