Ranch and Famous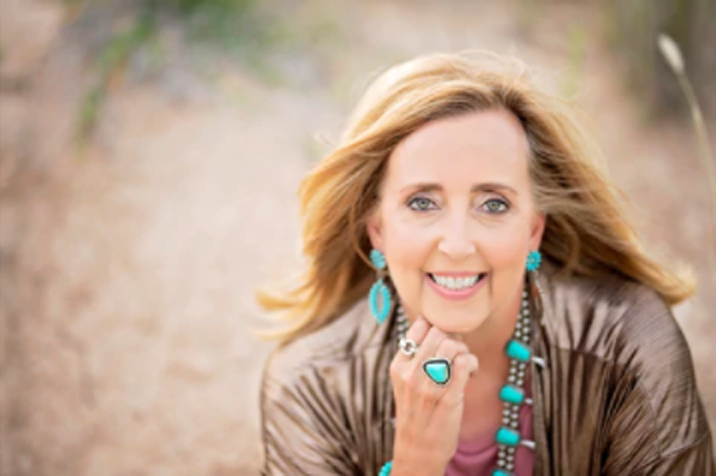 If you have a passion for western fashion, Ranch and Famous is for you!
Dava Rabb is a wife, daughter, mom and grandmother pursuing her dreams of entrepreneurship, and she happens to be the owner of Ranch and Famous Boutique! Her dream started in 2014 while she was sitting at her computer shopping online! "I told my husband that there wasn't any reason I couldn't be selling clothes since I love shopping so much. He agreed." Fast forward … and here she is! She has built this business one piece of clothing at a time with YOU in mind.
Dava grew up in a team roping family. Her grandfather, and two uncles are inductees in the Texas Rodeo Cowboy Hall of Fame in Ft. Worth. Her western roots run deep. Her favorite part of all this……meeting you! "I have made friends that I absolutely treasure. My family sacrifices and contributes to my crazy ideas every single day. I couldn't do any of this without their love and support," says Dava.
Dava's vision for Ranch and Famous is to make the online boutique your go to place when you want to feel like fashion royalty with a western flair, no matter your age or size! Her goal in this business is to make each and every one of you love the pieces you buy and feel amazing wearing them.
Please join my Ranch and Famous Tribe page on Facebook and be sure to follow them on Instagram, Twitter, Snapchat, Facebook and Pinterest!

Here's a sneak peek of some of their latest arrivals… find more here!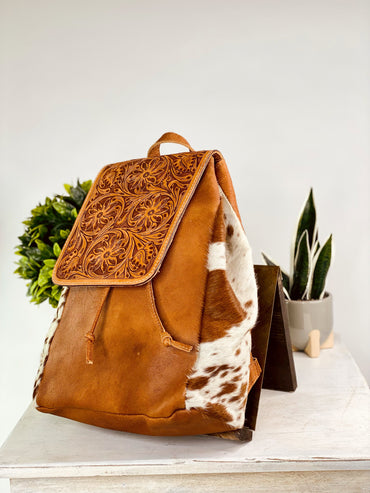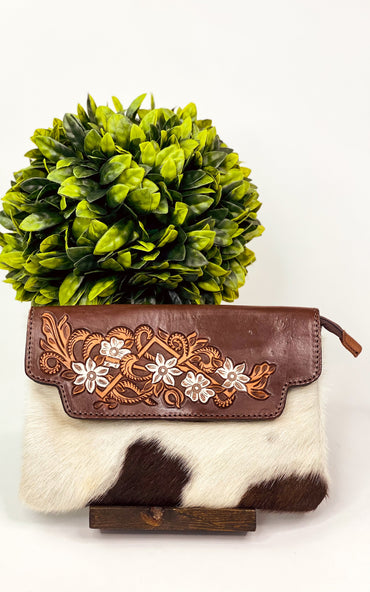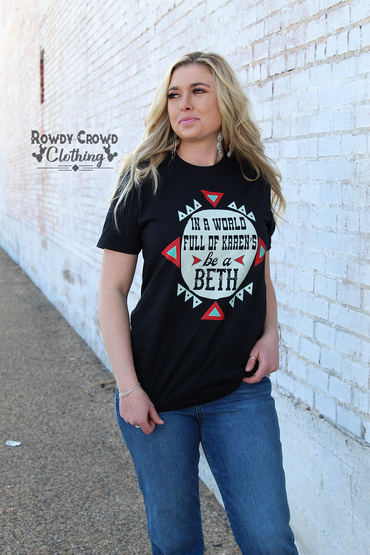 Latest posts by Cowgirls In Style
(see all)