What's In Our HandBag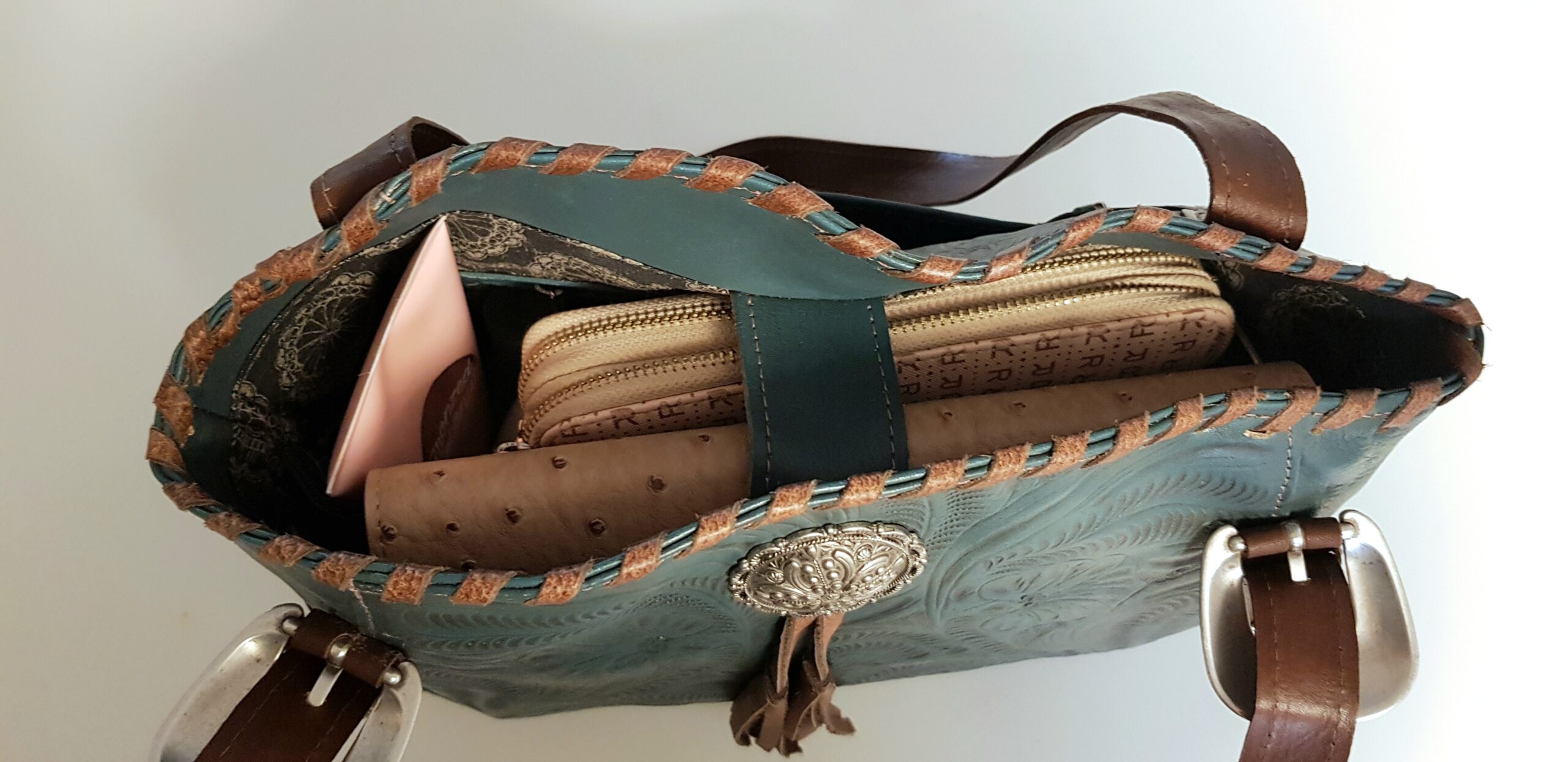 Our New Favorite Handbag!
The Lariats & Lace Tote from American West carries is gorgeous and carries everything we need and also has a hidden back wall for your conceal and carry.
This is what is in our bag!
Cowgirl Boss Planner
Wallet
Cell Phone
Cell Phone Bank
Ear Pods
Lotion
Makeup Bag
Reading Glasses
Mints
Built Bar
Business Cards
Pen
Hand Sanitizer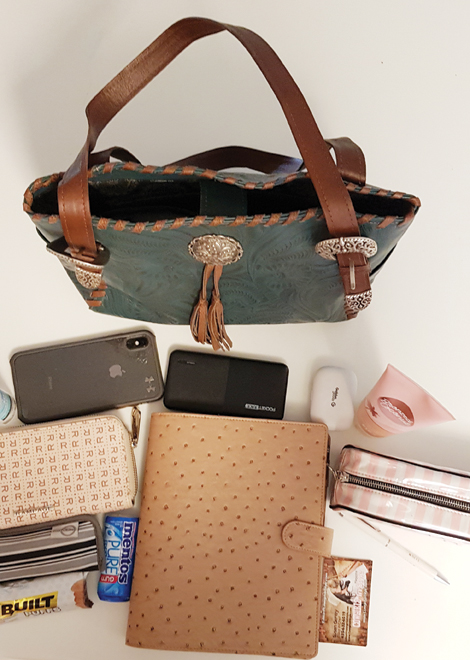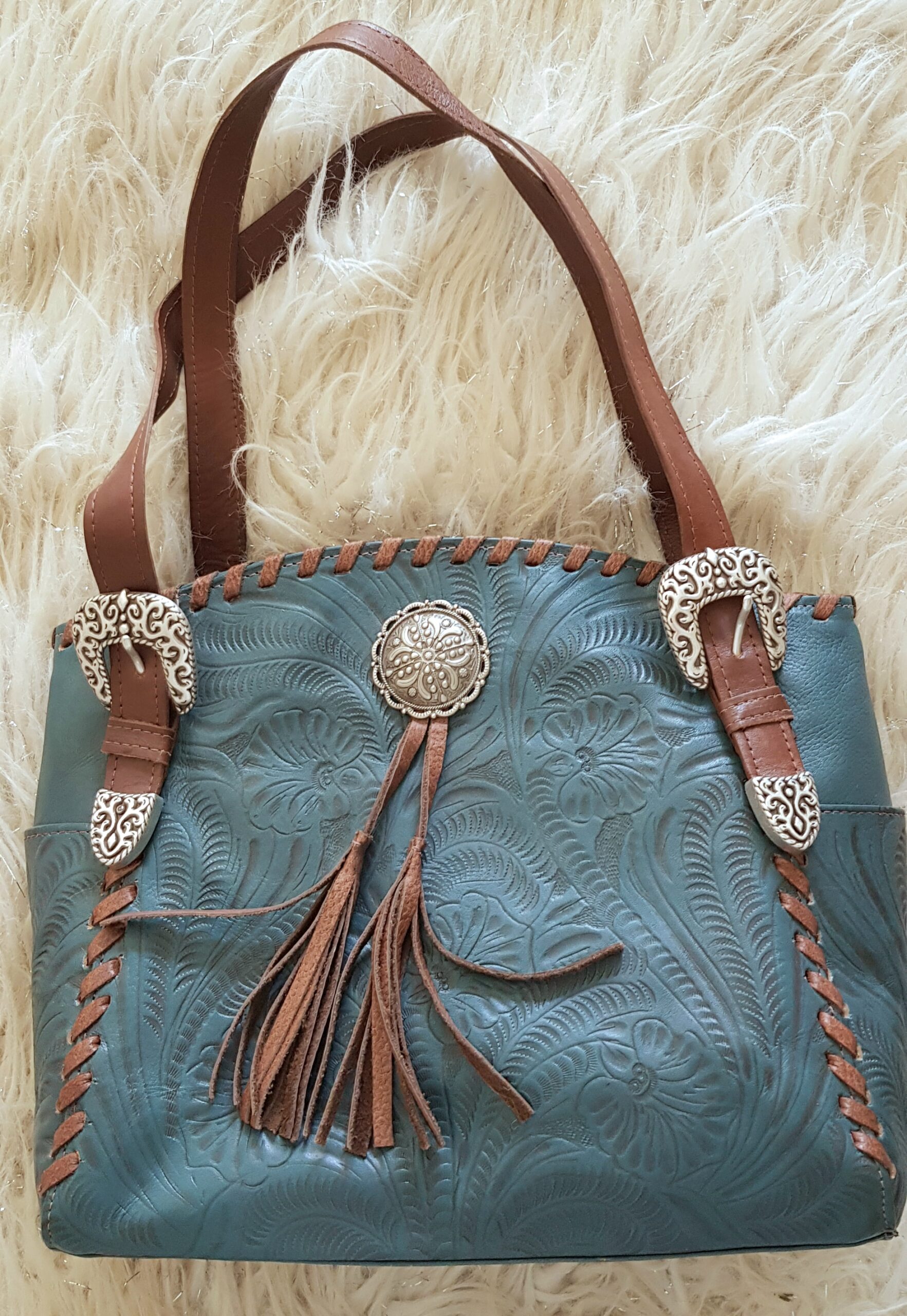 This bag has room for it all and this is our choice for the NFR! Get it here!
Latest posts by Cowgirls In Style
(see all)