Kevin Costner's film "Horizon, an American Saga," To Be Filmed In Utah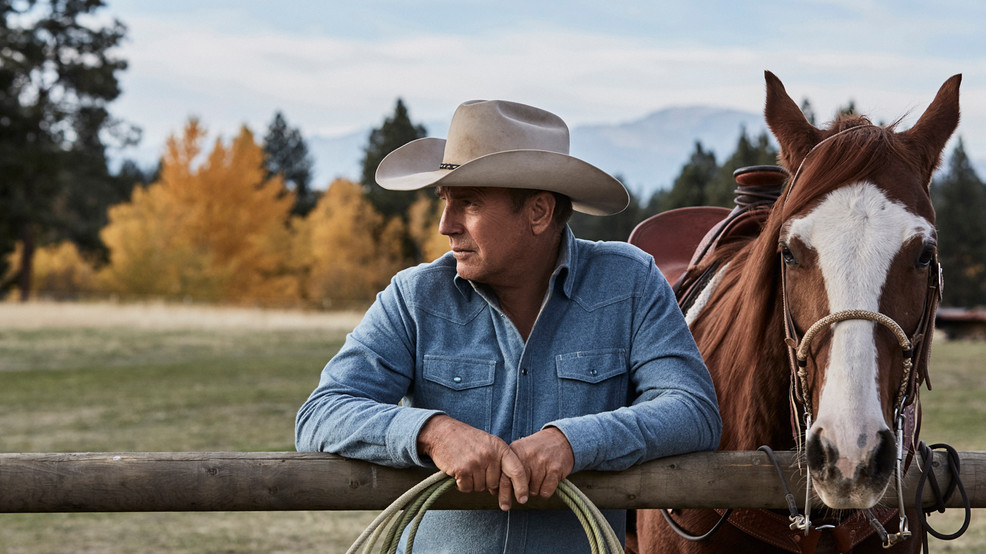 Well, we're a little excited here at Cowgirls In Style Magazine as Kevin Costner's new movie will be filmed here in our own backyard of Washington County Utah!
Shooting begins in May in the Washington County area for parts two and three of the four-film series. The first film was shot in and around Moab recently, according to a news release from the Greater Zion Convention and Tourism Office.
"The filming of 'Horizon' lays the groundwork for the Greater Zion region to diversify its tourism economy," sales manager for the Greater Zion tourism office, Joyce Kelly said in a news release. "Our distinct landscape has been the setting for several film and commercial shoots over the years but nothing of the magnitude of 'Horizon'. This is a multiyear partnership with great economic benefit to the community but little impact to residents."         
Part two and three of the four-part series were filmed in Greater Zion this year; the first film was filmed in and around Moab. Washington county Utah has some of the most beautiful country in the nation with its red mesas and beautiful sunsets.
"Utah's film history is rooted in the western genre and we are thrilled that an epic western like Horizon from Academy Award-winning director Kevin Costner will continue filming in Utah with the landscapes of Washington County as the backdrop," said Derek Mellus, production manager for the Utah Film Commission. "With a large-scale production like Horizon, local talent, crew and vendors will gain new opportunities for growth in the industry providing a lasting economic impact in the local community."
"Horizon" is written, directed and stars Costner. The film depicts the settlement of the American West pre-and post-Civil War. The film will shoot at various undisclosed locations throughout Washington County in 2023.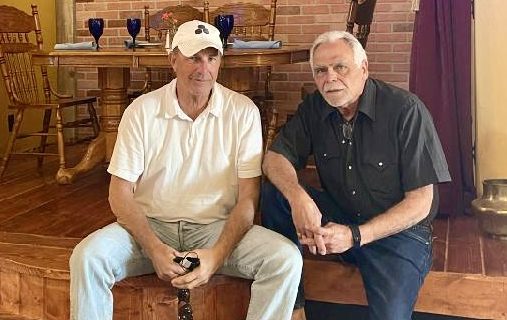 "The State of Utah, with its intrinsic beauty, is the perfect backdrop for the story of 'Horizon' and can be said to be its own character in our story," Costner said in a news release. "I am looking forward to bringing the production of this next installment of 'Horizon' to Washington County, and I want to thank Joyce Kelly who was tireless in her efforts to bring the west back to Utah and her beloved county and the Commission for their support in making that possible."
Welcome Mr. Costner!  We Utahn's welcome you to some of the most beautiful country in the world…we hope you enjoy your stay!
Latest posts by Cowgirls In Style
(see all)