Yellowstone; The Good News And The Bad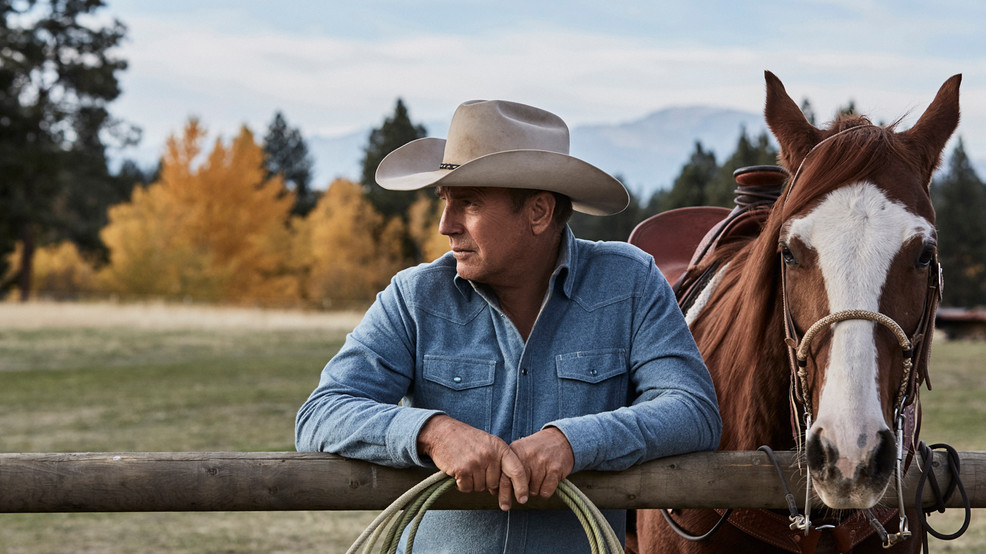 The popular series, Yellowstone has been in limbo since the beginning of season 5 and here are a few things we have found out…
Well, the good news is that Season 5 will resume in November says Paramount. More good news…Yellowstone is getting a sequel! However, the bad news is that this sequel seems to be a replacement for Yellowstone.
View this post on Instagram
Paramount has confirmed the main Yellowstone series is ending after Season 5 wraps up. But, Chris McCarthy, the CEO of MTV Entertainment Studios, gives us hope about the future with this quote:
"'Yellowstone' has been the cornerstone on which we have launched an entire universe of global hits," said McCarthy said. "I am confident our 'Yellowstone' sequel will be another big hit."
David Glasser, CEO of 101 Studios, echoed those sentiments, "The Dutton story continues, picking up where 'Yellowstone' leaves off in another epic tale."
So Yellowstone fans, you can take heart that the Yellowstone series will continue in some form of another epic tale, but the Yellowstone series that we have grown to love over the years will probably be ending.
Latest posts by Cowgirls In Style
(see all)