Ultimate Cowboy Showdown All Stars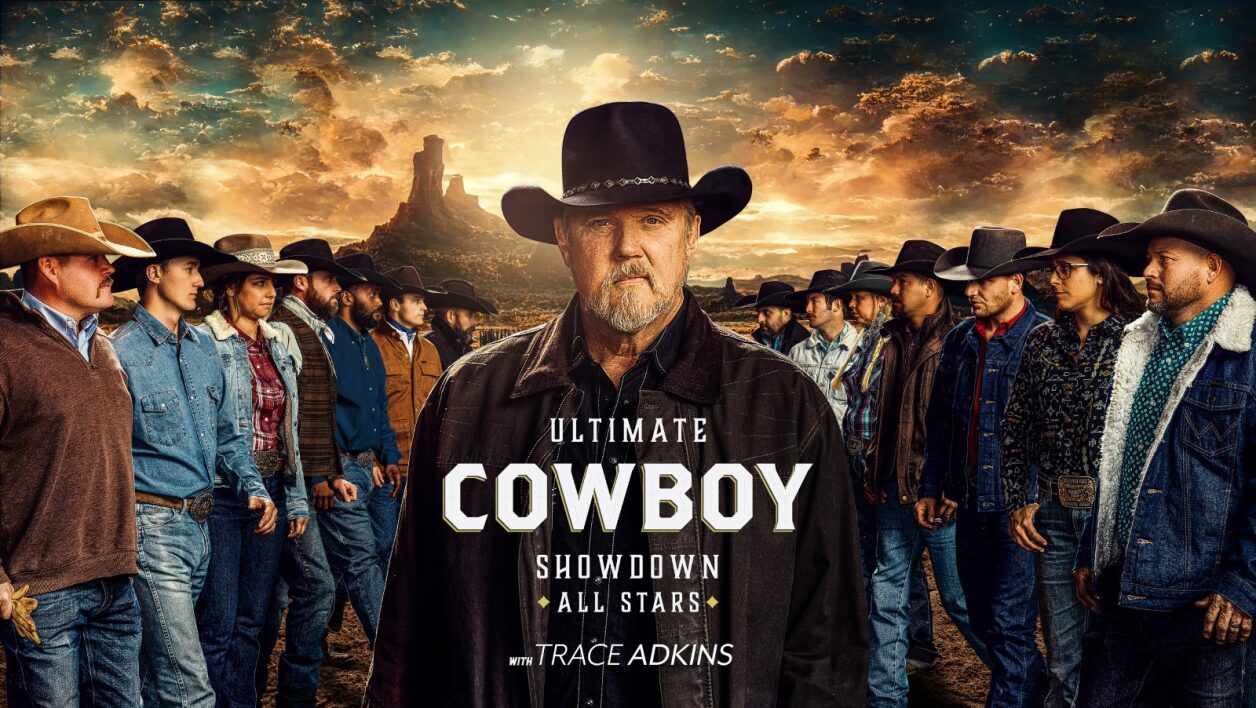 The Ultimate Cowboy Showdown premieres  Wednesday, September 6th at 8PM ET exclusively on INSP.
This season, the top cowboys and cowgirls go head-to-head as all stars.
Top cowboys from across the United States compete to win a herd of cattle, a coveted belt buckle, and a lifetime of bragging rights. This season they go head-to-head in the unforgiving landscape and unpredictable weather of Douglas, Wyoming. The fourteen male and female contestants include ranch owners, ranch managers, viral video cowboys, horse trainers, and rodeo stars. As they lock horns in a series of grueling challenges, they are judged on their skills, knowledge, grit, and heart. One-by-one, the cowboys who don't perform are eliminated by country music icon Trace Adkins and a panel of expert judges. In the end, only one cowboy rides away with the herd.
Meet the three cowgirls, Brianna, J. Storme and Sarah in our current issue of Cowgirls In Style Magazine as they battle it out with the all star cowboys.
Click here to read the full article in our current issue.
Latest posts by Cowgirls In Style
(see all)