Wedding Tips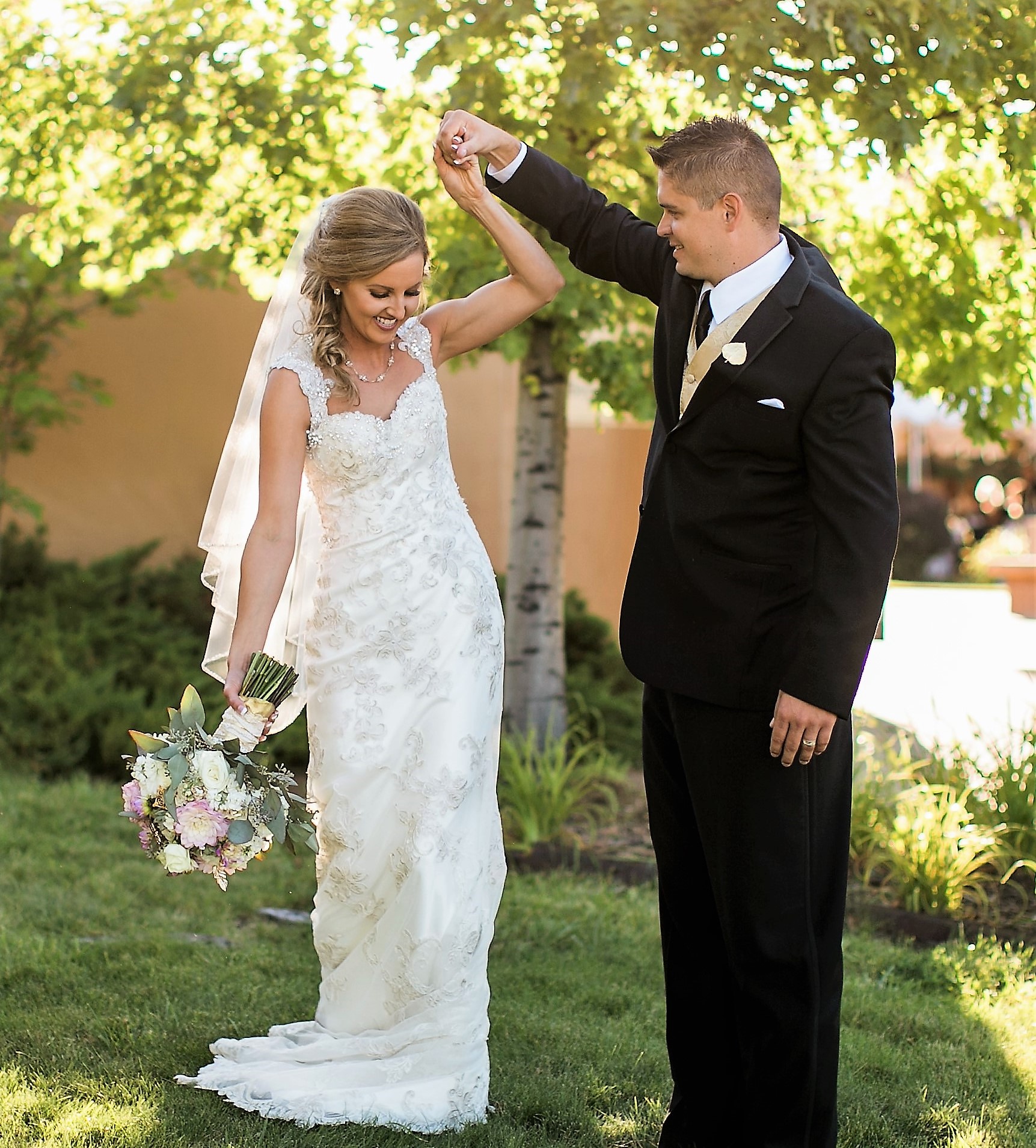 Wedding Makeup Tips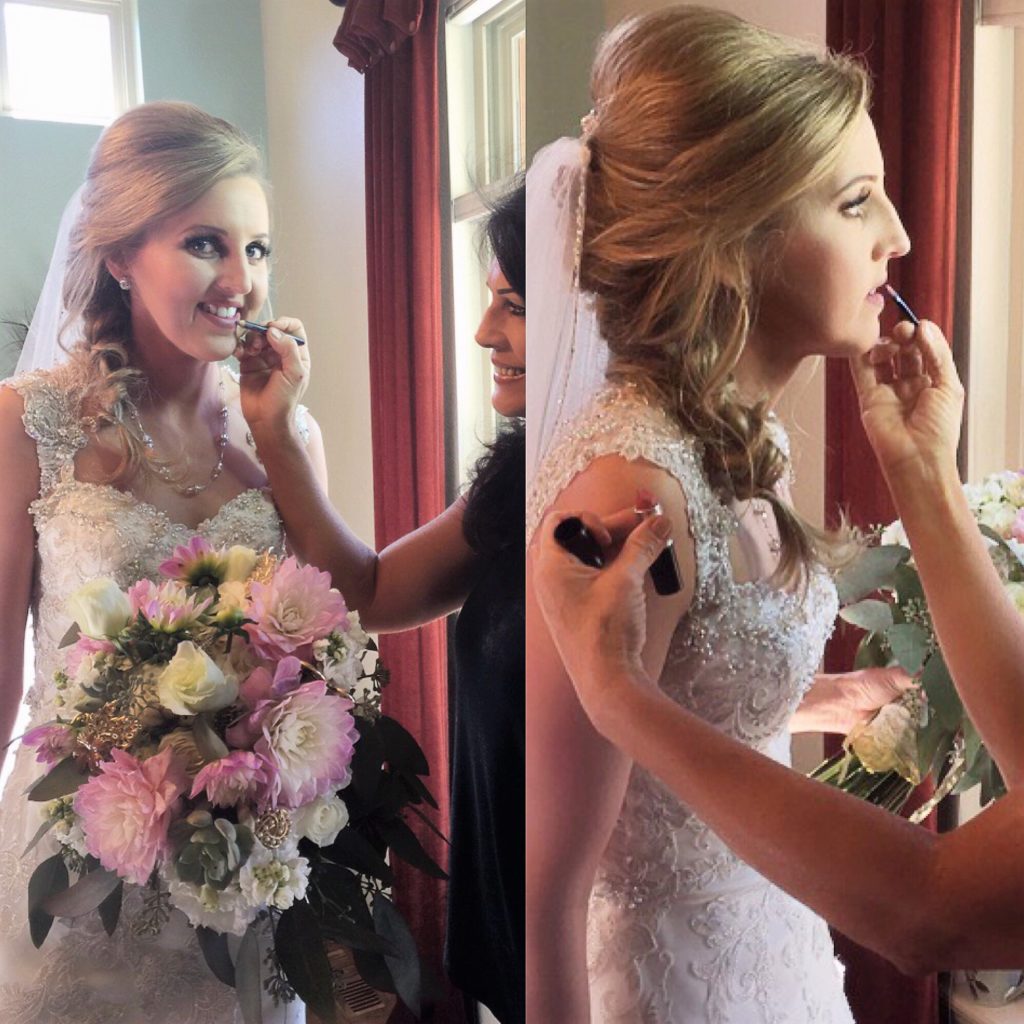 Weddings – where new love begins, vows are renewed, memories are made and hopes and dreams are set in motion. All brides are beautiful but there is definitely something special about a country bride! Country weddings are warm, inviting, steeped in tradition and no one can argue that there is fun to be had at a country wedding! It is such a special day and there are so many details to be attended to.
*Have a trial run for both your hair and makeup. Even if you are doing it yourself, you'll want to know how long it takes. You don't want to be rushing or trying anything new on the day. A wedding makeup artist will be able to assist with the best shades for your skin tone, hair color and wedding outfit and give suggestions for something a little different from your everyday look.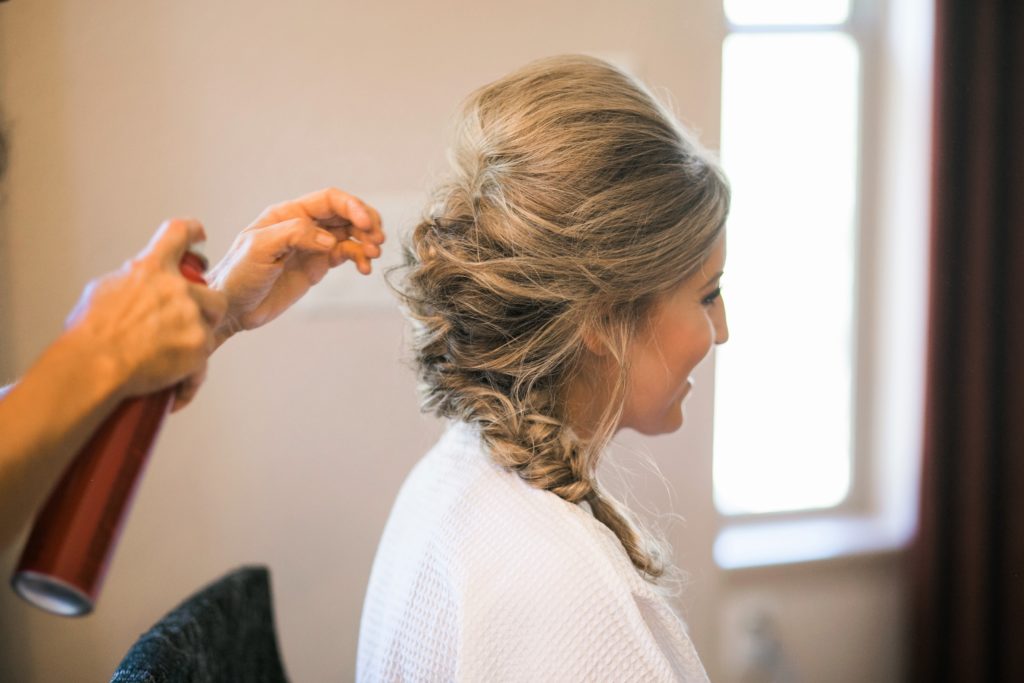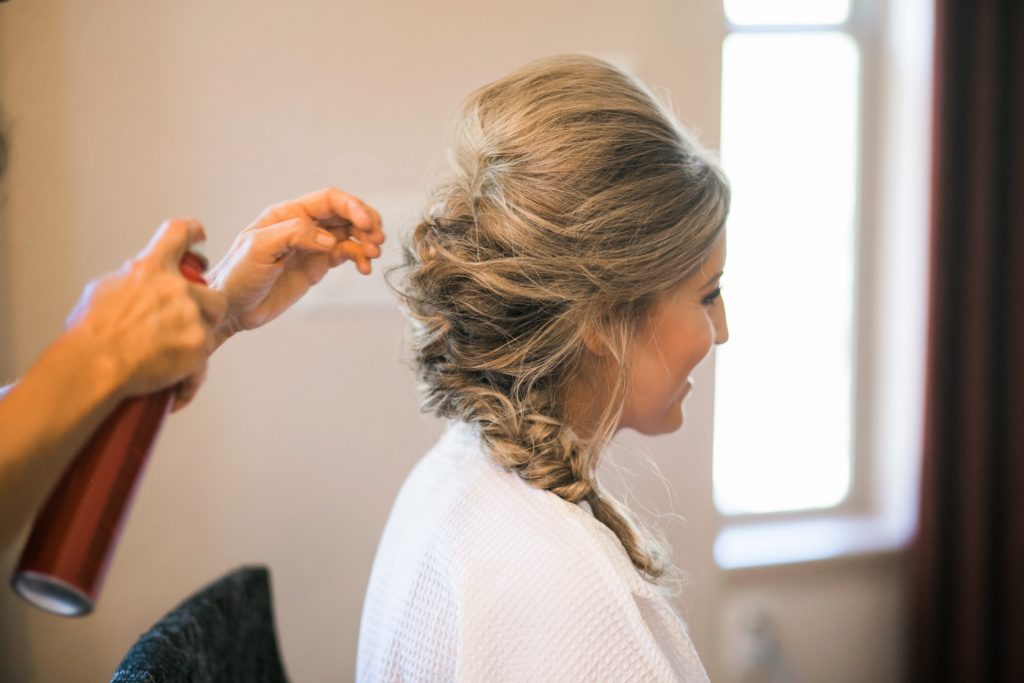 *When deciding on your makeup, keep in mind that it will need to last all day. A good makeup artist should be versed in what to use to ensure your makeup lasts. The only thing that should need to be reapplied would be lipstick or lip gloss. If you would like them to accompany you to the wedding to keep you looking fresh, ask ahead of time.
*Well-groomed brows are a must and can really finish your look. Take the time to have them professionally shaped for beautiful definition. Some procedures can cause the eyes to be red or puffy so make sure it is not too close to the wedding.
*Prepping the skin before makeup is very important. You want to have a warm glow and there are some fabulous products on the market that provide this. So in addition to hydrating your skin, ask your artist for suggestions on products that give a beautiful glow to the skin. This along with bronzer on the temples and hollows of cheekbone, a beautiful blush on the apples of the cheeks and the perfect lip shade, creates a timeless look.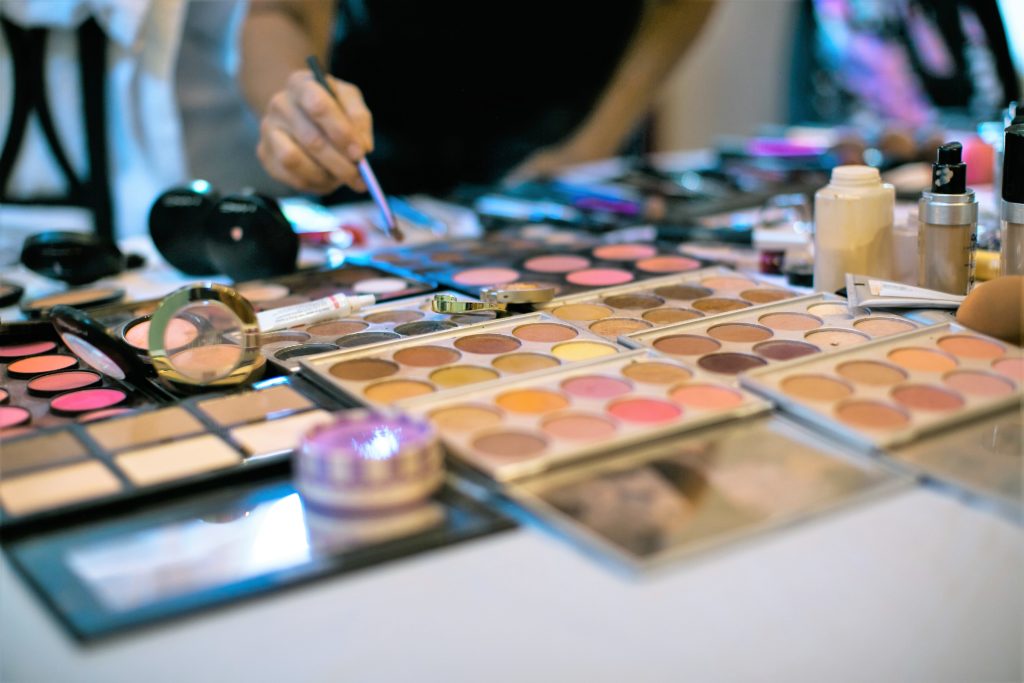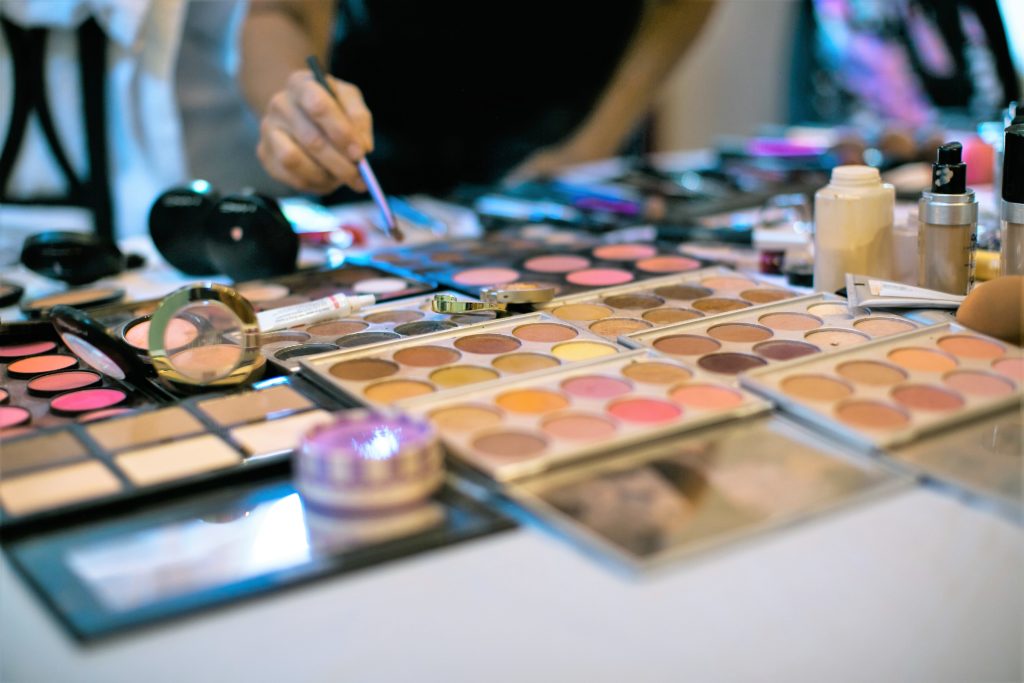 *Soft browns, taupe's, golds and caramel colored eyeshadows are perfect for a wedding look. Black can sometimes be too harsh so go for shimmery brown tones if you want a softer look. Go with a rich, brown pencil smudged a bit on the top lash line and only shadow on the lower. And don't forget mascara! Waterproof of course! If you like false lashes – go for it! They are fun to wear and look great in photos. Once you've achieved your desired look, relax and enjoy your day and by sure to soak up every minute of it!
Latest posts by Cowgirls In Style
(see all)