Wedding Designs C.R.BOGGS in this issue!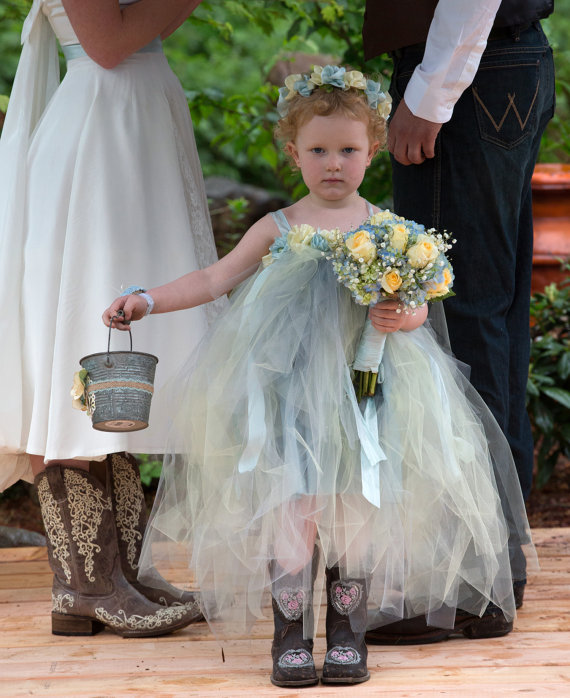 Beautiful Designs by C.R.BOGGS in our Current Issue!
We are featuring the gorgeous designs of C.R.BOGGS in this issue of Cowgirls In Style Magazine. C.R.Boggs Designs was created out of the love of everything about weddings. A custom piece made especially for the girl whom wants her day to be the most perfect of all days.
Owner and designer, Cindy Boggs, resides in the small Village of ZigZag  at the base of Mt. Hood in Oregon. "I am surrounded by the beauty of nature. Everyday I wake to a new idea that comes to mind when I view the gorgeous surroundings of my home in the Mountains. Based near Portland, Oregon, a thriving Artists community. Here I can  expand my dreams and envisions and create….beauty."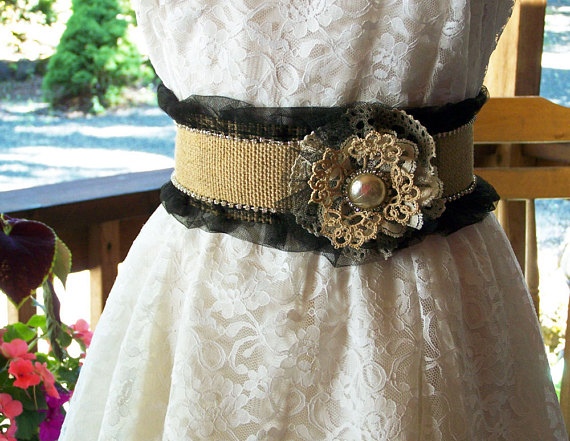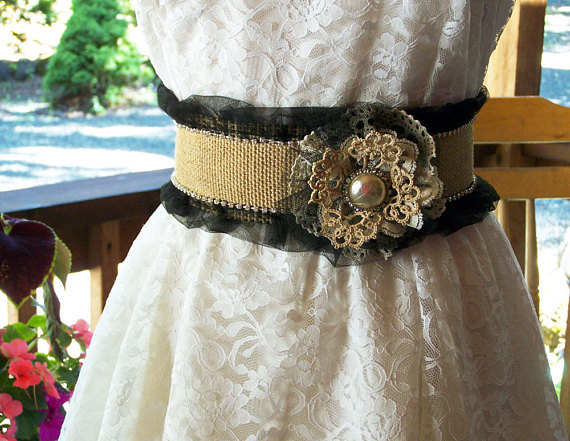 From the use of Vintage pieces, to new and eclectic, everything thing is possible. All of her pieces are hand made with beautiful laces, antique jewelry, bead work, crystals of the finest quality and more.  Each dress she makes is an original one of a kind as usually these pieces are made of antique fabrics, or discontinued.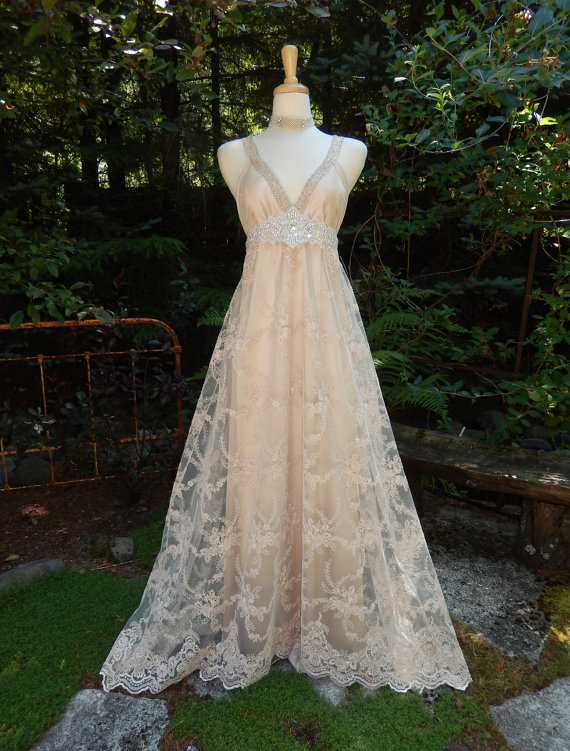 All of her veils are custom created by Cindy, no two are alike. Her signature Bubble Veil is my most treasured piece and my biggest seller along with my Tulle Bridal Wrap.  Custom orders are encouraged.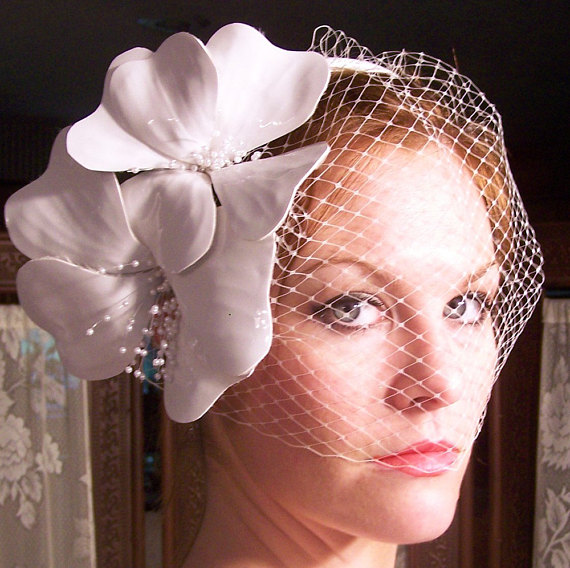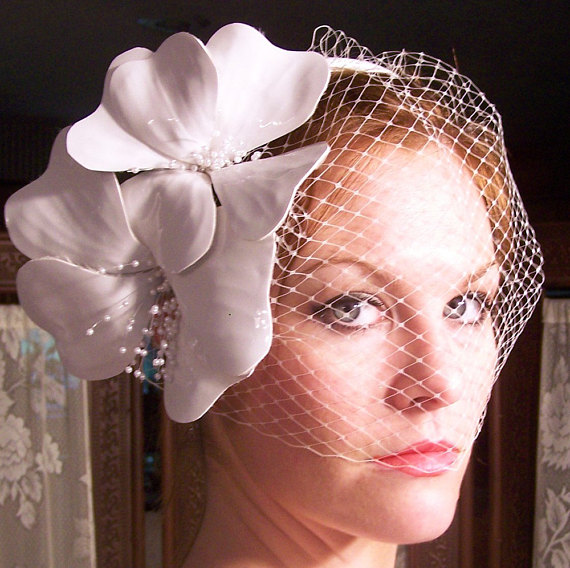 For more information on C.R.Boggs click here.
Click here to read more of Cowgirls In Style current issue!
Latest posts by Cowgirls In Style
(see all)