An Attitude of Gratitude… Making the Most of the Holidays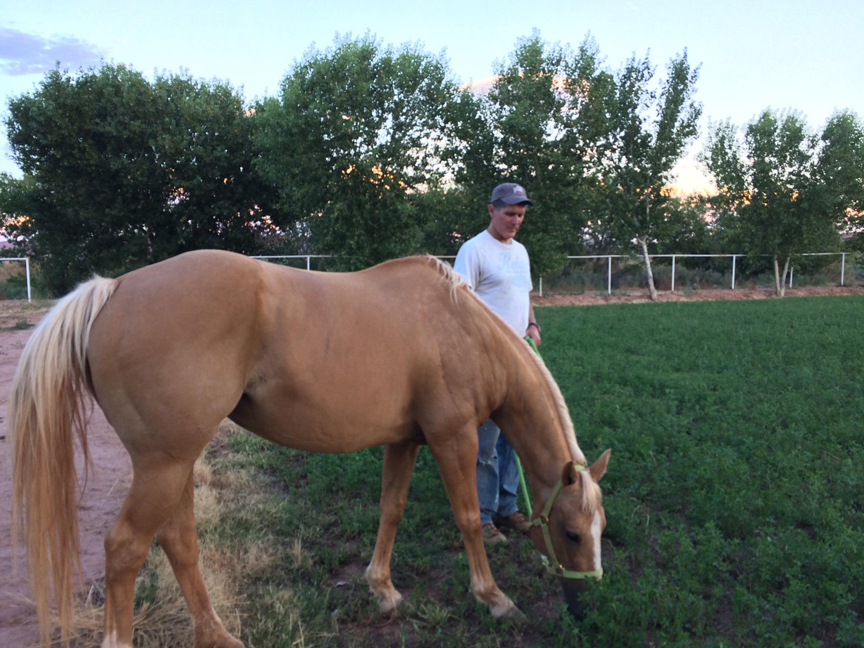 Making the Most of the Holidays…
After a Thanksgiving weekend of family, turkey, pumpkin pie and all of the festive goodies this holiday brings, I took a walk with my husband, Rob to try and get myself back into the groove of the upcoming week.  One of my favorite times of the day is in the evening, getting out and walking Sandi in the alfalfa field with Rob before the night falls. It's something that even a ride doesn't quite give me.  As we let Sandi munch on a bit of alfalfa, we get a window of time to relax after the nightly feeding and enjoy some one on one time with each other. I let it all sink in of how grateful I am for everything I have in my life. There is so much craziness going on in the world it seems at this time that we need to stop and really focus on those things that we are grateful for.
There is something about this time of year that I think we all can relate to.  It's that feeling that we all had as a kid, the anticipation of the Christmas season and all that it brings.  It can be a hustle and bustle and crazy time of year.  We can make the most of it or the least of it.  The shopping for gifts for family and friends, our favorite carols that cross the radio airwaves as we travel to our destinations, the feeling of giving and love for our fellowman that permeates the air, and of course the memories we hold dear of those magical Christmas moments we remember as children.
I personally made a goal to make the most of this holiday season.  I am going to enjoy every minute of it. Here are a few goals that I have set…
Getting up a little bit earlier each morning to get a few more things done in my day
Spending more quality time with my family
Enjoying Christmas Carols each day
Making those favorite Christmas recipes that have been handed down for generations in my family
Getting at least 30 minutes of exercise in each day
Remembering and focusing on what this holiday is really about.
And lastly… Don't stress the small stuff!
As we all go into the next three weeks of the most wonderful time of the year, let's make it just that.  Let's be grateful for the little things. Let's remember to tell those we love how much we appreciate them, let's make that next trail ride a memory.  Let's appreciate the small things and not stress over them.  This holiday will be over before we know it.  Let's make the most of it!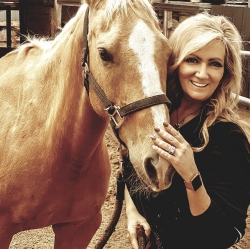 Latest posts by Susan Gentry
(see all)