Shooting Star Show Tonight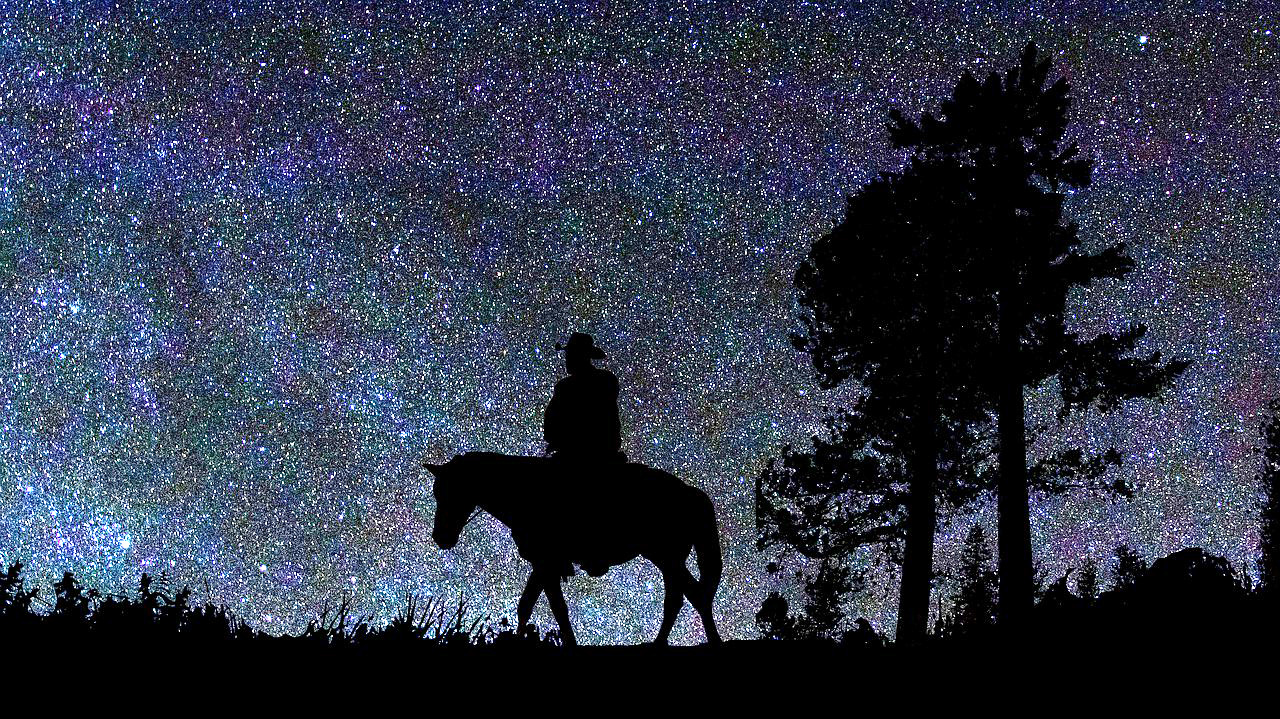 Even though you won't see a full moon tonight, you will see shooting stars and a lot of them!
The annual Lyrid meteor shower peaks overnight tonight (April 21) and into the early hours of Wednesday (April 22), less than a day before the new moon. Without any a full moon to obstruct the view, star gazers should have an excellent view of the Lyrids this year — weather permitting.
From a dark, clear sky, observers in the Northern Hemisphere can expect to see as many as 10 to 20 meteors per hour during the shower's peak. Because the shower is active from mid- to late April, some Lyrid meteors may still appear before and after the peak, but tonight will be your best chance to see them. I live in Southern Utah, so they are saying that between 10pm and early morning hours of Wednesday is the best time to view the star show!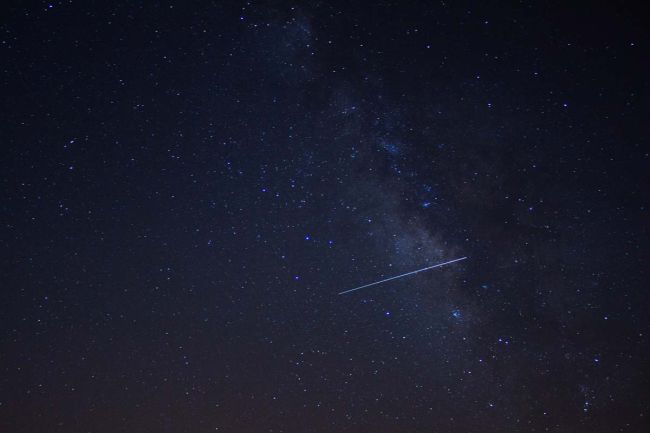 Photographer Islam Hassan captured this photo of a Lyrid meteor over Egypt on April 25, 2015. (Image credit: Islam Hassan/Flickr/CC BY-SA 2.0)
For more information of where and when to view the shooting stars in your area go here!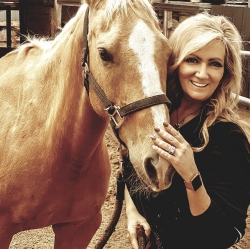 Latest posts by Susan Gentry
(see all)