SEM Leather Bags Are A One-Of-A-Kind Design Handbag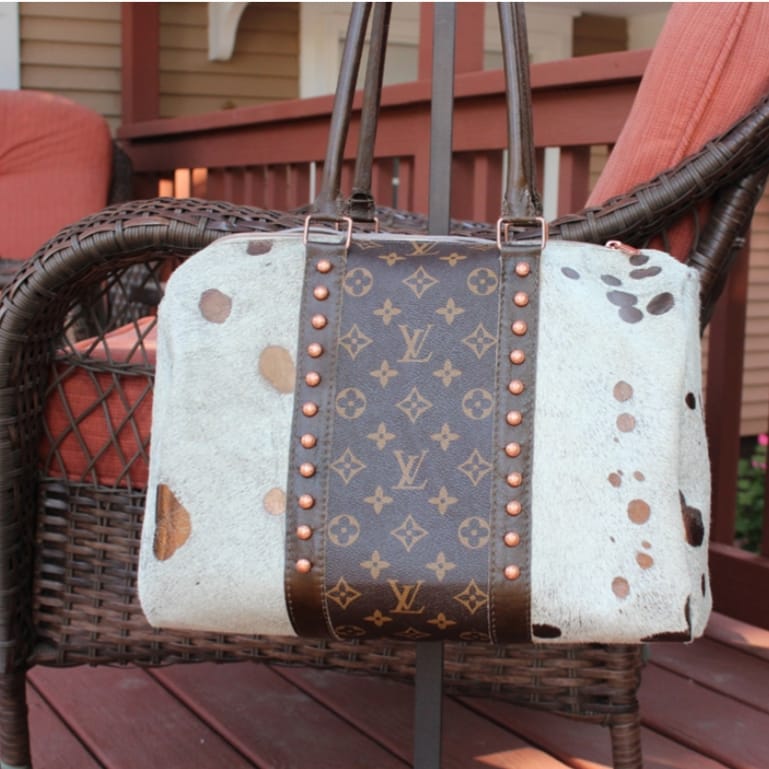 S.E.M. Leather Bags are made in Nebraska, U.S.A. and a beautiful one-of-kind design handbags. It is owned and operated by Steph Miller.
Steph, who we find is very humble with her beautiful talent describes herself as, "First and foremost I am a Christian and a follower of Jesus Christ, The Lord has blessed me with my creativity all Glory Be To God. Creating and giving back is what is important to me." Her designs are unique and one-of-a-kind, beautiful longhorn hides from Brazil and leathers from Italy are the materials she uses to create handbags, wallets, backpacks, along with leather cuffs.
I loved her design of handbags so much that I had her create a design exclusively for me. I gave her a few ideas and she designed a beautiful hide n' hair handbag that I love and have used exclusively for the past 2 1/2 years. Not only is it beautiful, but durable. This handbag goes everywhere with me and I have never received so many compliments or comments on a handbag.
You can see the unique design and beauty below…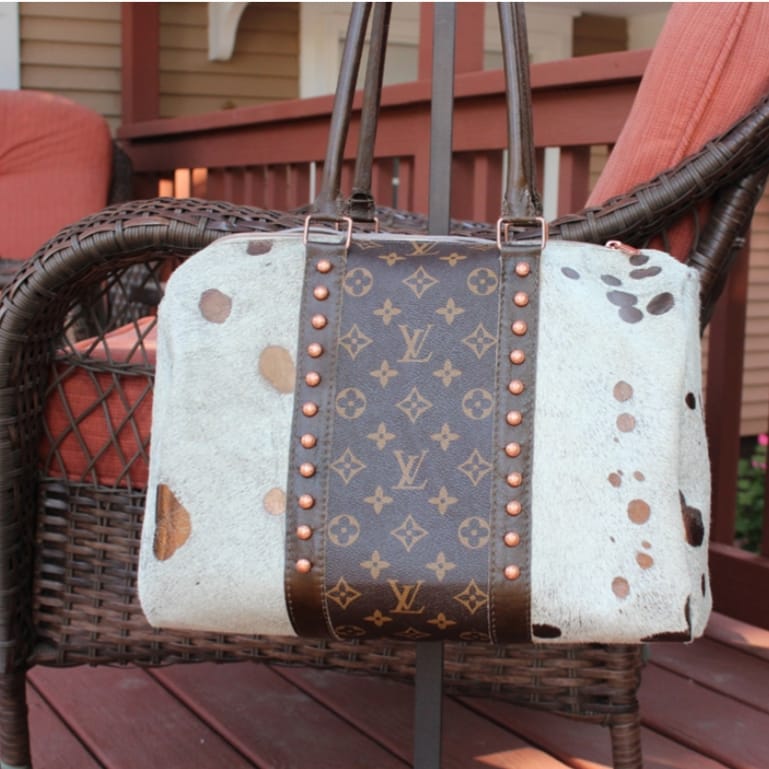 Below are a few of her new designs…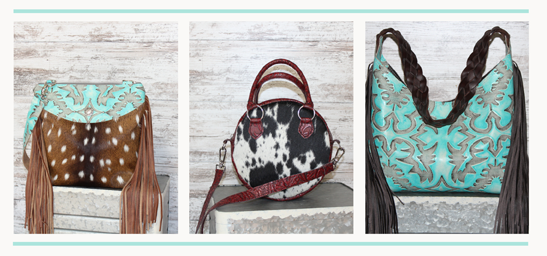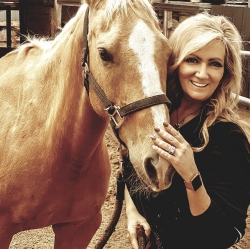 Latest posts by Susan Gentry
(see all)