We're Starting our 18 Days of Christmas Countdown!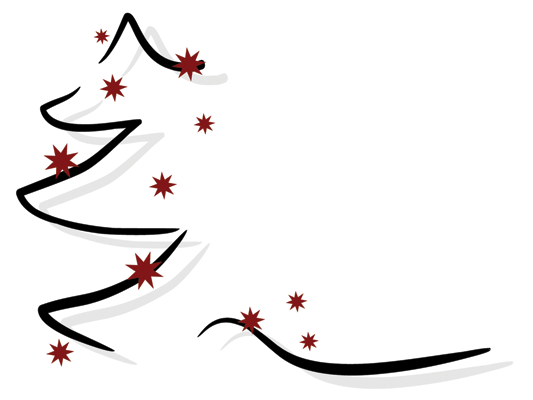 We'll Be Featuring Gift Ideas Each Day For The 18 Days Of Christmas!
No, we aren't doing the normal 12 days of Christmas. We're doing a full 18 days of Christmas here at Cowgirls In Style, where we give you gift ideas each day to help find that perfect something for your friends and loved ones.  We want to make it convenient for your Christmas shopping!
Day 1
Our gift ideas for the 1st day of December are…
Heartland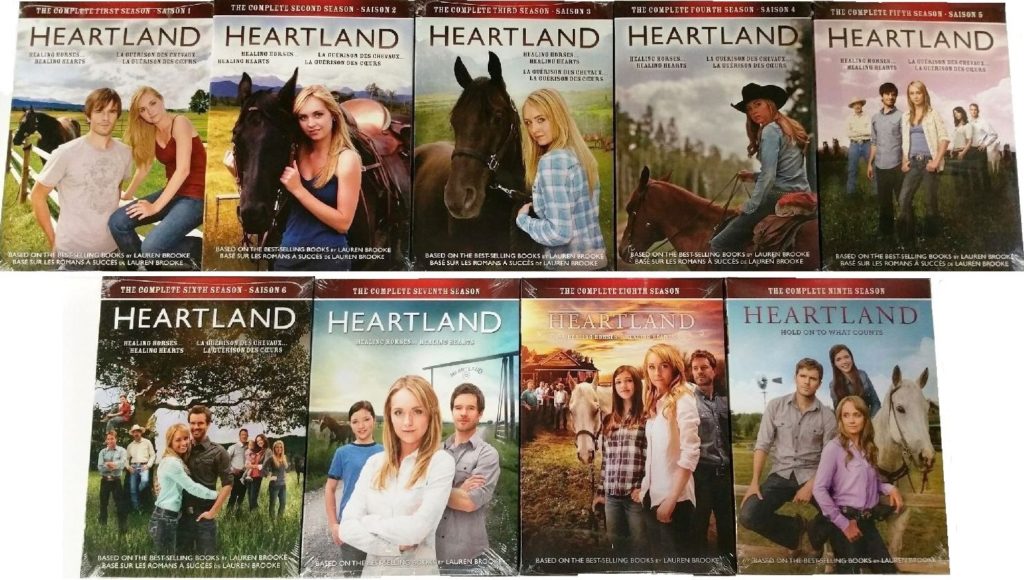 Heartland Season 1-9.  For all of your horse lover friends and family.  A series the whole family can watch.  You can also purchase Season 10 separately.
Horse Hoofies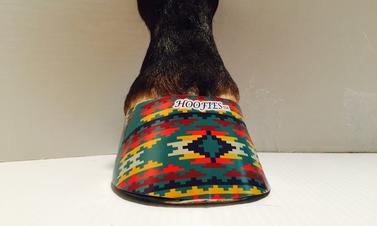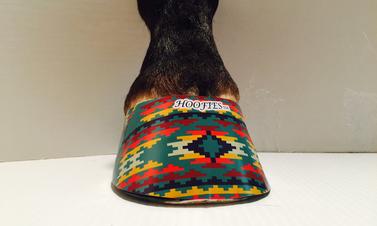 Want to dress up your horse?  These peel and stick decals will look good for any occasion.  They come in many colors and designs. A great stocking stuffer and very affordable!
Western Fort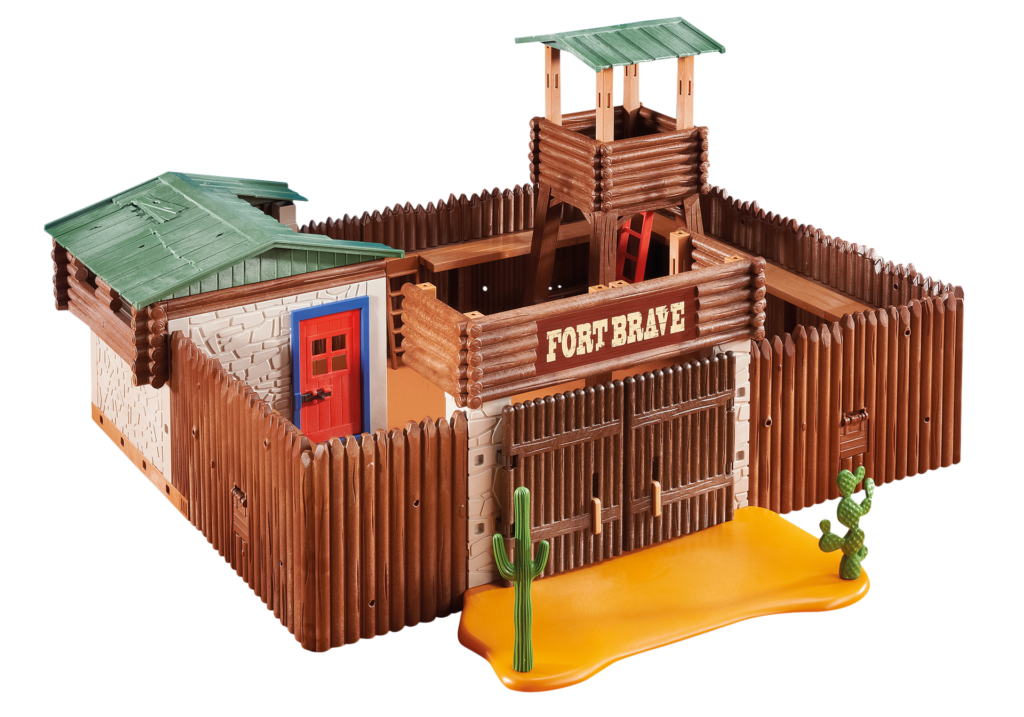 This western fort can be the thrill of Christmas morning for any child.  This fort is a replica of those western forts from the 60's, 70's and 80's that we all played with as kids.
You can find more gift ideas in our digital Christmas Shopper below!
Latest posts by Cowgirls In Style
(see all)