It's National Cookie Day! Celebrate with the Cowgirl Cookie Co.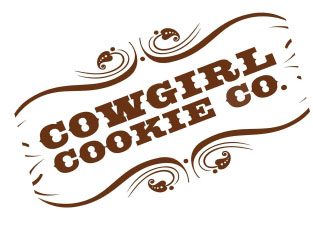 Celebrate National Cookie Day with the Cowgirl Cookie Co.
With it being the celebration of cookies today, we wanted to send along a little information about some of the best cookies we have ever tasted.  The Cowgirl Cookie Co. with the saying, "There's A Cowgirl In Every One."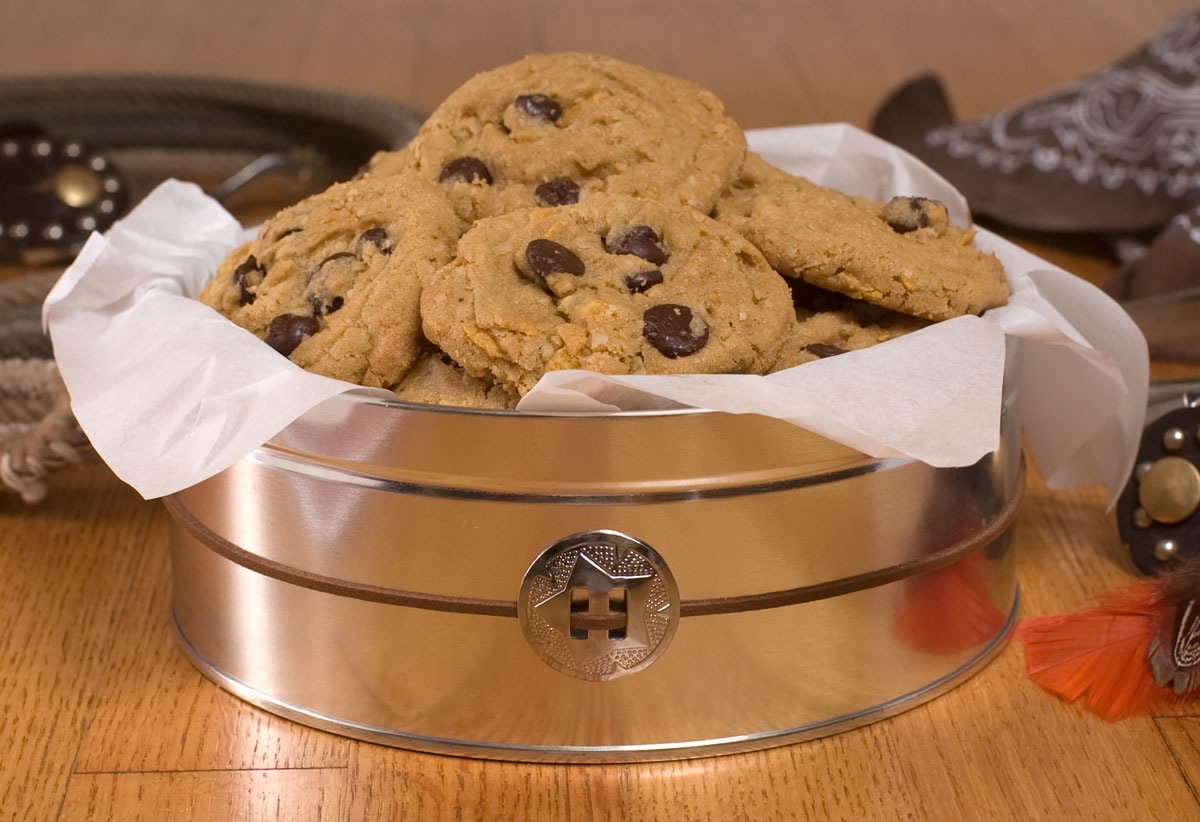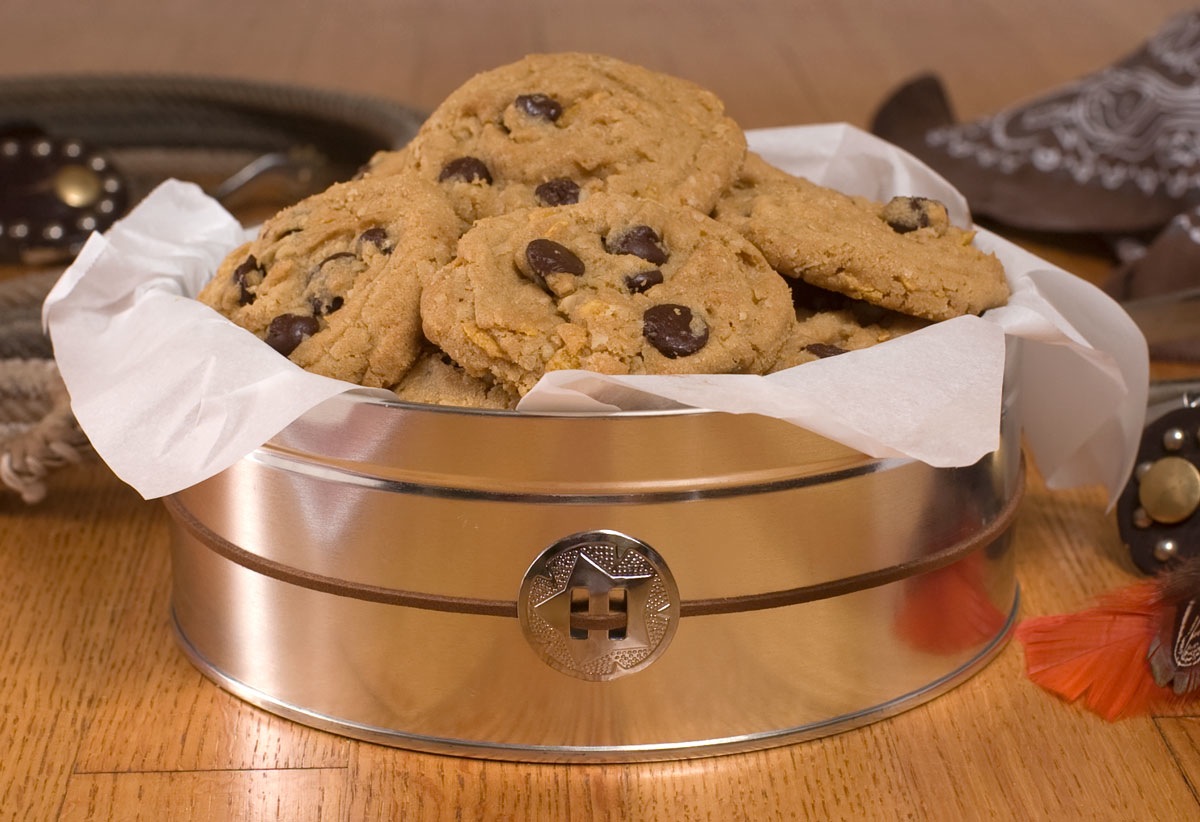 THE COWGIRL CHIP™
We were lucky enough to enjoy The Cowgirl Chip cookie.  We have to say that these were the best chocolate chip cookie we have ever tasted.  The texture was second to none.  It was chewy with a bit of crunch.  You can't explain it until you try it and the buttery, homemade flavor make these a favorite. You can read about these cookies on there website.  They state, "There's just a very delicious blend of baked goodness brought together in sweet balance, that when it hits your tongue, these cookies are both crisp and chewy in the same bite. Perhaps it's the delicate combination of sugars, creamery butter, sea salt and vanilla that creates the experience we're describing, all this and more nestled snuggly around the dark chocolate chips. Nonetheless, they are fantastic and aptly named our signature cookie.
Cowgirl Chip™ fans, (and yes, we have very loyal cookie fans) have asked us if we put toffee in the recipe (or nuts) and the answer is, "No." We can't tell you what our ingredients are but we don't mind if you still try to guess. Bottom line, we think you'll just call them delicious and don't forget, share them too with those you love.
Plus, you get the bonus of the cookies coming in a cute country cookie tin.  They have many more flavors.  Check them out at 
https://cowgirl-cookie-co.myshopify.com/products/the-cowgirl-chip
Latest posts by Cowgirls In Style
(see all)