Tandy Leather Kits for Christmas!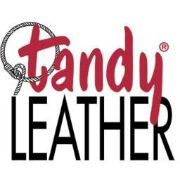 Looking for that Crafty Person's Gift?
What better gift to give than a Tandy Leather kit.  So many to choose from and they are very affordable.  Whether you are looking to start your own leather making project, or giving it as a gift to a family member or friend, Tandy Leather has every project you can imagine.  They are also including a 12-Days of Christmas free pattern download on their website!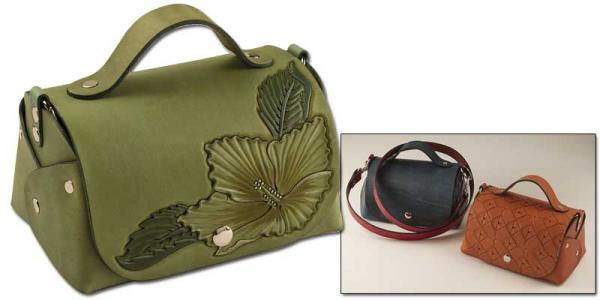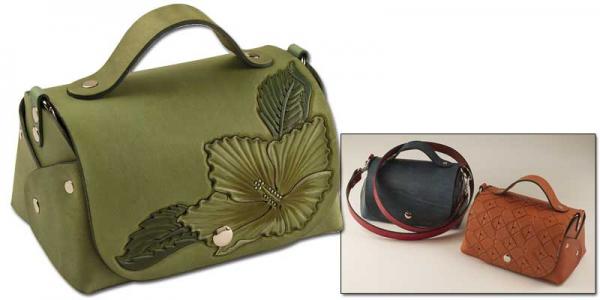 From handbags, to saddles, moccasins, wallets, belts, Tandy Leather has it all! Whether they are a seasoned leather designer or a beginner, Tandy Leather has options for everyone. Check them out at:  https://www.tandyleather.com/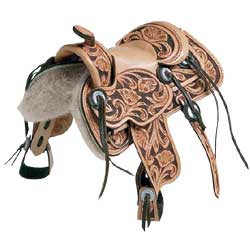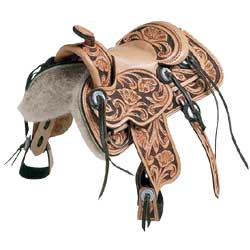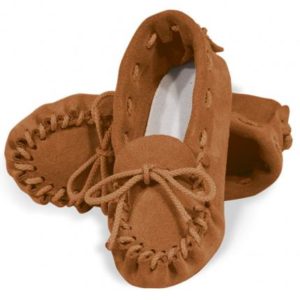 Latest posts by Cowgirls In Style
(see all)