Our Winter Issue Highlights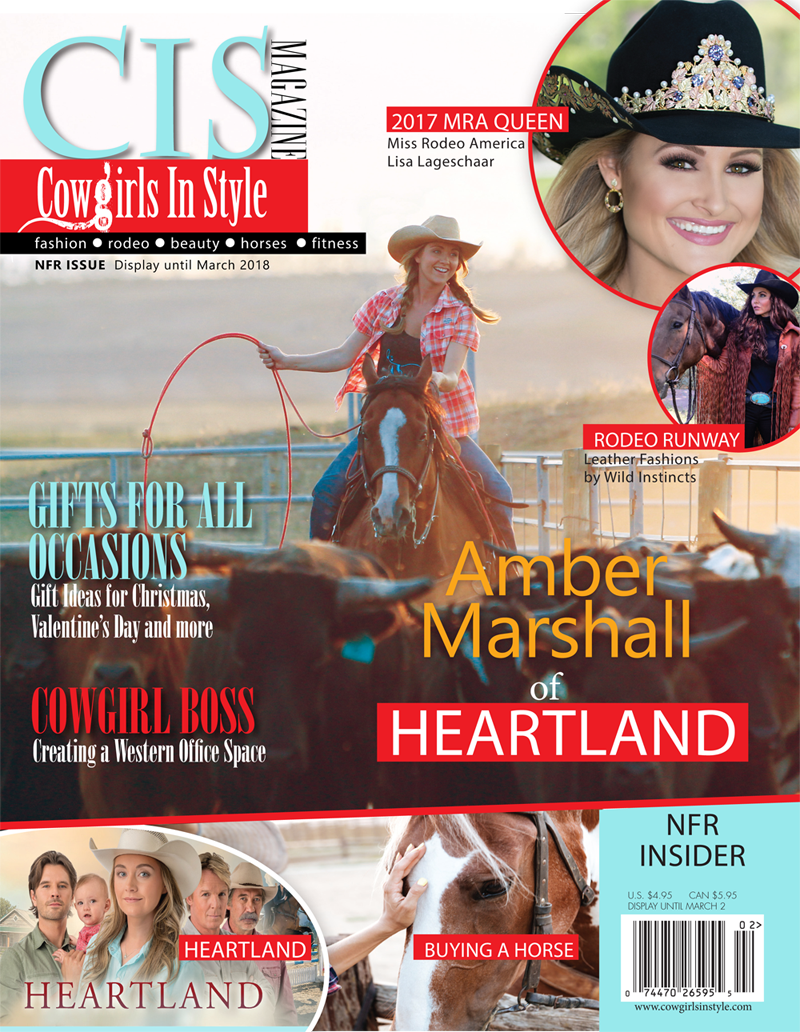 Our Winter Issue is Packed Full of COWGIRL Content!
Heartland
First of all, we are beyond excited to be featuring the longest running television series in Canadian history, "Heartland!"  We were able to get a short interview in with "Heartland" star, Amber Marshall.  Amber plays Amy Fleming in the series and took time out of her busy schedule to talk to us about the series, her family and a little fashion tidbit about her.  Heartland is a loved series for many as they are now in their eleventh season.   Read more about Amber at http://www.cowgirlsinstyle.com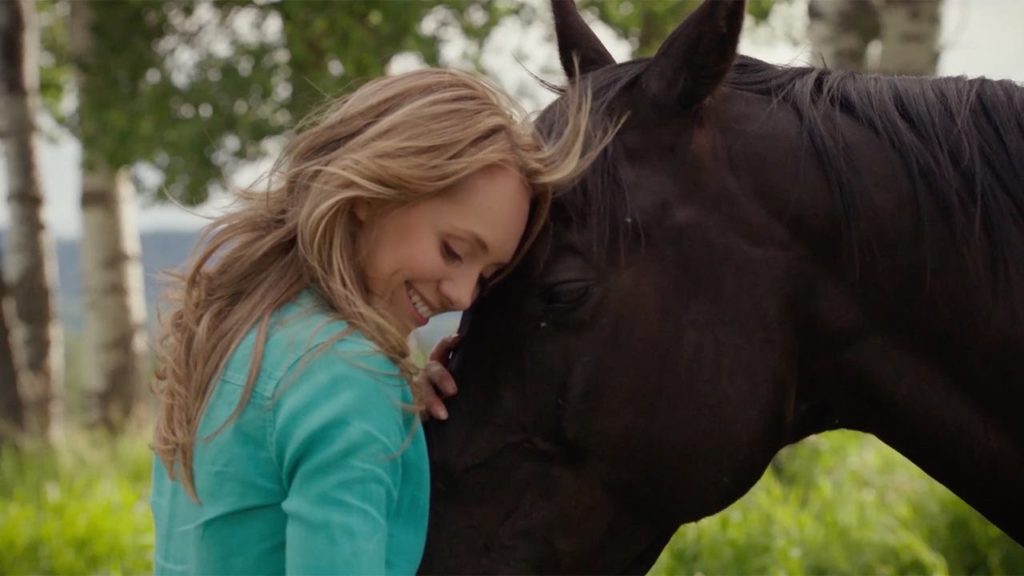 5 Tips When Buying A Horse
Is it time to buy a new horse and you aren't quite sure what to look for or what is the best route in getting the horse that you need?  Or you might be looking for a gift for a child or loved one.  Well, in this issue of Cowgirls In Style Magazine, we have 5 tips to follow to get the results that you may be looking for.  You need to be responsible when buying a horse and make sure you won't be regretting the purchase you made.  There is really no sure fire way of getting the perfect horse, but these tips can help when the time comes to purchase that horse and what to look for.  More information at: http://www.cowgirlsinstyle.com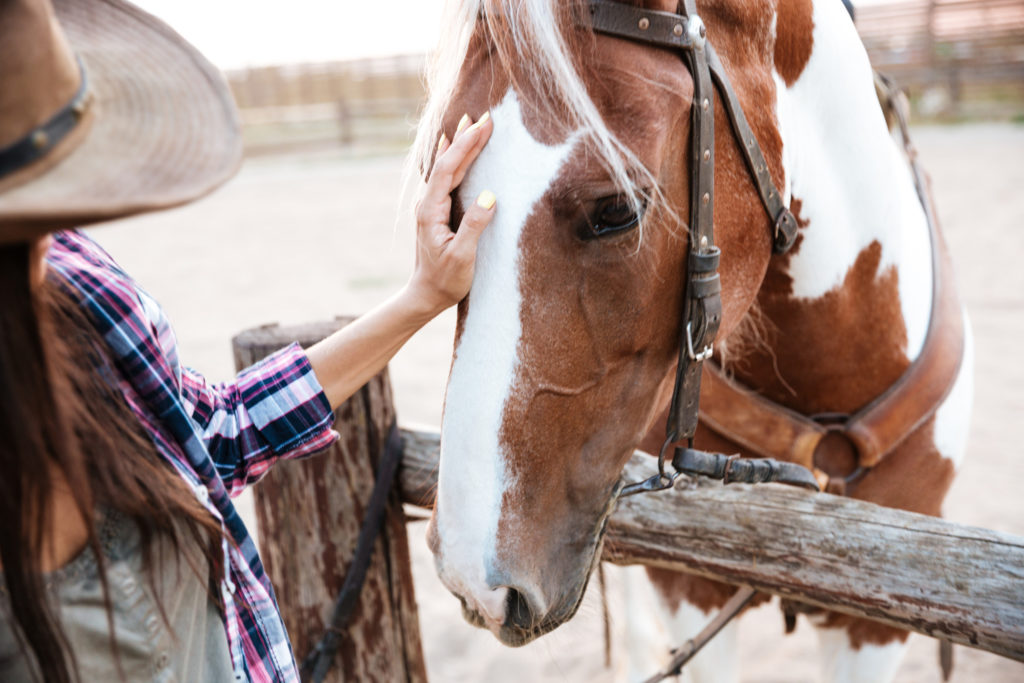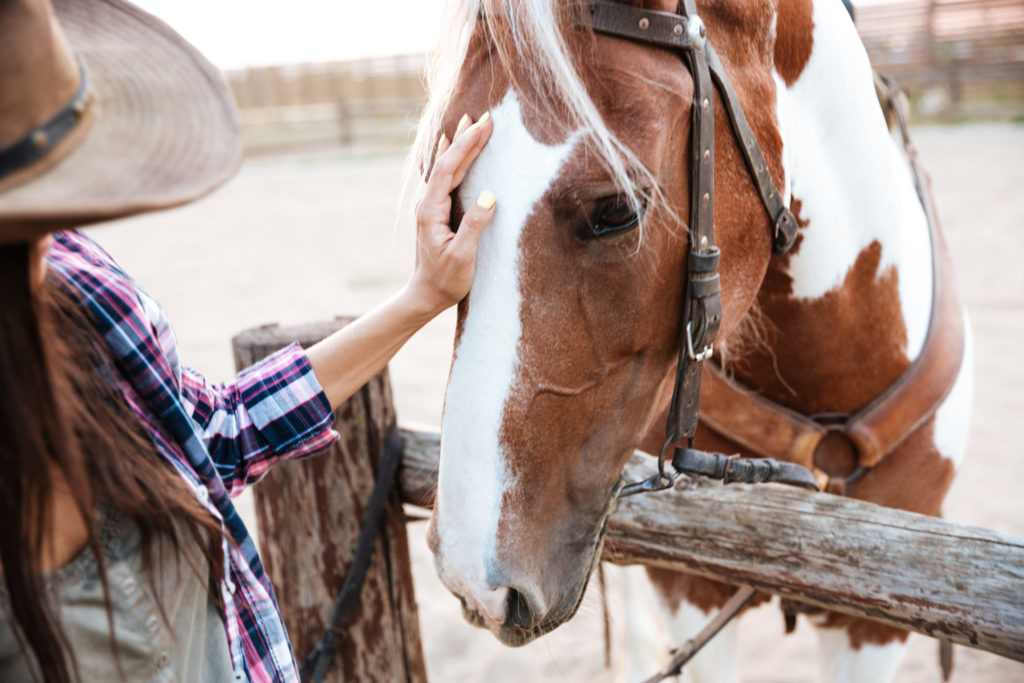 Meet Miss Rodeo America 2017, Lisa Lageschaar
One of the sweetest, dynamic women you will ever meet, Lisa talks to us about her year as Miss Rodeo America and what it meant to her.  She also goes into depth about her family, hobbies, goals and what she believes in.  Lisa will be a memorable queen of the Miss Rodeo America organization.  Her impressive leadership and personality made her a memorable queen that will be adored for years to come. Read more… http://www.cowgirlsinstyle.com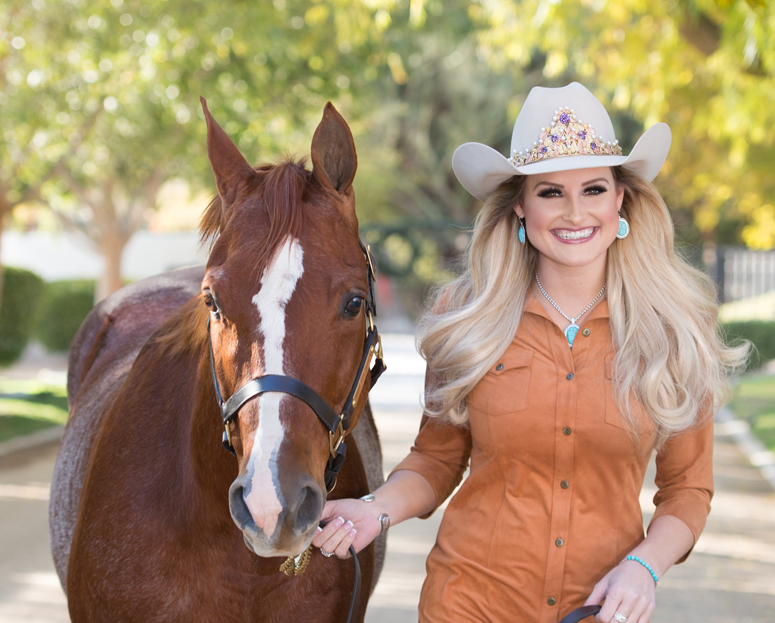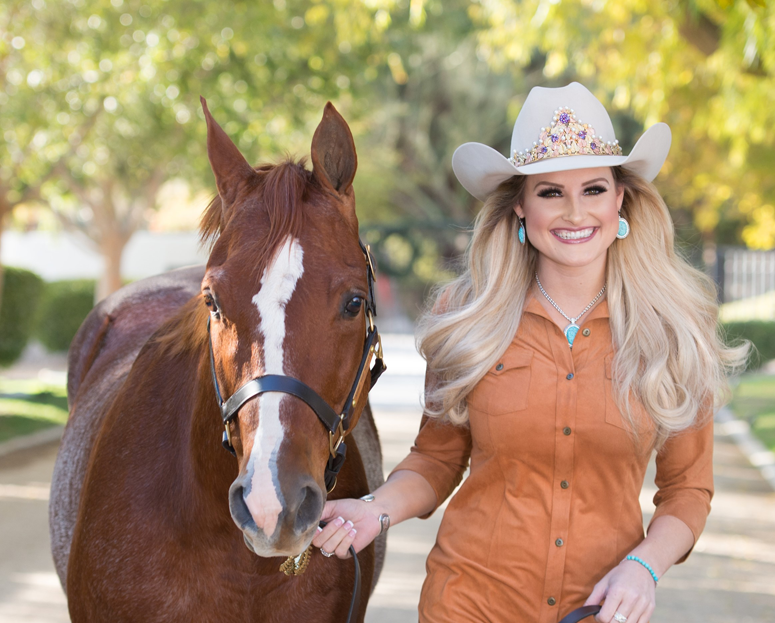 Leather Fashions
We feature beautiful leather fashions by Wild Instincts in this issue.  Modeled by Bobbi Jeen Olson, these fashions are made from soft, colored deer skin and more!  We also feature the behind the scenes story of the company, Wild Instincts and how they came to be. Read more and view more of these beautiful fashions at: http://www.cowgirlsinstyle.com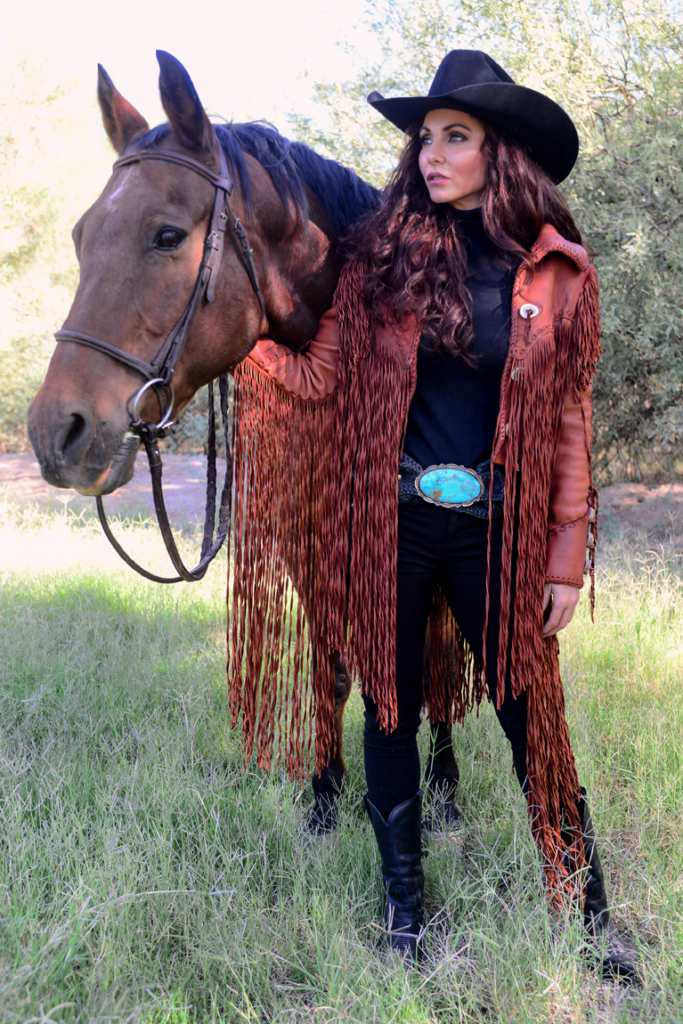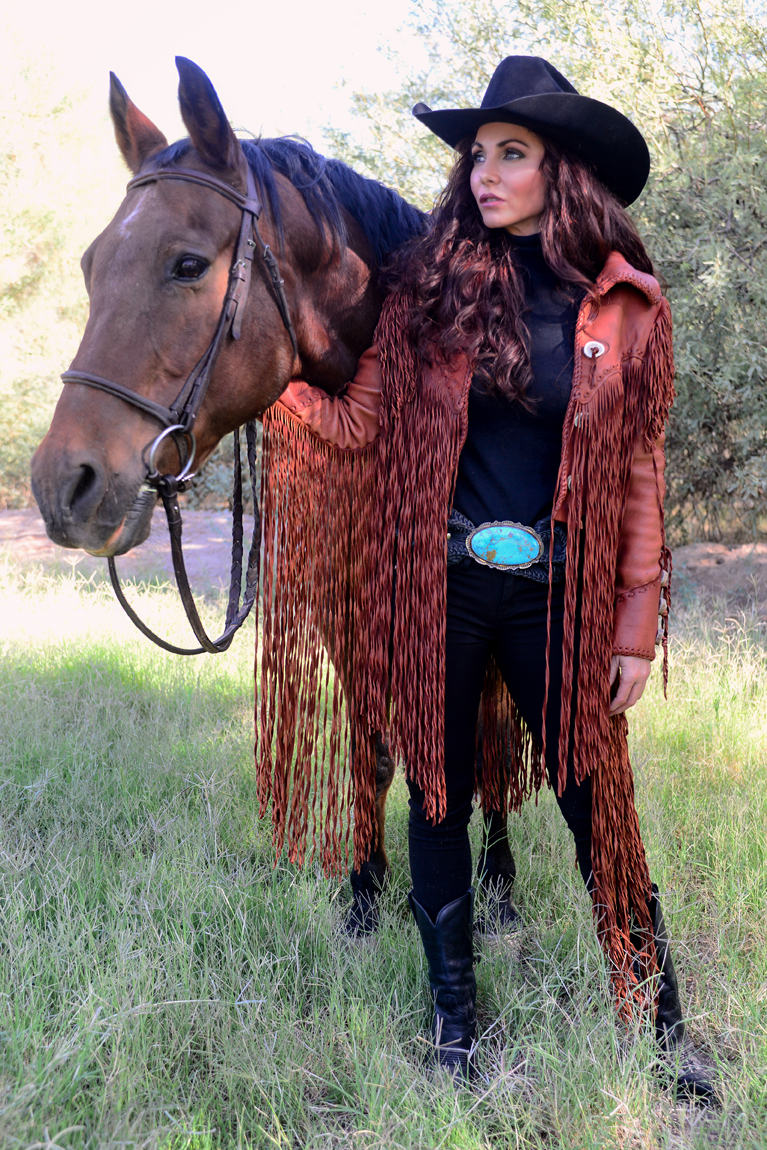 These are just a few highlights from this issue.  There is also:
Cowgirl Boss – Picking out furniture for your western home office
Cowgirl Fit – Get fit for 2018 with the Cowgirl Fit Challenge
Beauty Barn – What color of eyes shadow is best for your eye color
And Much More!
To get this issue or subscribe to our magazine go to: http://www.cowgirlsinstyle.com/subscribeindex.html
Latest posts by Cowgirls In Style
(see all)