Fantazia Western Prints are our New Favorite!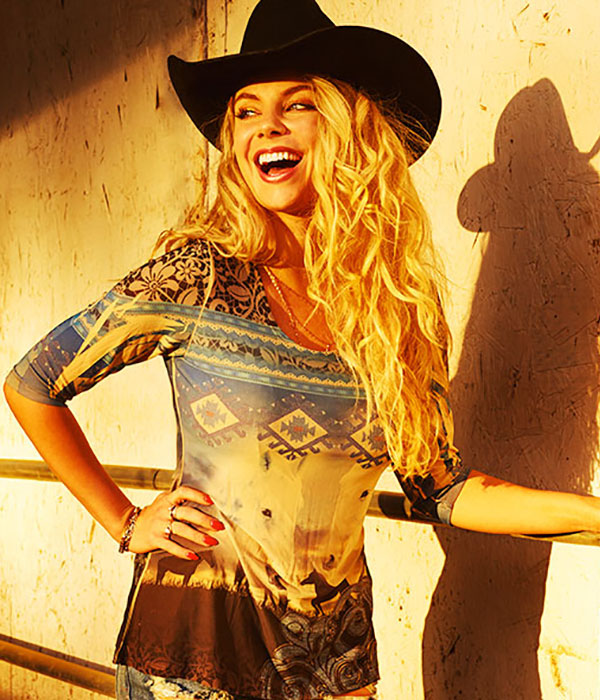 Fantazia Apparel Has A Design For Everyone!
We happened upon this cool website, Fantazia Apparel.  The great thing about it is you can buy wholesale or retail.  They have a western print section where you can pick the style of clothing and then pick the print you would like to use.   The end result is beautiful!  We featured this company in our latest issue of Cowgirls In Style Magazine.  We wanted you all to know about them.  You will love their designs.  We have included how you select your design below:
Step 1:Choose Your Garment Style
Step 2: Select Your Size:  They offer a perfect women clothing for any body size form S -XXL.
Final Product:
Check out the Fantazia video below:
Latest posts by Cowgirls In Style
(see all)