Experience the West through Tim Cox's Eyes!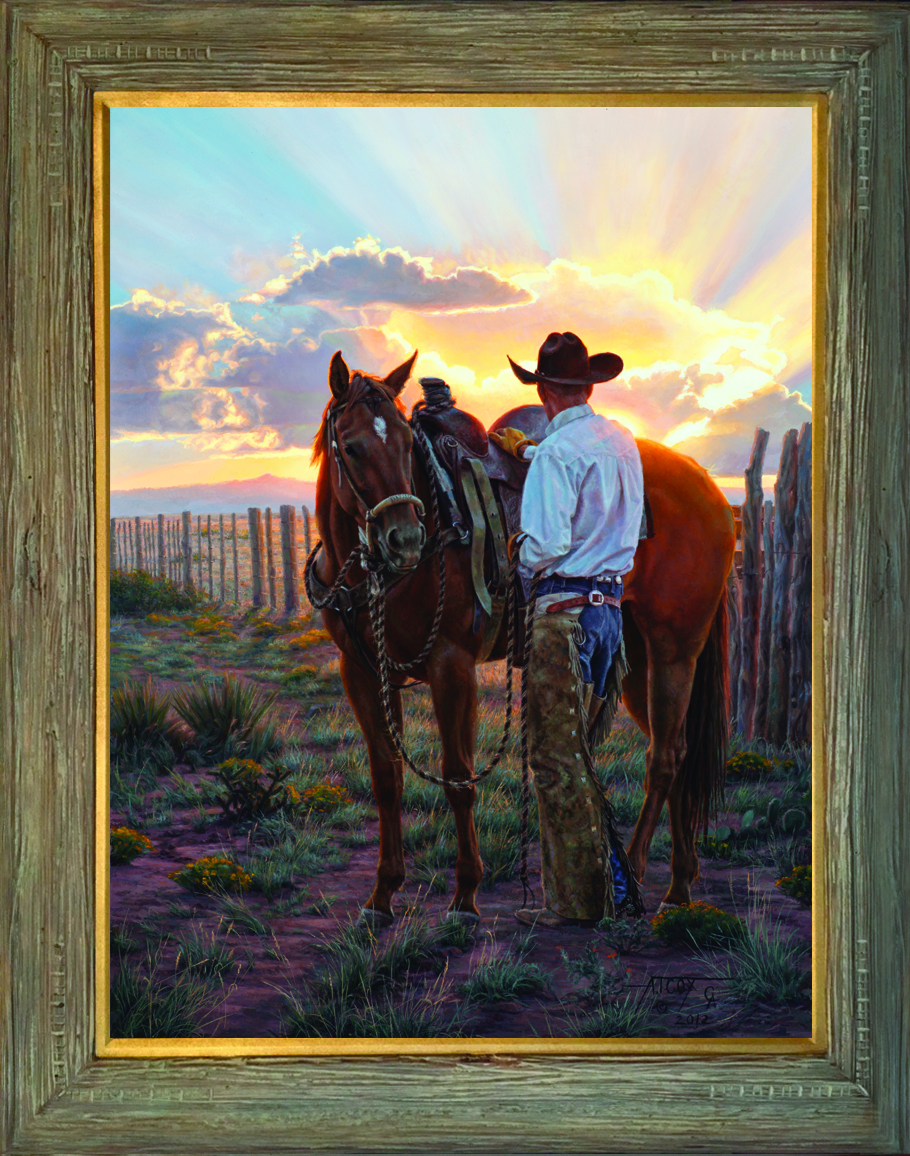 Featuring Tim Cox Art In Our Current Issue
If you haven't yet checked out our current digital issue, we invite you to do so.  We are featuring the great Cowboy Artist, Tim Cox!  His artwork on our cover called, "As Good As It Gets," which we have included below.  The perfect artwork for this Valentine Season!  As stated on Tim's website your can "Experience the West through Tim Cox's eyes."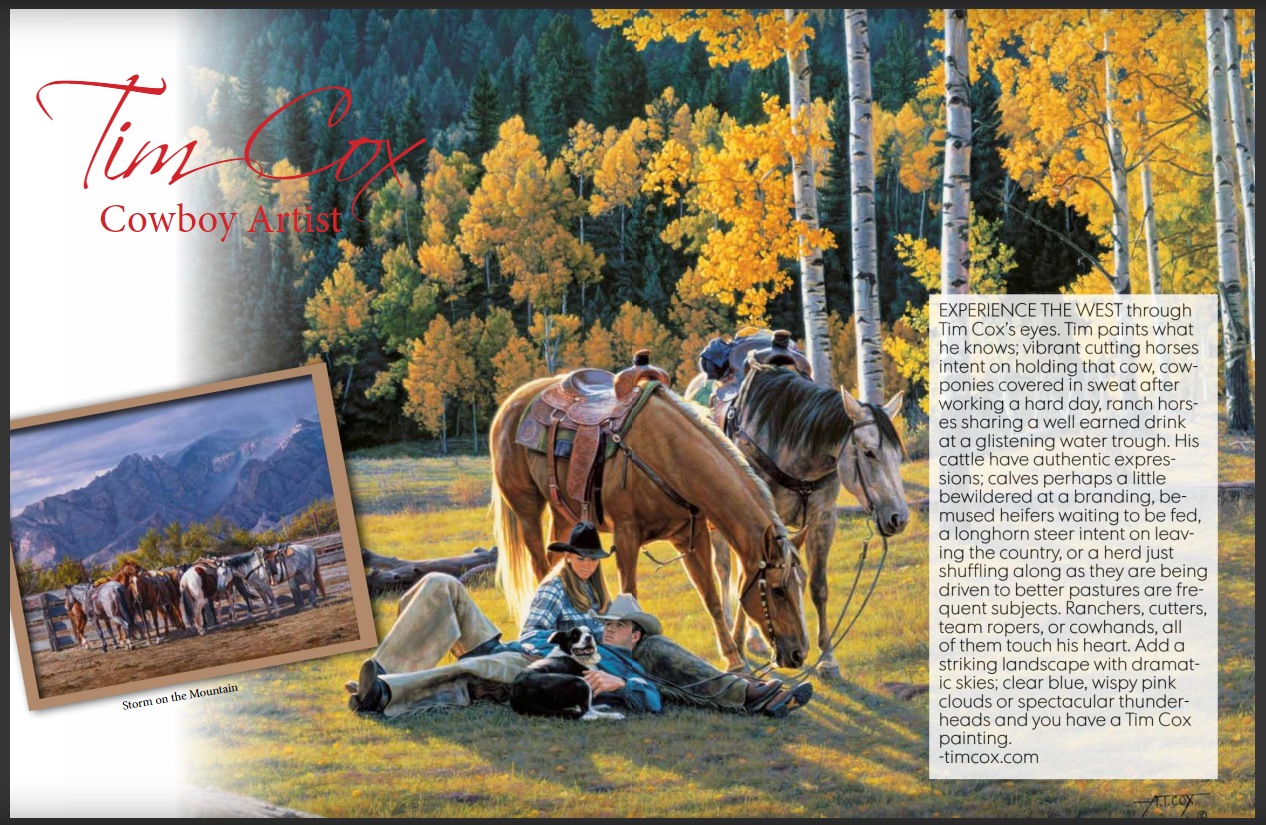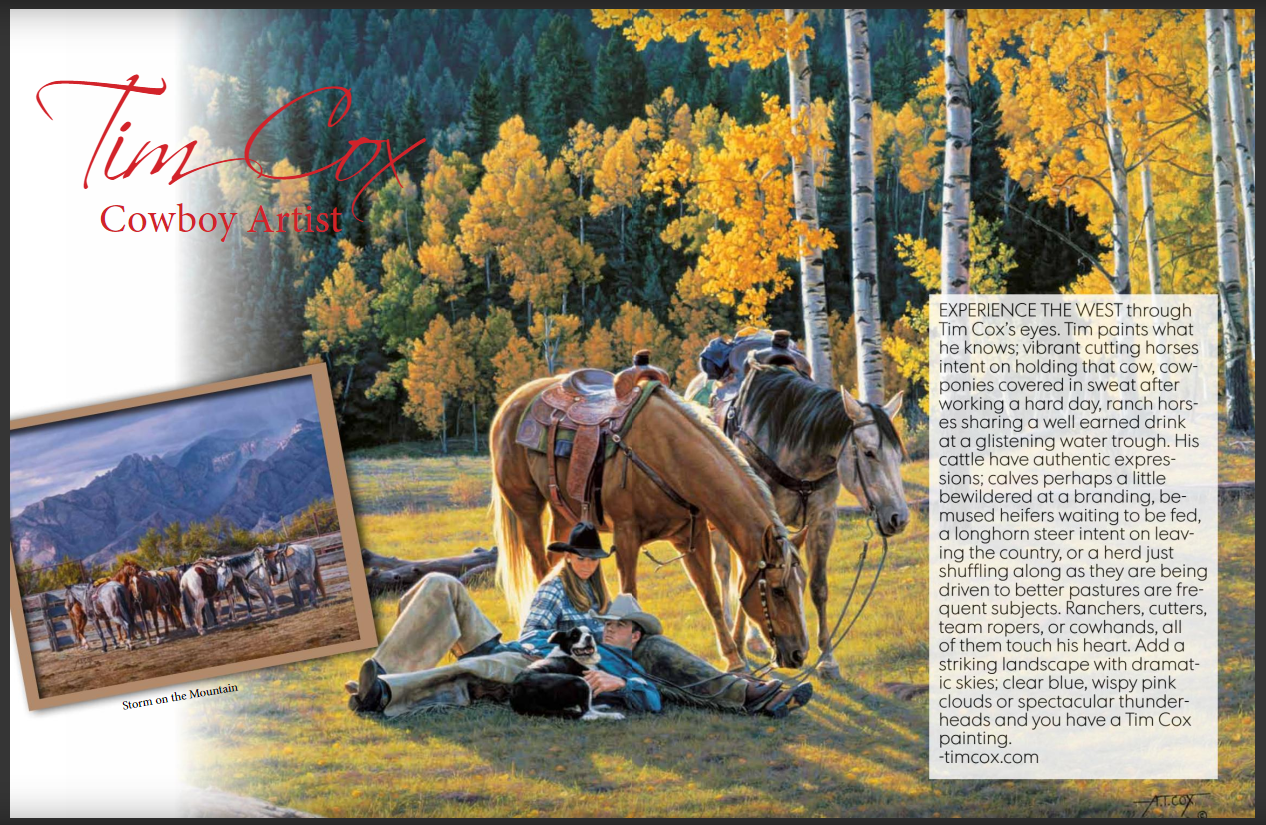 His gorgeous artwork brings to life the western lifestyle.  So many beautiful artwork selections to choose from.  He offers prints on his website and calendars as well and so much more.
We also include an interview with his wife Suzie as she tells us how they met and a little bit about their family.  You can read the interview and full article in our digital February/March issue here.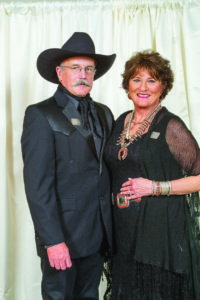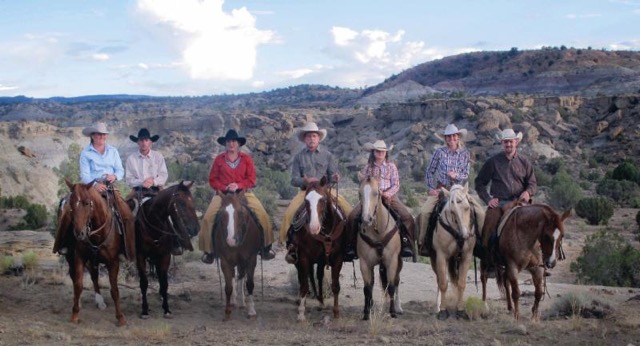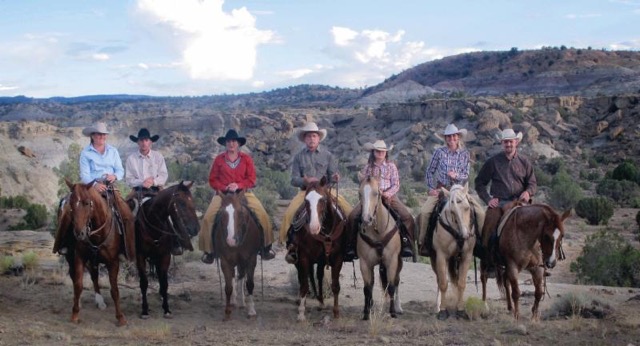 Check just a few of his artwork below… To view more and read about Tim, go to http://www.timcox.com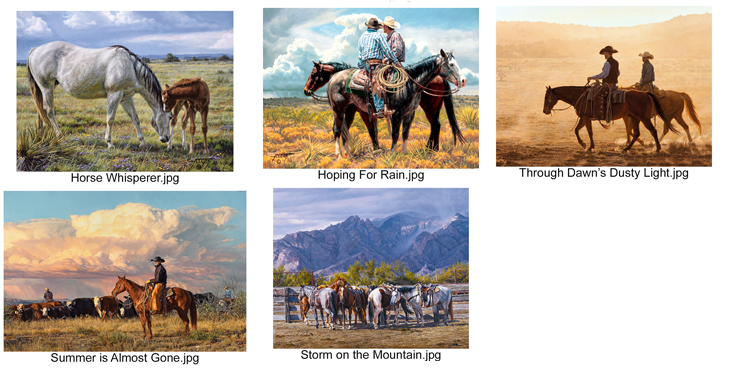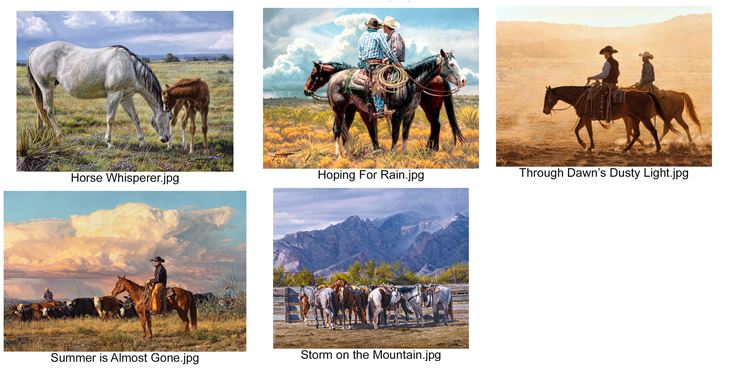 Latest posts by Cowgirls In Style
(see all)