Calico Ghost Town – The Days of Old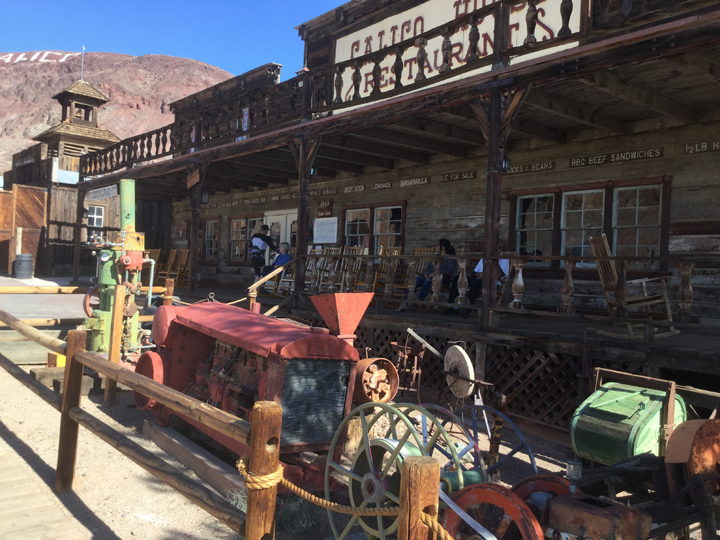 Our April/May Issue will feature Calico Ghost Town
Get ready to experience the Calico Ghost Town in Yermo, CA in our spring print issue of Cowgirls In Style magazine as our 'Western Wanderer',  Cort Flynn goes behind the scenes of the rustic town.  Hear a few stories of the happenings from years gone by.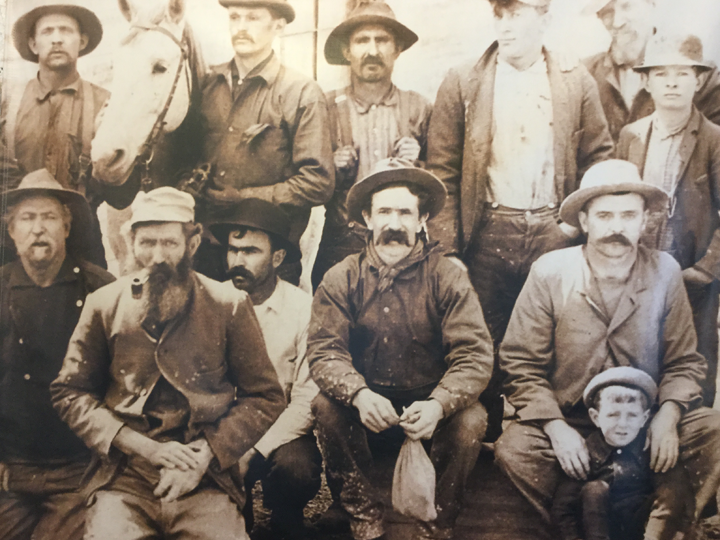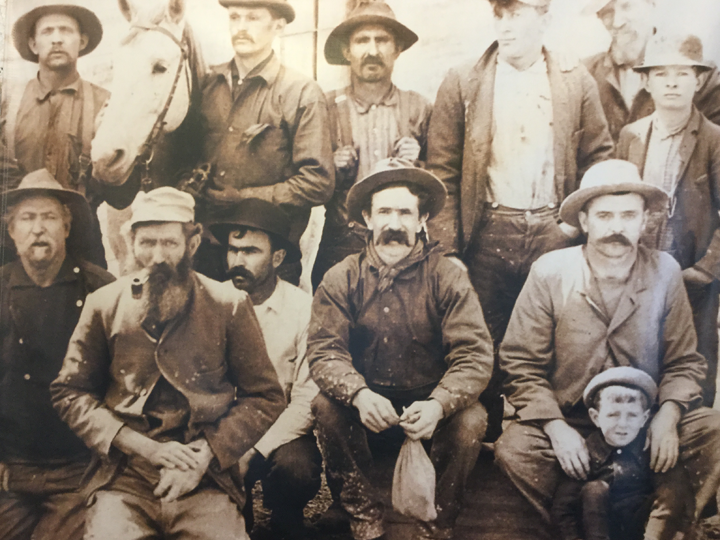 Calico was founded in 1881 when silver was discovered.  When the price of silver dropped in the 1890's the miners left, living behind buildings and mines.  Walter Knott rediscovered it and bought the old buildings. He restored it and began letting people come and see a real old west town.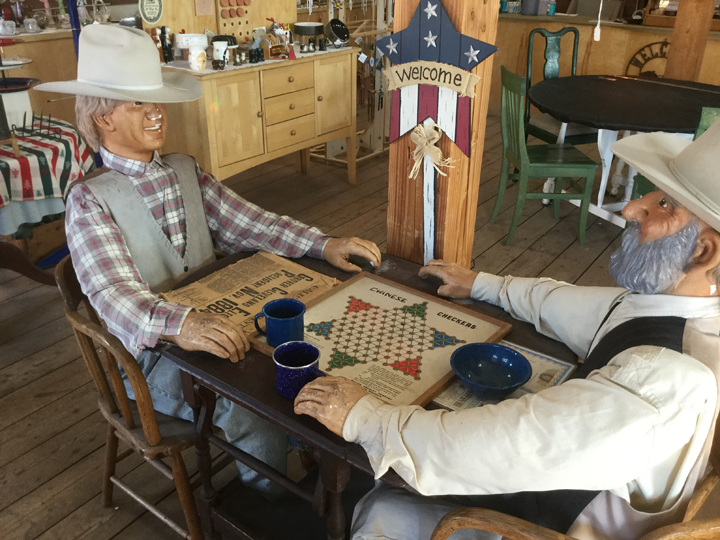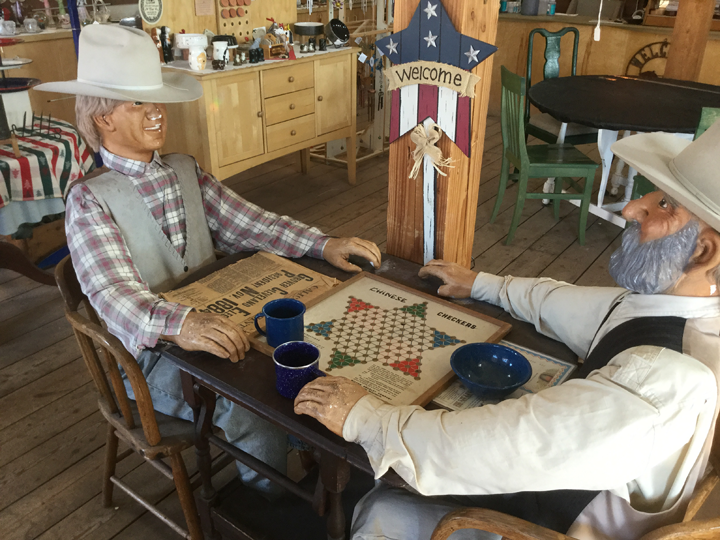 Be sure to subscribe to Cowgirls In Style Magazine to get not only this issue, which comes out in April, but the souvenir "Heartland" issue which is still available!
We hope to see you all on the trail!
Latest posts by Cowgirls In Style
(see all)