Pioneer Woman Easter Treats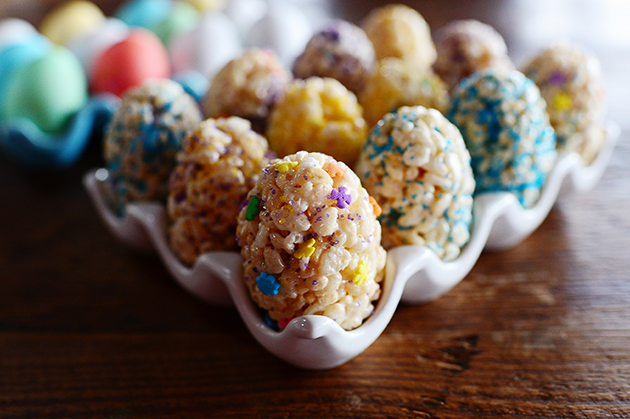 An Easy-To-Make Easter Treat by the Pioneer Woman
These fun, yummy Rice Krispie Easter egg treat will brighten anyone's day!  They are quick and easy.  Here is the steps to making them.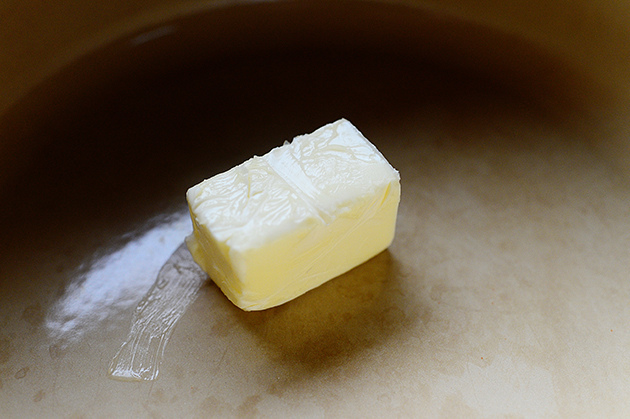 Add the butter to a pot or large saucepan and melt it over medium heat.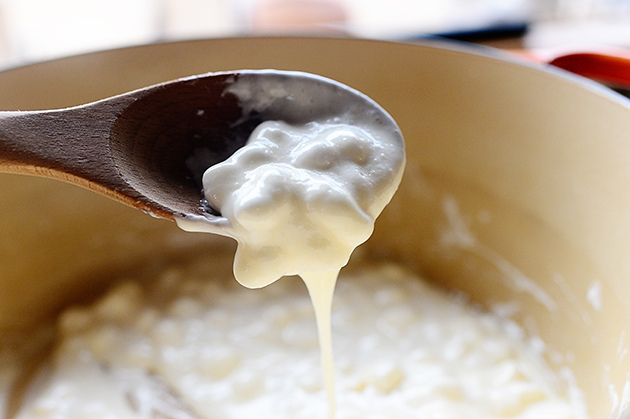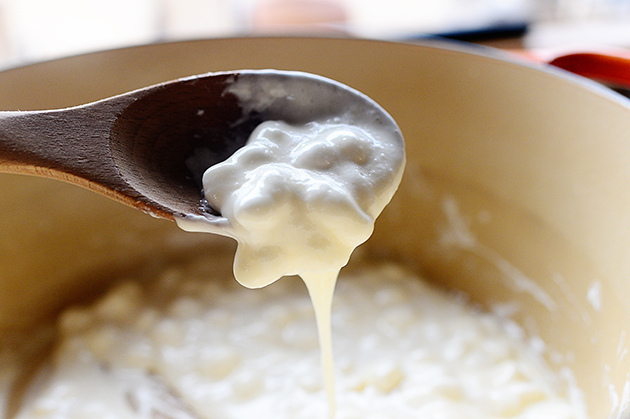 Throw in mini-marshmallows and melt.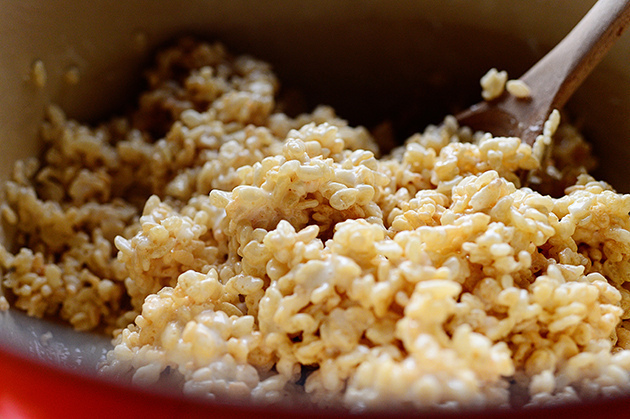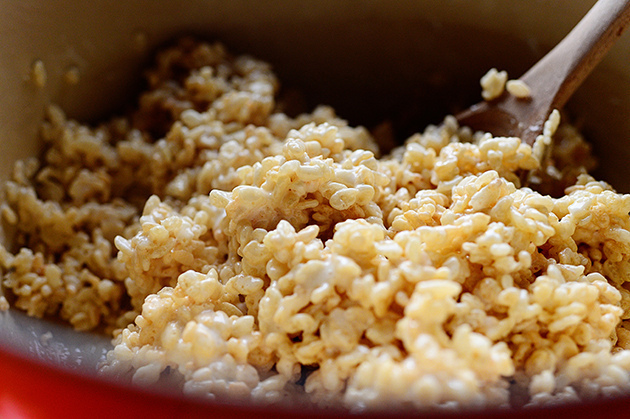 Add Rice Krispies… stir until sticky and gooey…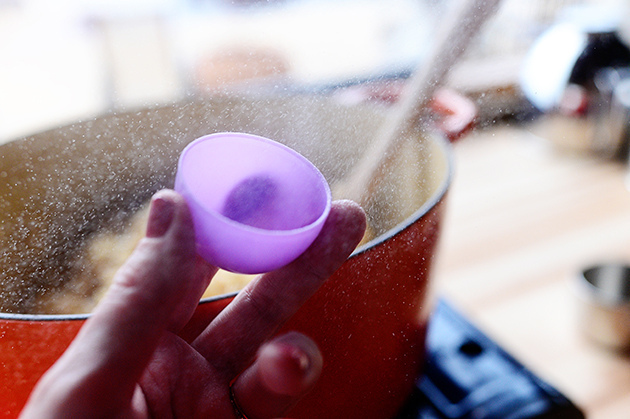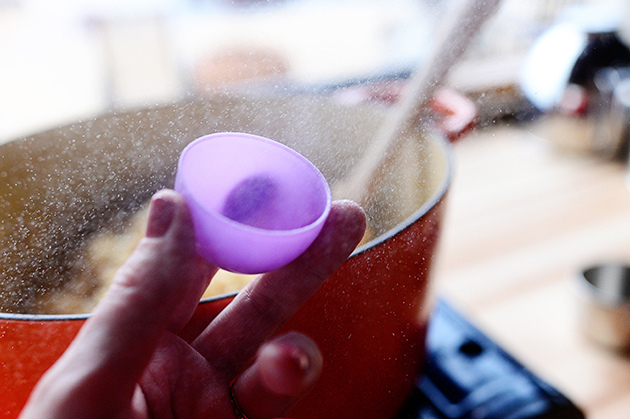 Next, lightly spray the inside of a plastic Easter egg with cooking spray.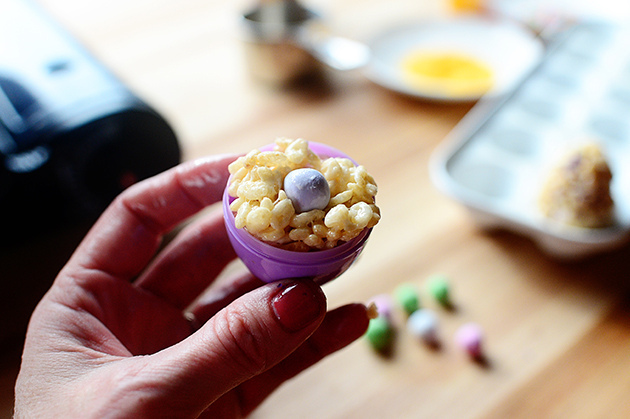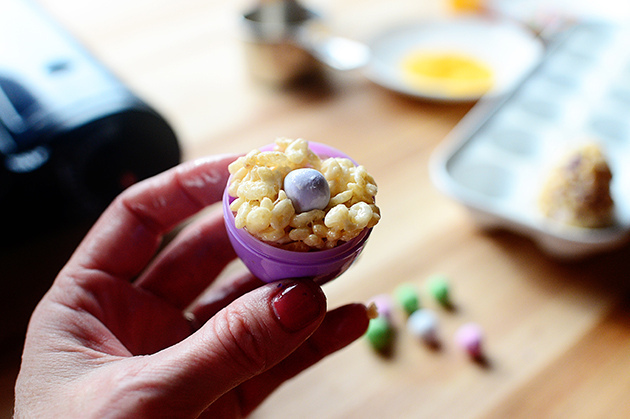 Stuff one half with the Rice Krispie mixture, then press a chocolate egg into the center. (The official Rice Krispie recipe calls for hollowing out a well and placing small candies in the center, but my motto is "Go Big Chocolate Easter Egg or Go Home.")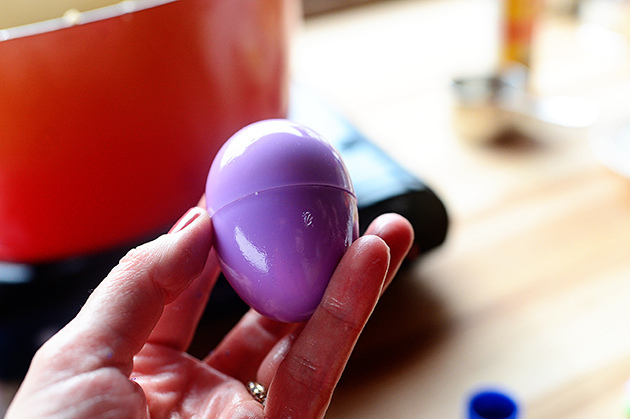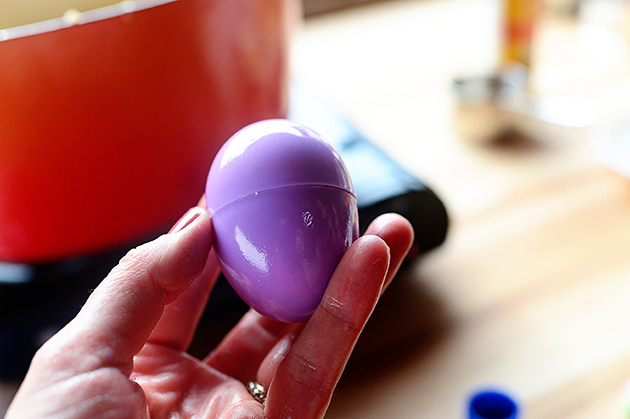 Fill the other half of the egg with more cereal mixture, then press the two halves together until they're totally closed. The egg should be full enough to meet with a little resistance as you close the egg, but not so full that you feel like you're crushing the life out of the cereal.
Let them set a few minutes and then pull them out.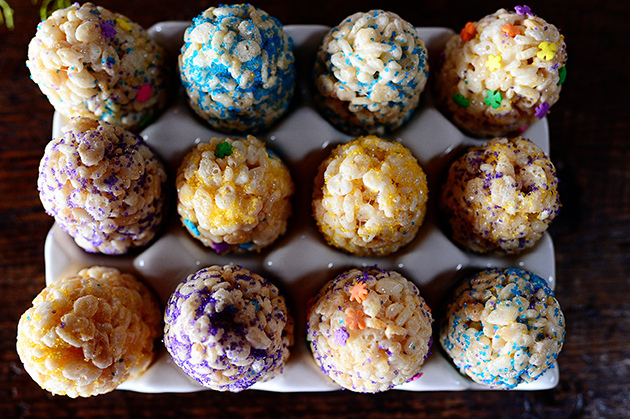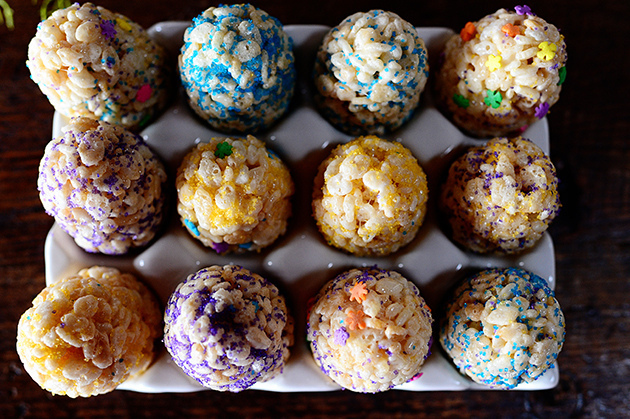 Sprinkle them with different springy colors of sprinkles, and place them in an egg holder to let them set.
Ingredients:
4 Tablespoons Butter
1 package (10 Ounces) Mini Marshmallows
6 cups Rice Krispies
Assorted Sprinkles
Small Chocolate Easter Eggs
Plastic Easter Eggs
Instructions:
In a large saucepan, melt butter over low heat. Add marshmallows and stir until melted. Remove from heat, then add rice cereal and stir until well coated.
Lightly spray interior of the plastic eggs with non-stick cooking spray. If mixture is too sticky, you can also spray your hands. Fill both sides of the plastic egg with rice cereal mixture, slightly over-filling one side. Press chocolate egg in the center on one side of the egg, then close the plastic egg to shape it. (It should be full enough to meet with a little resistance as you close it.) Gently release the rice cereal egg from the mold, decorate with your choice of sprinkles and set aside in egg crate until set.
Find more recipes at the Pioneer Woman.
Latest posts by Cowgirls In Style
(see all)