The Cowboy Way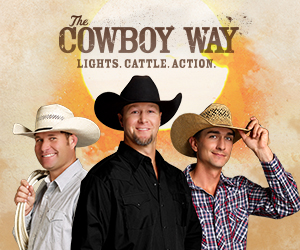 The Old West Meets the Deep South in this Television Series
NSP's original series The Cowboy Way sets the stage for real-life cowboy adventures. This one-hour series follows three modern-day cowboys – Bubba, Cody, and Booger – as they build their cattle business in south Alabama and have a whole lot of fun along the way.
The Old West meets the Deep South with these three friends who spend their days herding cattle, breaking horses and tilling fields while taking time to sip a little sweet tea. These men live by a code that is as important to them today as it was to the cowboys who first tamed the West. They work hard, play hard and depend on each other. When the sun goes down, they head home to hang with their wives, babies and those they love. Their days may not be easy, but these three friends wouldn't have it any other way.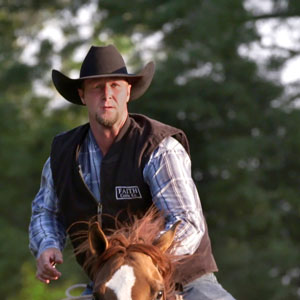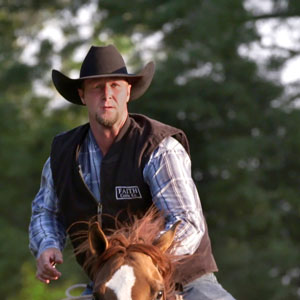 Bubba Thompson is a rancher and skilled carpenter. He and wife, Kaley have a fun-loving relationship, often teasing and joking around. Retired pro-rodeo, calf-roping champ, Cody Harris produces popular rodeos. As he adjusts to life on the other side of the arena fence, he is supported by his wife, Misty. They are devoted to each other, often sharing poignant moments. Chris "Booger" Brown is an expert cattleman and a renowned horse trainer. When it comes to joking around, he can give as good as he gets, but should a friend or neighbor need his help, the jokes take a back seat, and he's ready to help in an instant. Together the cowboys own Faith Cattle Company.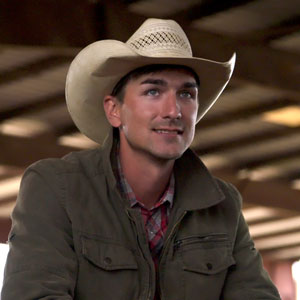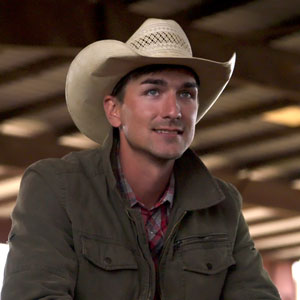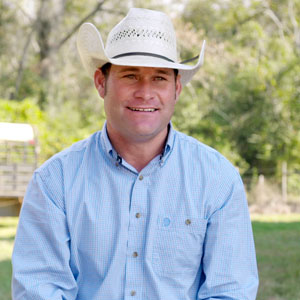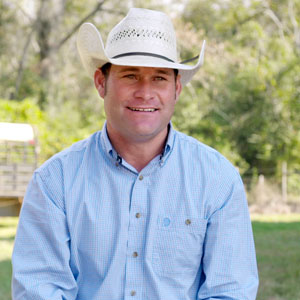 In each episode, you'll share in Bubba's, Cody's and Booger's emotional stories—the business and life challenges, the accomplishments, the joyful events, the unconditional support, and the fun. Get ready to go into their homes and ride into the herd!
Season three of The Cowboy Way will feature nine episodes. It will premiere on INSP on Thursday, April 26th at 8:00PM ET.
Latest posts by Cowgirls In Style
(see all)