Bobbi Jeen Olson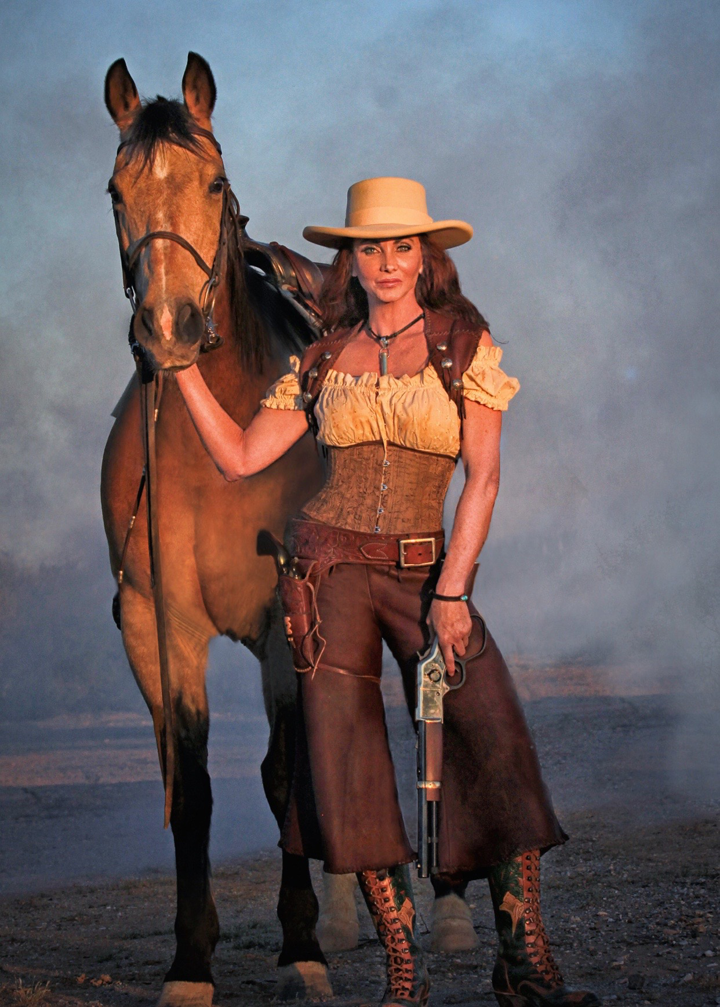 Bobbi Jeen Olson is gracing the cover of the current issue of Cowgirls In Style Magazine
Bobbi Jeen  Olson is promoting the Western Lifestyle through film, fashion, faith and inspiration.
Bobbi Jeen is a professional model, actress and TV Host. However, she started off as a cowgirl. Growing up in the ranching way of life and following the team roping circuit enabled her to lead a diverse life. Eventually this trail led to the Western movie and fashion industry. Her passion is to work on positive, family oriented, projects which help promote our Western heritage.
She models the beautiful leather from Wild Instincts in the current issue of Cowgirls In Style magazine.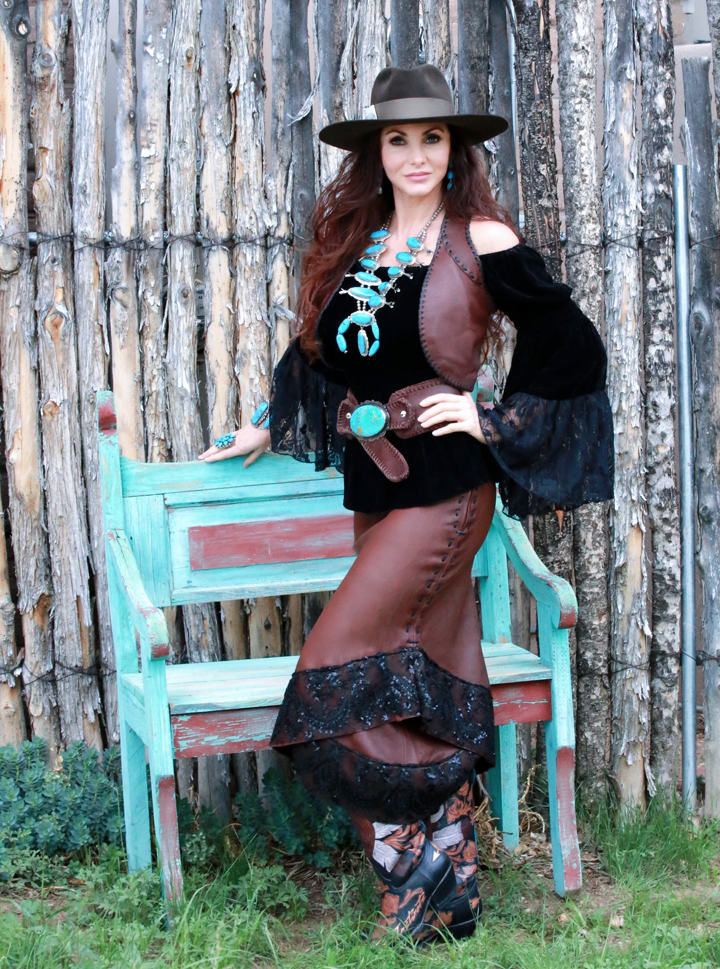 Photo by Caryl Wilson
Learn more about Bobbi Jeen and view more of the beautiful fashions in our digital issue here!
Latest posts by Cowgirls In Style
(see all)