Looking For Heartland Fashion?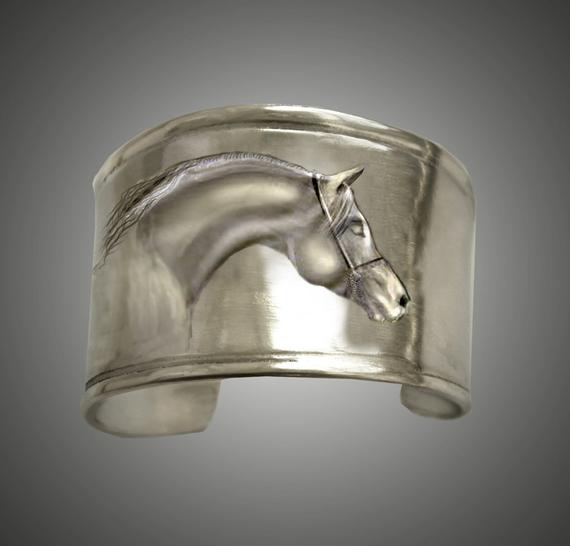 We absolutely love the television series, "Heartland" and the selective fashions and styles on the series are on point. Last year we were honored to do a feature on the series in the winter issue of Cowgirls In Style magazine.
We all love the character, Lisa on the series, and one can't help but notice the cuff bracelets that she wears. The seem to bring that exquisite, equestrian flair to her outfits.
via Heartland

via Heartland

via Heartland
Actress Jessica Steen, who plays Lisa Stillman on the series, aside from her entertainment career, Steen is a certified diver, and is skilled at several circus arts – including stilt-walking, fire-twirling, and fire-eating. We have enjoyed watching her over the years with many hit movies, Armageddon to television series, NCIS, STARGATE and many others. But our favorite has been, Heartland where she has played in over 80 episodes.
We have been in search of that bulky, fashionable look in cuffs and have found some beautiful equestrian styles that bring out that western, horsewoman style. No matter what your equestrian riding style is; Western, English, Trail, you will love these cuff bracelets. We now have them available in our Cowgirls In Style Magazine store at https://www.shop.cowgirlsinstyle.com
We have also set them at a very affordable price! After searching for cuffs and finding them to be in the high $100's to $200's. We found these gorgeous options made out of pewter and have priced them at only $34.95!
Not only can you find these gorgeous Cowgirl Cuffs, but other gorgeous jewelry, hats, shirts and more!
Latest posts by Cowgirls In Style (see all)