A Fun Tour Of Country Churches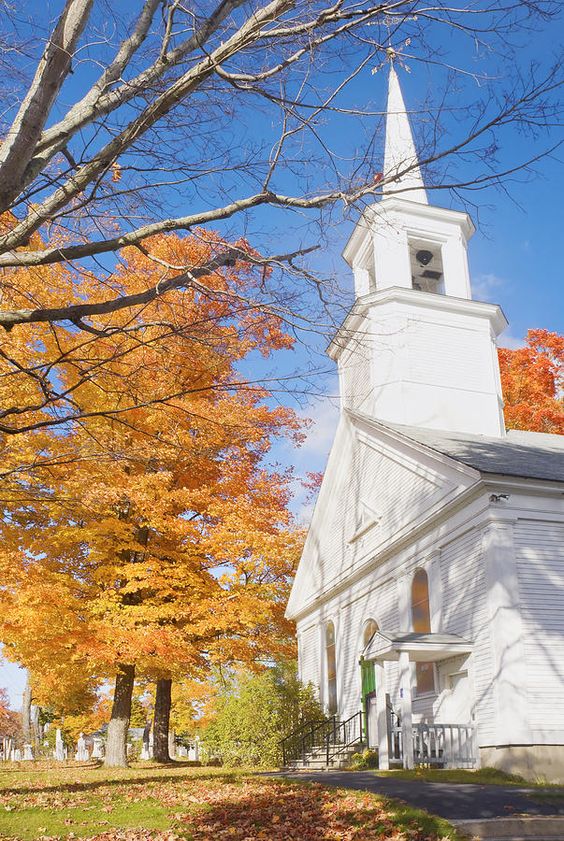 I don't know about you, but I love to look and take pictures of country churches. We have an old pioneer church that's about 40 minutes from us. It actually even still holds service on Sunday! I live in the desert and summers can get very hot, so we load up the truck and head out on Sunday mornings about once a month in the summer and enjoy a service in this old country church and then we go to the lake and have a picnic.
I was looking out the window while we were in service and I could see 3 horses out the window right outside of the church. It's a historical little country church in a very small community in Pine Valley, UT. It's the perfect plan for a hot and muggy summer Sunday!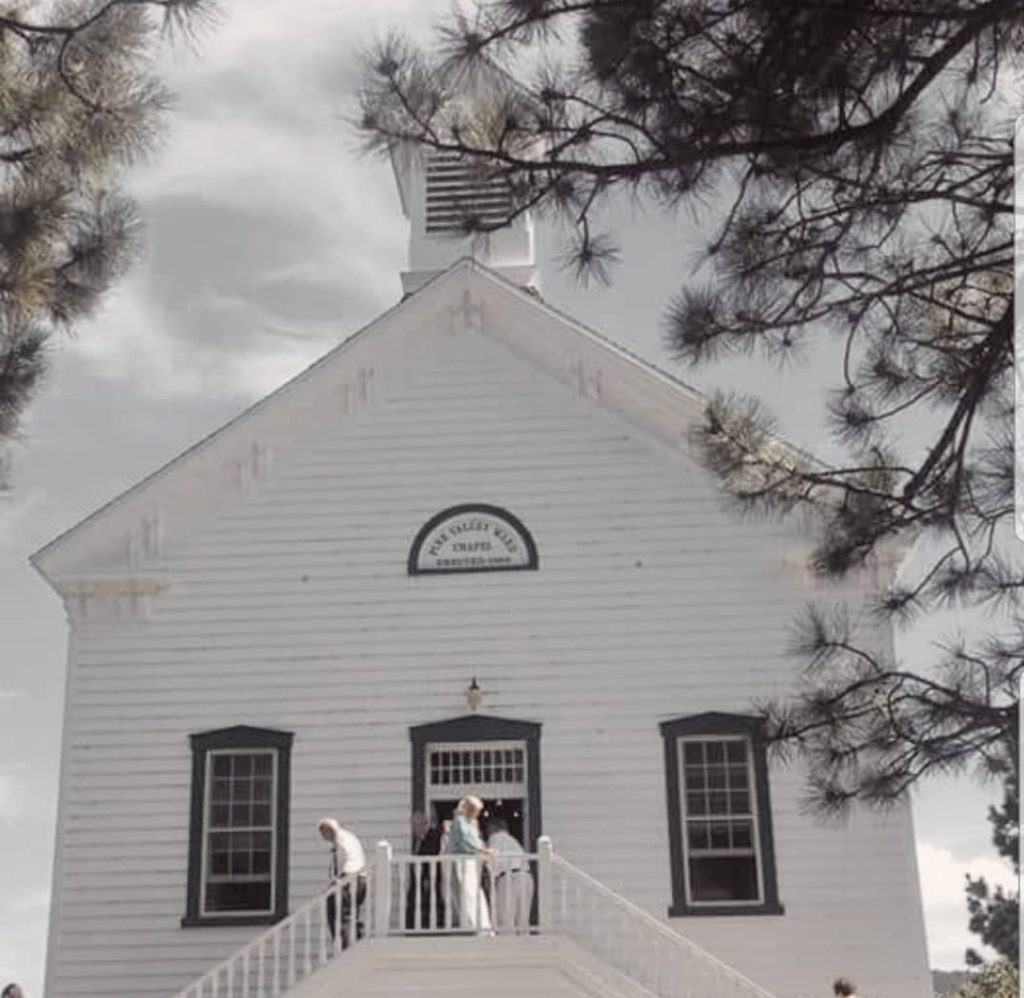 Do you have any photos of old country churches by where you live? We'd love to see them!
We have compiled a gallery of old country churches below for your viewing. We hope you enjoy them!
Latest posts by Cowgirls In Style
(see all)