Swimming Trough Summer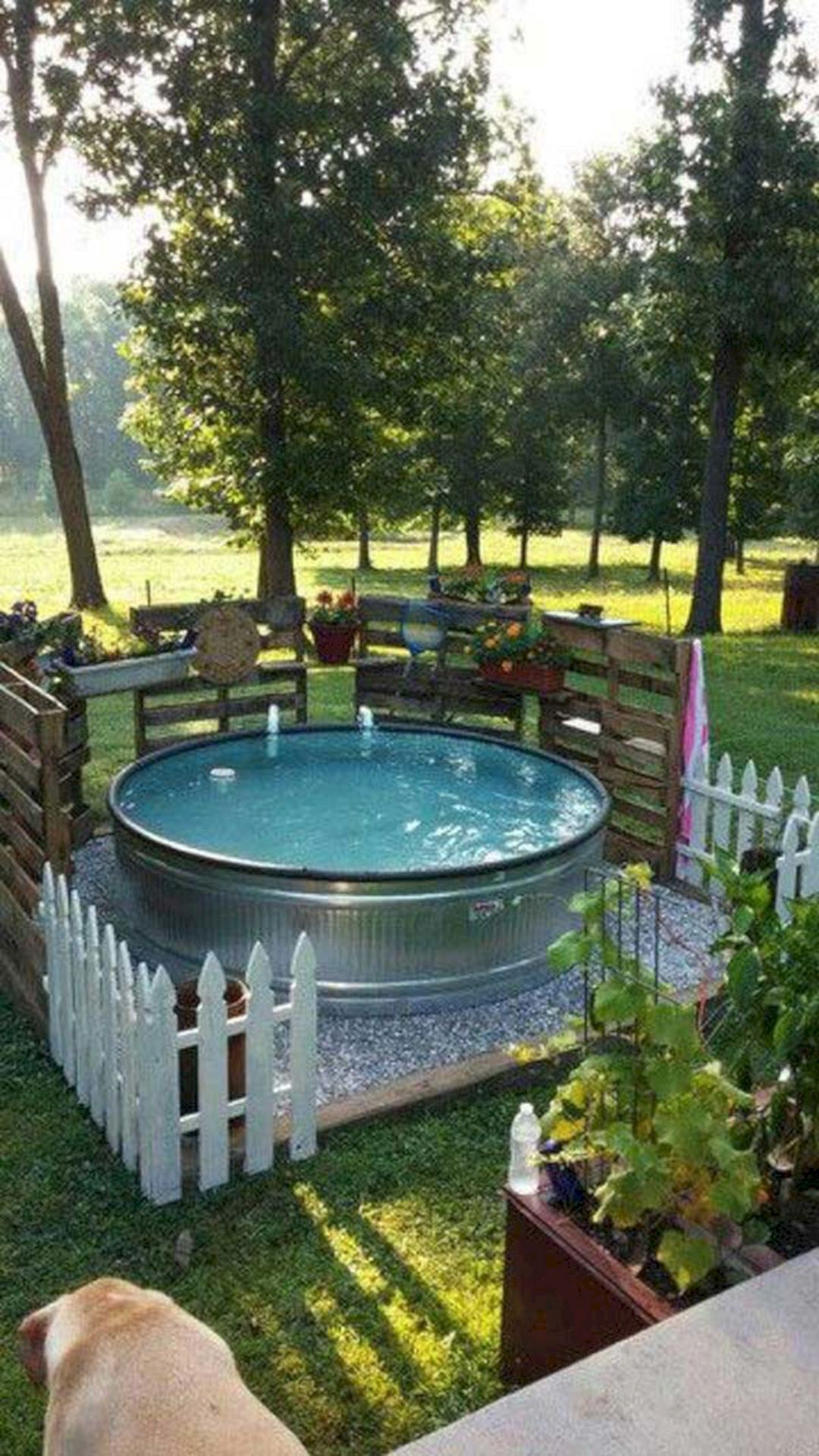 Stock tanks are no longer just for livestock, but for a fun summer swimming pool as well! So many ideas. Include on your ranch or your small backyard. They are the perfect fit for any yard!
They can also be as simple or complex as you would like. We have included a gallery of ideas below. You can see that there many ideas to choose from.


Photo: www.instagram.com/astrollthrulife/

Photo: Mom Advice

Photo: Mom Advice

Photo: Mom Advice

Photo:
GooDSNG

Photo: Getinterio.me
Keep The Edges Cool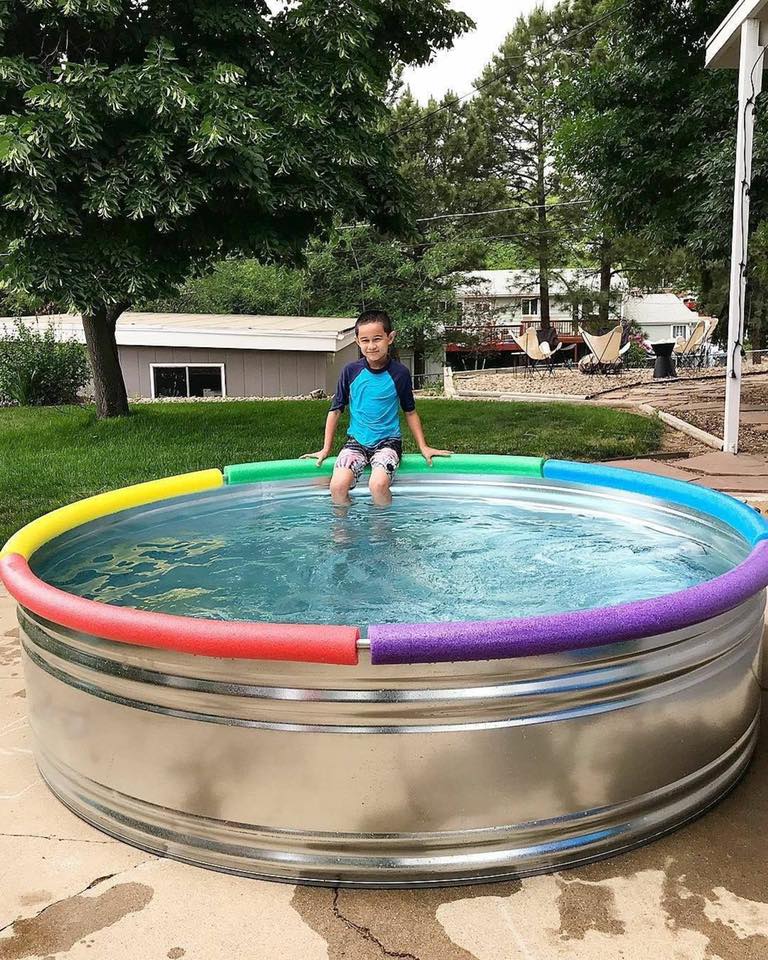 An idea to keep the metal sides cool is swimming noodles. They work great! You can usually buy them for only $1/ea at your local dollar store.
Latest posts by Cowgirls In Style
(see all)