"How The West Was Won," Won My Heart…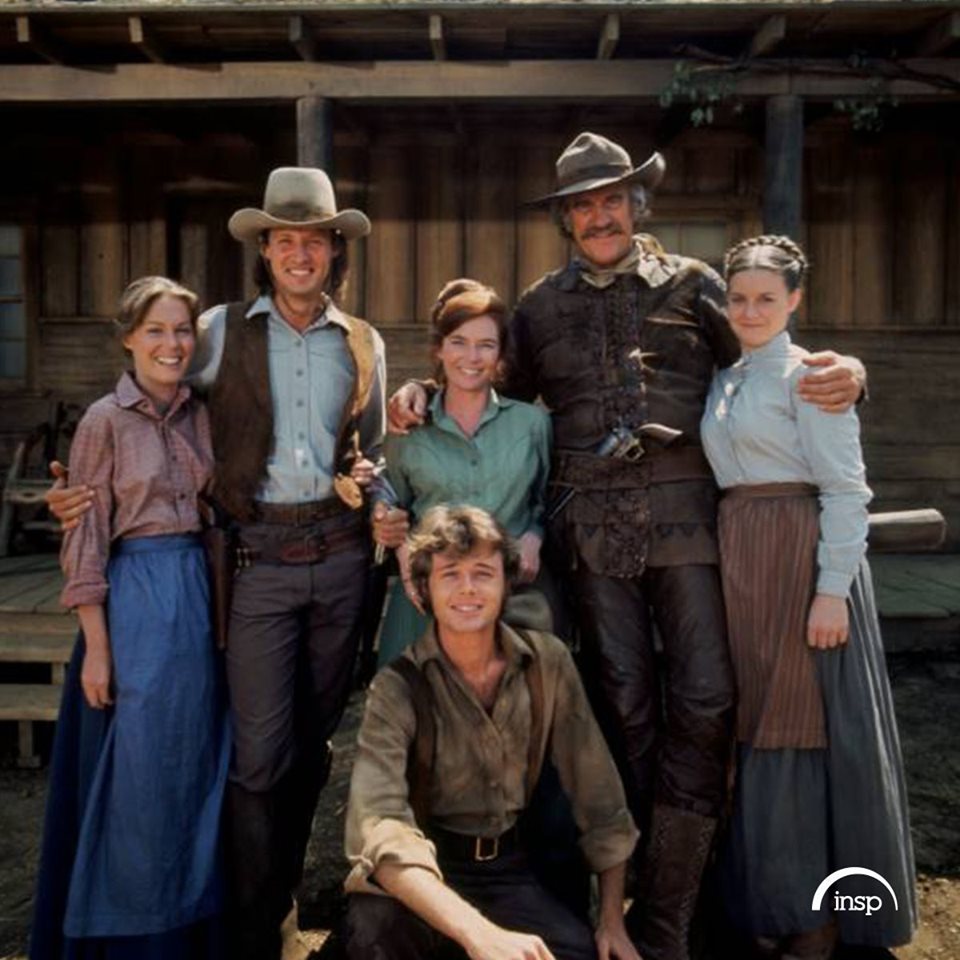 I was so thrilled to hear that INSP was bringing back the 1970's western series, "How The West Was Won." This beloved series aired 1976-1979 and brought the Macahan family and the rugged west to our television sets.


As far back as I can remember, I loved everything country and western. My room was filled with horse posters, calendars, books, and magazines. I remember saving up every penny when I was six years old so I could buy the latest issue of Western Horseman. I would go out behind our farm house and sit on the top of the corral fence reading each issue with all the passion and vigor that a young, Audrey Barkley 'wannabe' could muster.
I remember pretending to be Blue Boy from the popular series, "High Chapparal." Riding my trusty palomino stick horse through the high country and saving squirrels, frogs and all kinds of various varmints from pending doom and pretending that outlaws, bandits and bank robbers were looming over the next ridge. It was the perfect life for a young cowgirl growing up in the rural Pacific Northwest, where dogs in the back of a truck and rifles in the windows were a prominent sighting on the dirt roads.
Then it happened… a new mini series had hit the television airways. It was 1976 and James Arness, who played Matt Dillon on Gunsmoke, was in a new series called, "How The West Was Won." He played a
rugged mountain man, Zeb Macahan who ends up helping his deceased brother's family move west.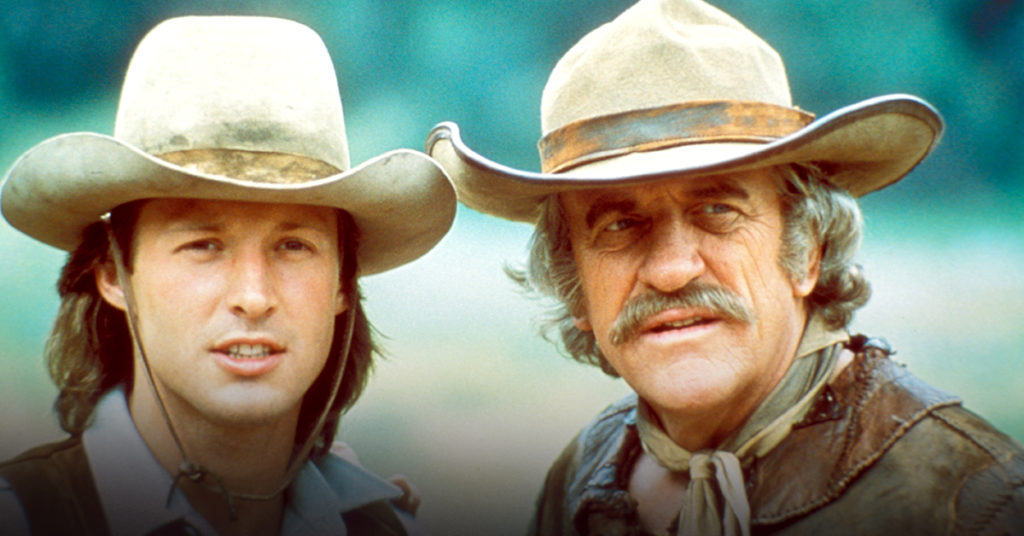 This is where I was introduced to a young actor, Bruce Boxleitner who starred as the oldest son, Luke Macahan. Be still my heart! I think any young girl watching this series had a crush on the rugged, handsome cowboy. His on screen sister, Laura played by Kathryn Holcomb, was the oldest daughter and someone who I wanted to be like. This series captivated my attention with every bit of grit, brawn and beauty of a 1970's western. Sunday nights could not come too soon as my family and I would gather around our small television to watch our favorite western series.
The Insp channel has brought this beloved series back. You can now rekindle old memories or make new ones. The series airs Mon-Thurs at 7pm ET. I don't have to wait for Sunday nights to come as I did in my childhood. I get four episodes each week! It's only scheduled for a limited time, so make sure you mark your calendars or set your DVR's.
You can find INSP on Dish Network – Channel 259 and DirecTV – Channel 364 and check your local listings for cable.
Latest posts by Cowgirls In Style
(see all)