Cowgirls of Instagram – Dallas Bauer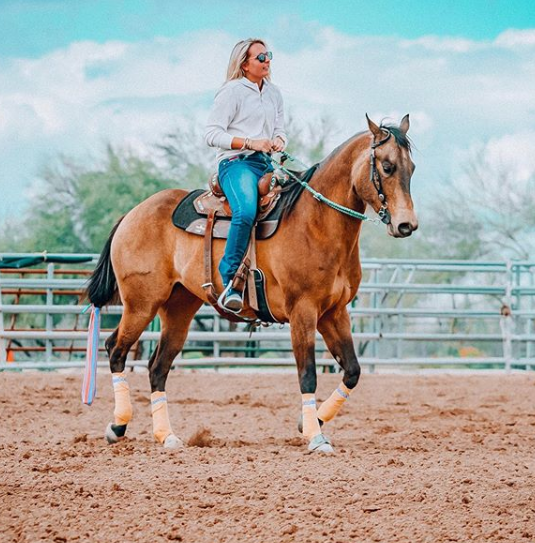 We're featuring Cowgirls of Instagram in our latest issue of Cowgirls In Style Magazine.
Today we are featuring Dallas Bauer AKA @babesnbarrelz. Dallas is originally from Spokane, Washington and now lives in Phoenix, AZ. She is known as @babesnbarrelz on Instagram and started her account back in 2017. She already has over 21,000 followers. She states the reason she started this Instagram account is that many of her followers on her personal account weren't into horses, so she started this second account to find people who loved horses as much as she did. It has grown in leaps and bounds in only two short years.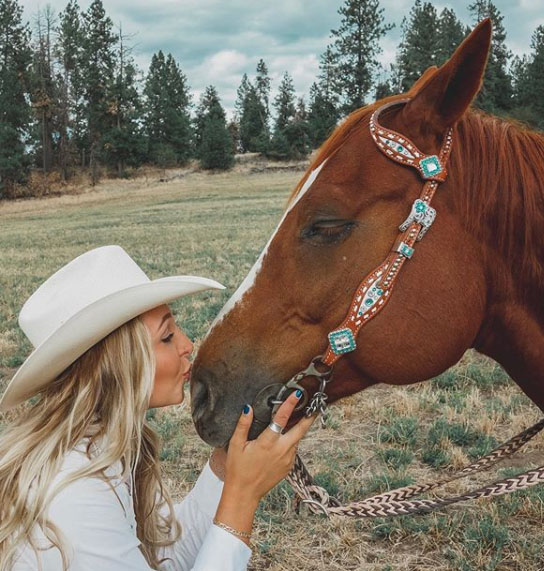 Dallas has two horses and one puppy. One the horses she owns is, Lacey, who is 5 years old. She bought her when she was 2 and is the first barrel prospect that she has trained. Dallas quotes her as being a "fireball."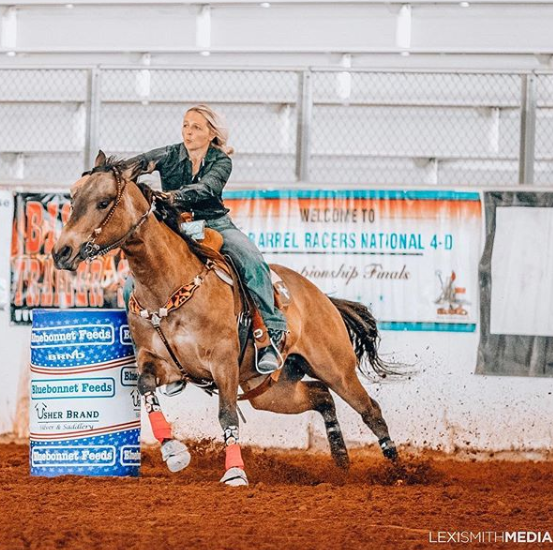 Read more about Dallas and our other Instagram cowgirls, along with more cowgirl fashion, style, rodeo, entertainment and more in our latest issue of Cowgirls In Style Magazine! Read it here!
Be sure to follow Dallas on Instagram @babesnbarrelz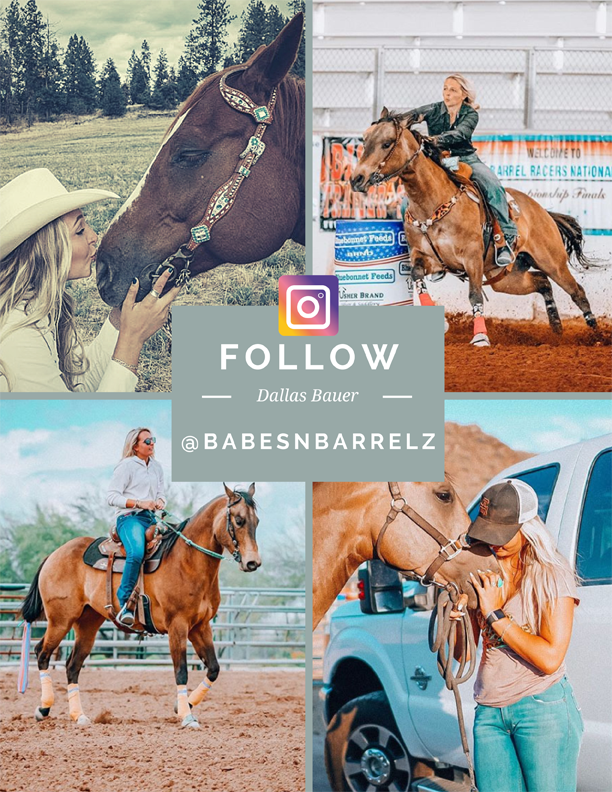 Latest posts by Cowgirls In Style
(see all)