INSP Presents Ultimate Cowboy Showdown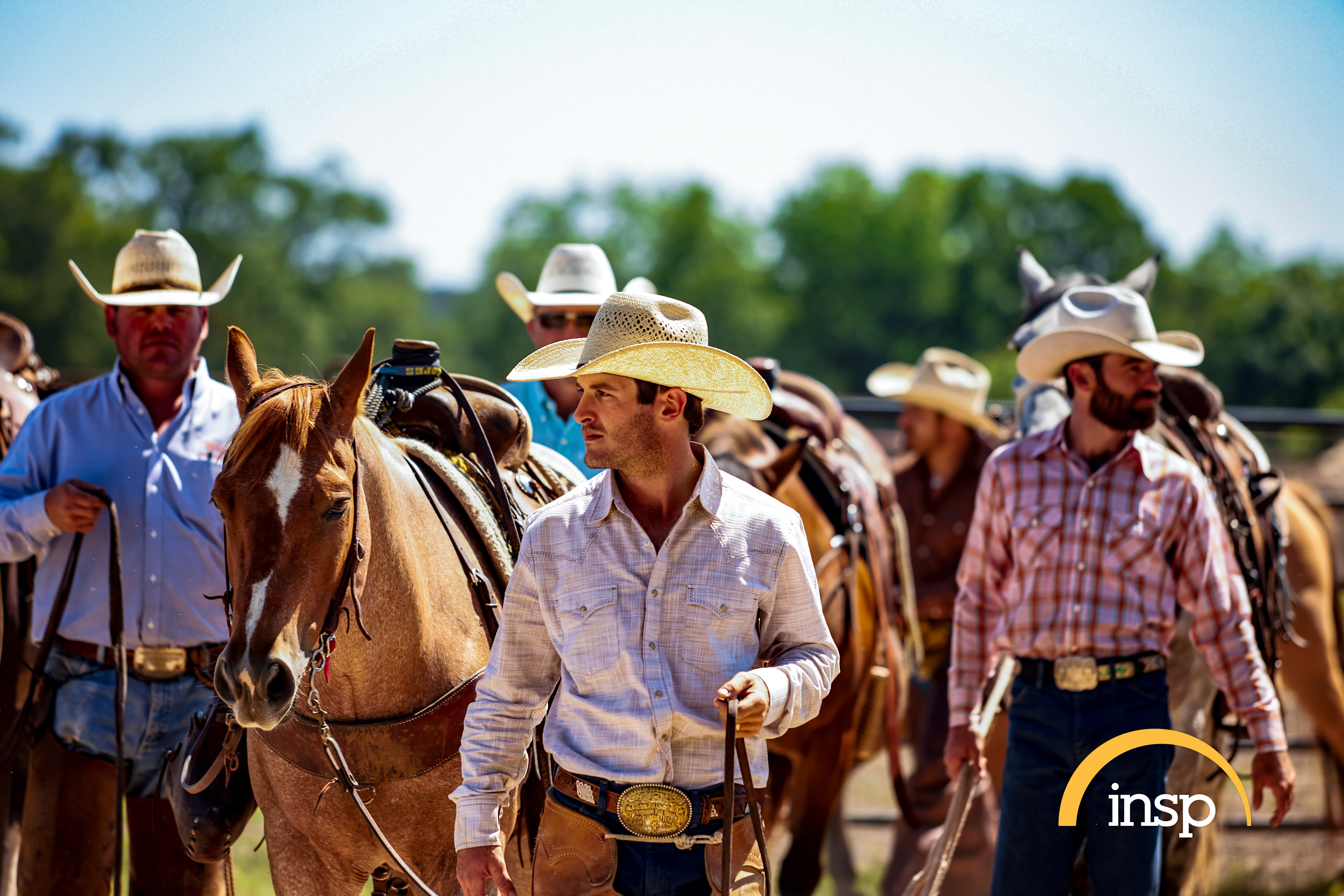 One Country Music Icon. Twelve Cowboys. Lots of Drama.
If it has four legs and a hide these women can ride it.
Two female cowboys, J Storme Jannise and Tara Powers, are ready to pull up their boots and prove they have what it takes to win the upcoming INSP cowboy competition series, Ultimate Cowboy Showdown, hosted by country music icon Trace Adkins. With the chance of winning a life-changing prize package on the line, these ranching, roping, rodeoing cowboys set out to prove they can do anything a man can.

In Ultimate Cowboy Showdown, cowboys from across America put real-world cowboy skills to the test in team and individual challenges to determine how well they work together and who can rise above the rest. Tensions flare, egos clash and values collide as each contestant    tries to prove that their passion and grit makes them the BEST! The danger is real. The stakes are high. In the end, only one will ride off a winner, earning the coveted title of Ultimate Cowboy.
Twelve cowboys (men and women) from across the country will compete for the ultimate cowboy prize – a herd of cattle they can raise and take to market. As the competition will air on INSP, over the course of six nights, viewers will watch the strong-willed cowboys undergo a series of grueling physical and mental challenges that will test them individually and as teams. Chock full of explosive drama, and lots of ego, the last cowboy standing will walk away with a prize package that includes the herd, the coveted Ultimate Cowboy Showdown belt-buckle, and a lifetime of bragging rights.
Tomorrow, we will "Meet the Contestants" here on Cowgirls In Style Magazine!  Check it out.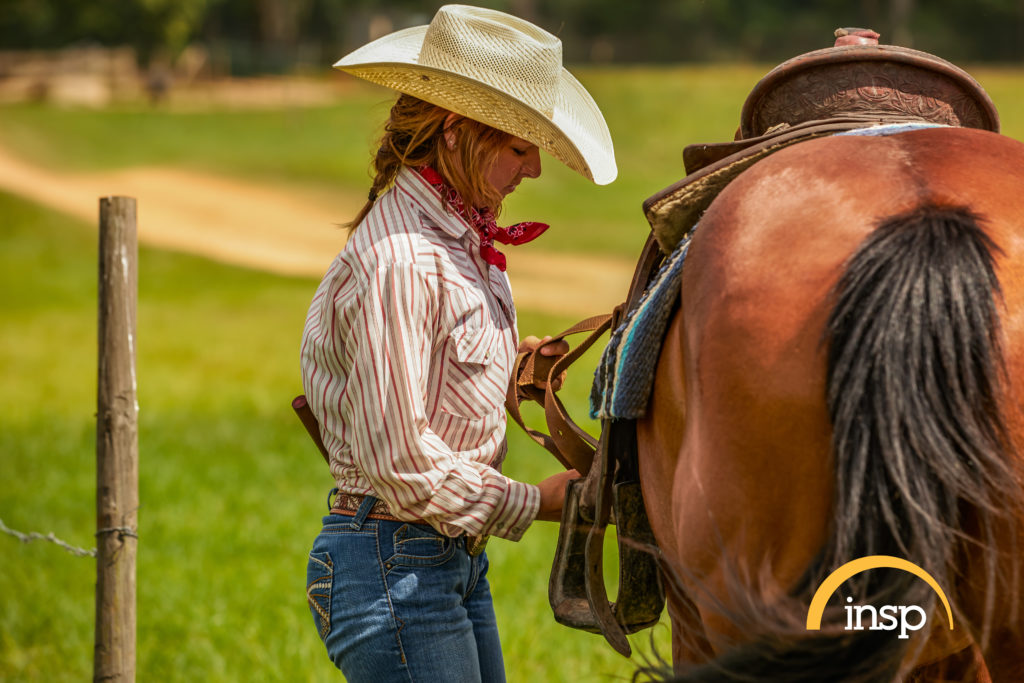 Ultimate Cowboy Showdown airs exclusively on general-entertainment network INSP, the recognized leader in Western and Western-adjacent programming, the week of Monday, October 14th through Friday, October 18th at 9PM ET.  The competition concludes with the final showdown on Sunday, October 20th at 9PM ET.
Latest posts by Cowgirls In Style
(see all)