Queen Elizabeth Turns 94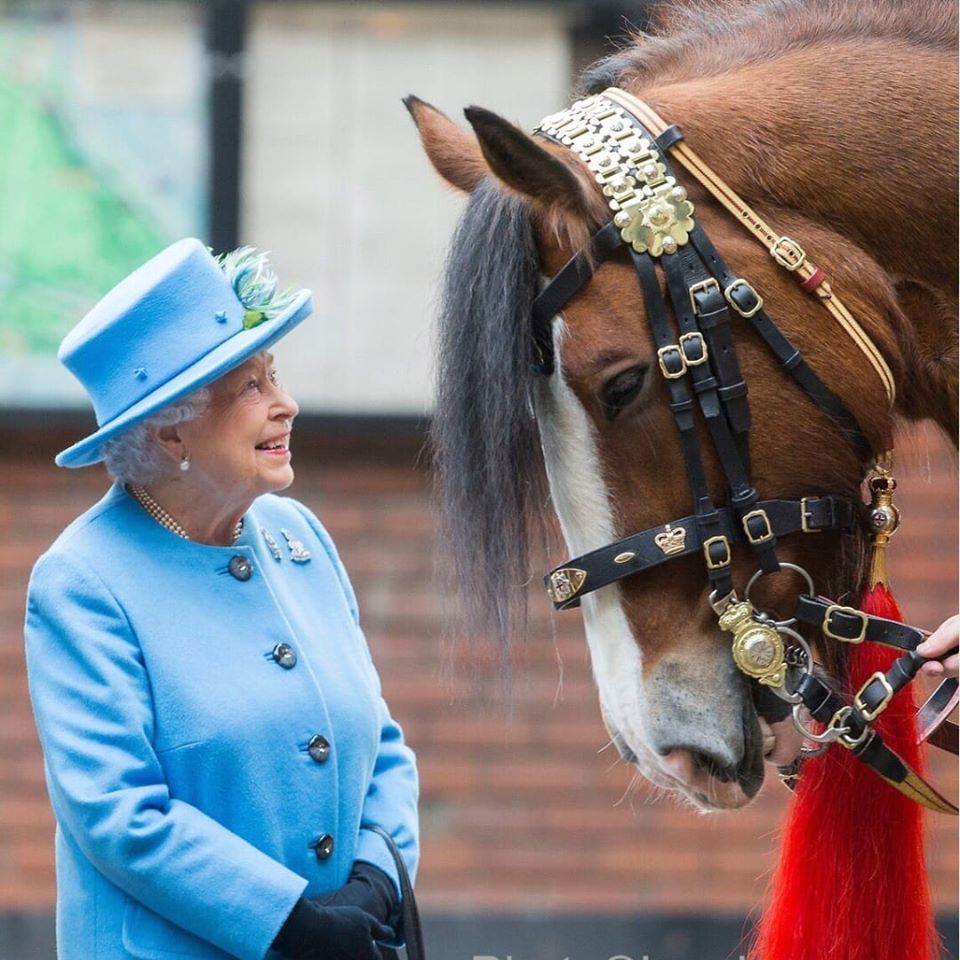 Queen Elizabeth turned 94 on Tuesday, April 21st.
But she celebrates again in June. British monarchs have doubled up on the festivities since the 18th century, holding an "official" birthday each year for a public celebration, and tending to celebrate more privately on the real date. Given the coronavirus pandemic, most of those plans are on hold
For the first time in 68 years, Queen Elizabeth II will not be marking her birthday with the traditional royal gun salute. Instead, the palace is expected to celebrate the Queen's 94th birthday on social media. All family-related affairs, including phone and video calls with family members will remain private, according to a royal source. (CNN)
We have always been inspired by the Queen's love of horses. In 2014, the monarch, who has been riding horses for most of her nine decades, was presented with the International Equestrian Federation (FEI) Lifetime Achievement Award for her dedication to the sport. "Her Majesty Queen Elizabeth is a life-long lover of horses who has inspired millions around the world," said FEI President Princess Haya of Jordan. "She is a true horsewoman, who still rides whenever state business allows, and her knowledge of breeding and bloodlines is incredible." (Hello)
Happy Birthday Queen Elizabeth!  We hope your days of riding are long lasting as you are a true inspiration to us all!
Latest posts by Cowgirls In Style
(see all)