Saddle Up In Hawaii With Aloha Cowgirl!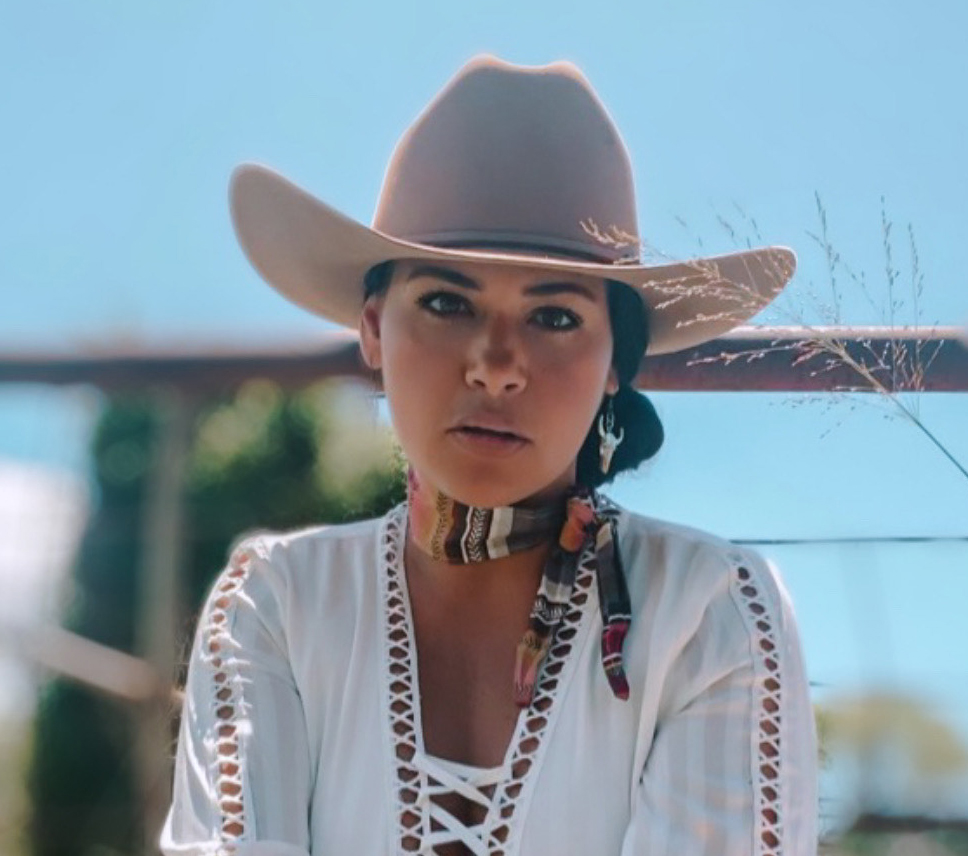 We are excited to introduce Joelle Alohalani, the Aloha Cowgirl in this issue of Cowgirls In Style Magazine!
@thealohacowgirl
Joelle was born and raised on the island of Kauai, Hawaii.
"Hawaii's lifestyle was always very western. I love hearing stories about the old plantation days in Hawaii when there were hardly any cars on the road and they used horses and carriages," she said. "We have beautiful beaches and all, and when most people think of Hawaii they automatically think coconuts and pineapples, not knowing that we have deep roots in the western way of life."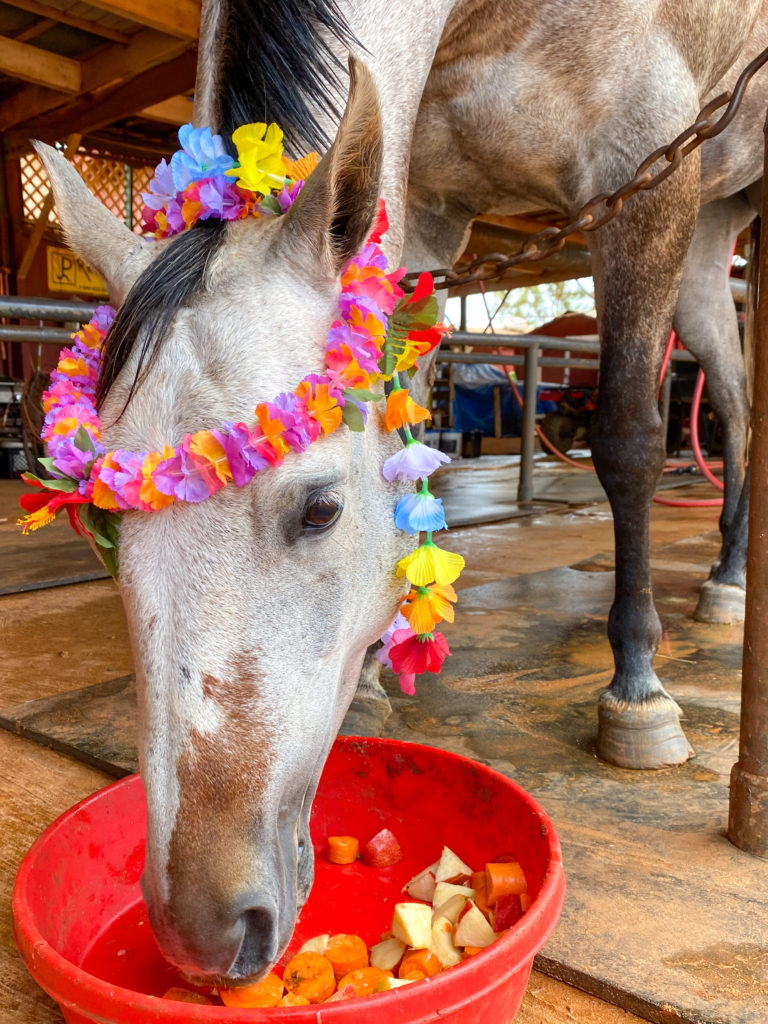 Joelle's family (papa and great papa) worked on a cattle ranch in Kauai, and she grew up with a love for cattle and horses. Joelle recently moved stateside and got involved in the western fashion industry. She has been asked to be a brand rep for a number of boutiques & brands and blog for Kimes Ranch Jeans. She has been invited to walk in a few denim & velvet fashion shows at the NFR and The All American Rodeo held in Texas.
After moving back to Kauai, Hawaii she kept her love for western fashion alive and opened Hawaii's first western fashion boutique on the island of Kauai. Being inspired by the western fashion shows she then decided to go for it and host Hawaii's first western fashion show at the Koloa Plantation Days in 2019. Her fashion shows have been growing and spreading across the Hawaiian islands and catching the eyes of well established rodeos & western fashion brands, including magazines.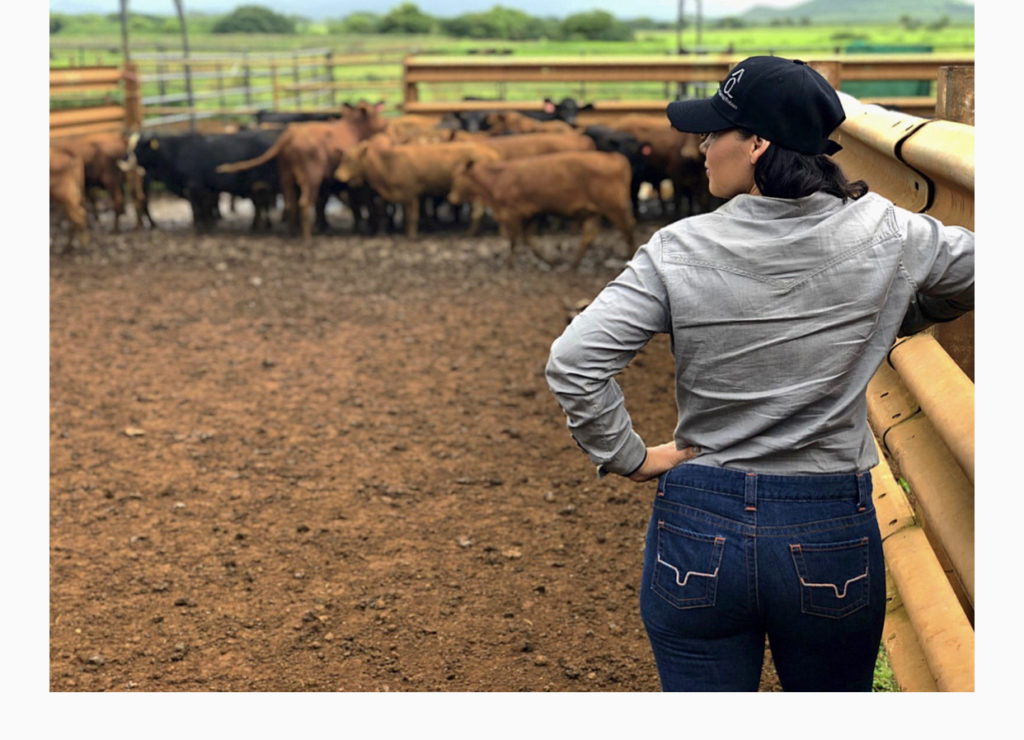 "I started this in hopes to connect with other influencers and western brands across the state and thought it was a great way to get the local girls of the islands involved & feel confident. I'd never thought it would take off so soon, this is so fresh in Hawaii and people here love fresh. I am truly blessed by all the amazing companies that have reached out to me. I'm still very new at this and working on content and planning fashion shows hasn't been that easy but I put my whole heart into what I do to produce great content and shows for these brands."
She says she hopes to be an inspiration to all women and spread the message that's there's nothing wrong with being confident and loving yourself, even though we are from a little island. You can still go after your dreams no matter how small or big your dreams are.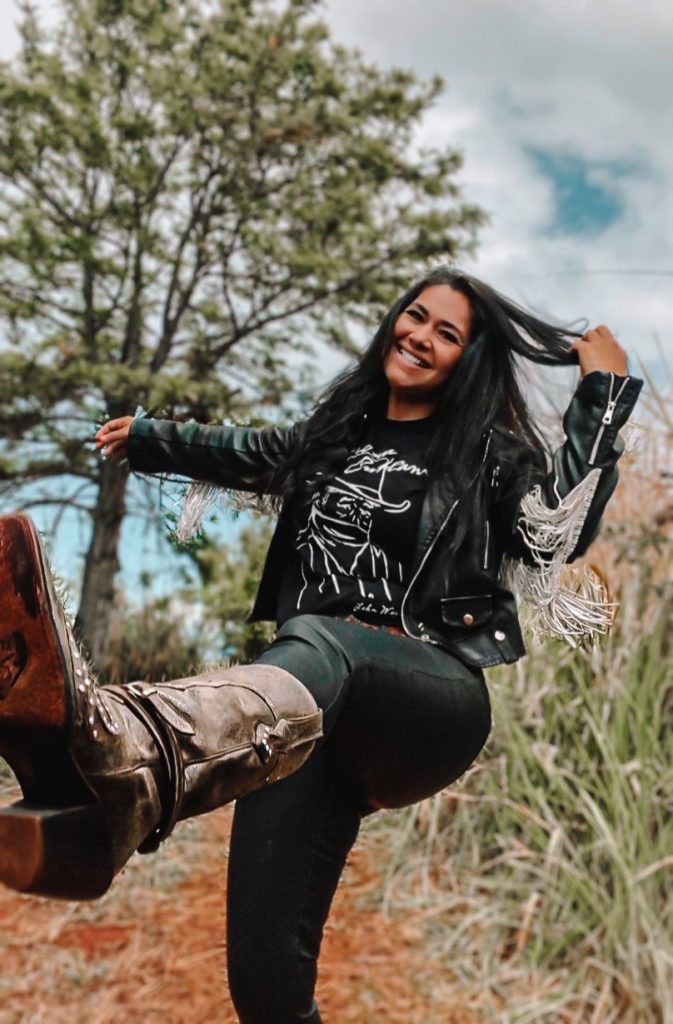 Latest posts by Cowgirls In Style
(see all)