The Cowboy Way Begins July 29th at 9pm ET on INSP!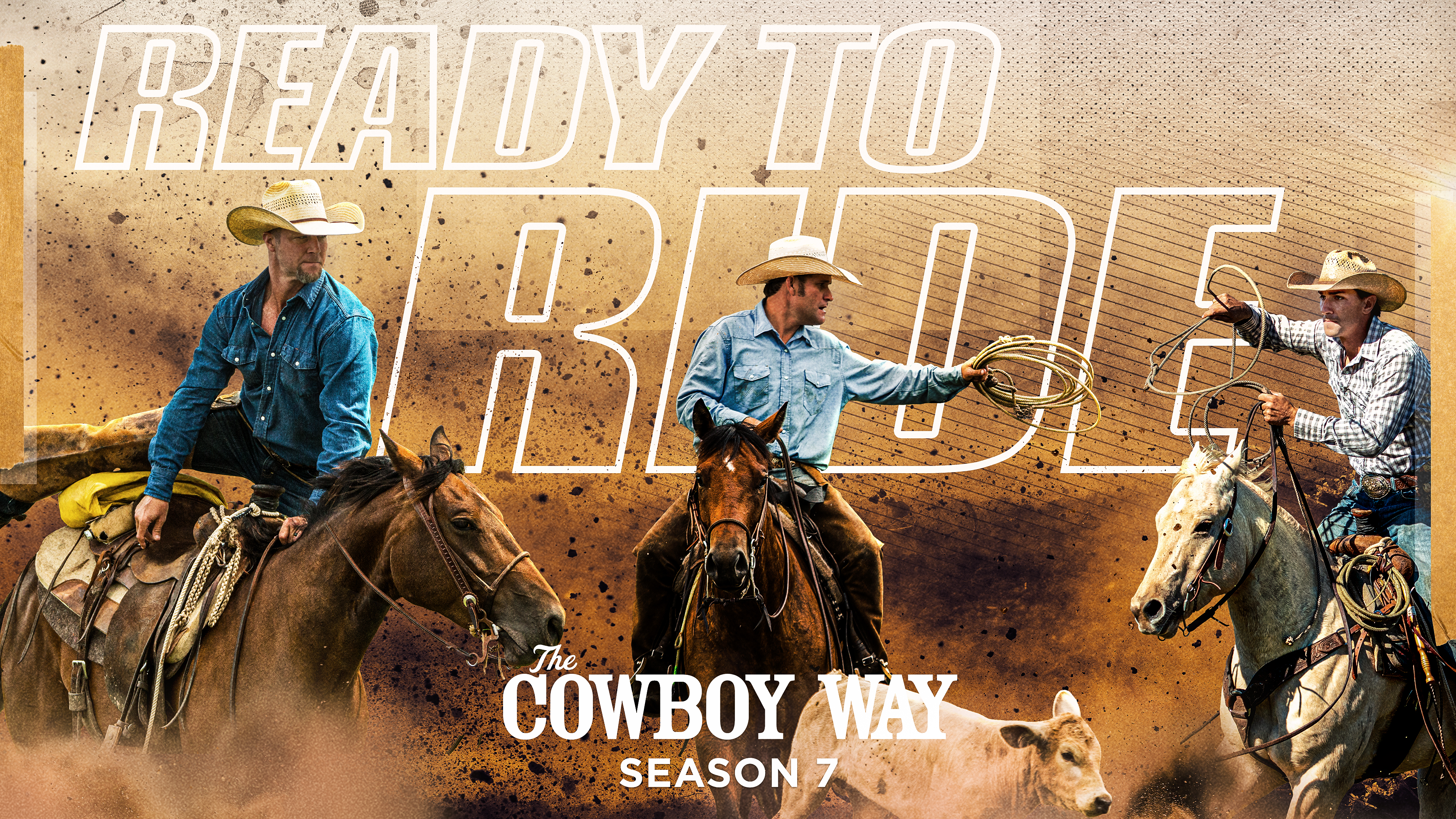 Season 7 of The Cowboy Way begins tomorrow night, Wednesday, July 29th at 9pm ET and we can't wait!!
If you have been following Bubba, Booger and Cody, you will be excited for Season 7 as they are back in a big way!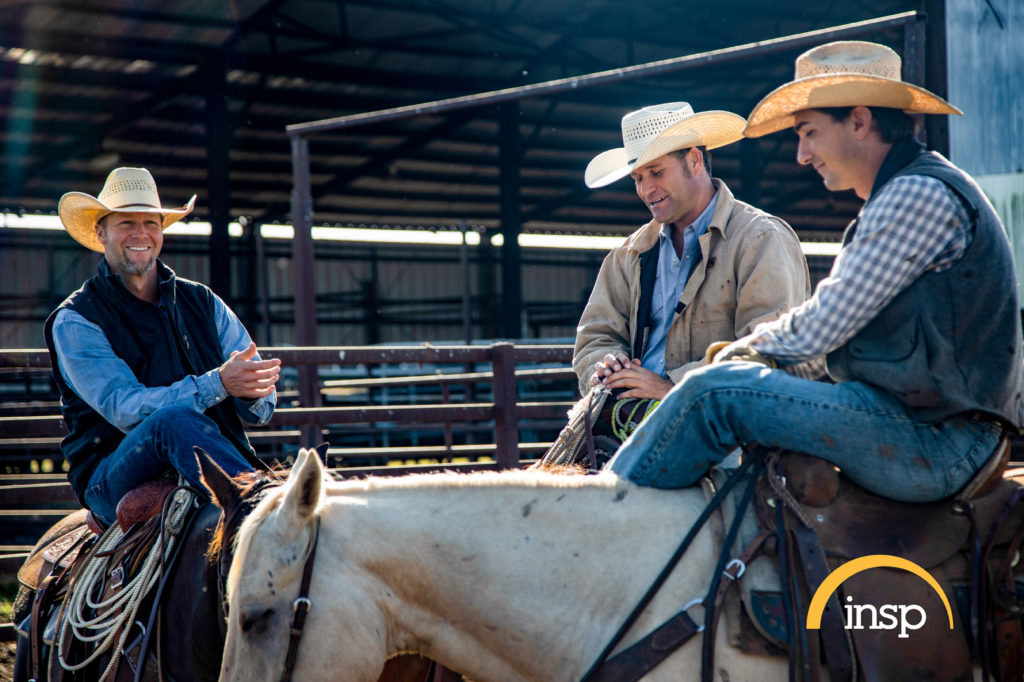 After parting ways to focus on separate business ventures, Bubba, Booger, and Cody reunite, realizing that they are stronger together than apart. When a drought puts the success of their business in jeopardy, they decide that now is the time to expand. In their pursuit of new opportunities, the cowboys land deals to partner with large-scale cattle operations in Florida and northern Alabama. Their new partnerships bring in more business than ever before, but presents them with new obstacles they must overcome for the expansion to be profitable. Cody and Misty balance building their dream home and holding another specialty cattle sale. Booger organizes a traditional cattle drive through the heart of town. In honor of Grandma, Booger, and Jaclyn publish a cookbook featuring her famous recipes and memorable stories from her life. Bubba purchases a group of horses in hopes of selling them for a profit. Kayley and Bubba prepare for the arrival of their baby.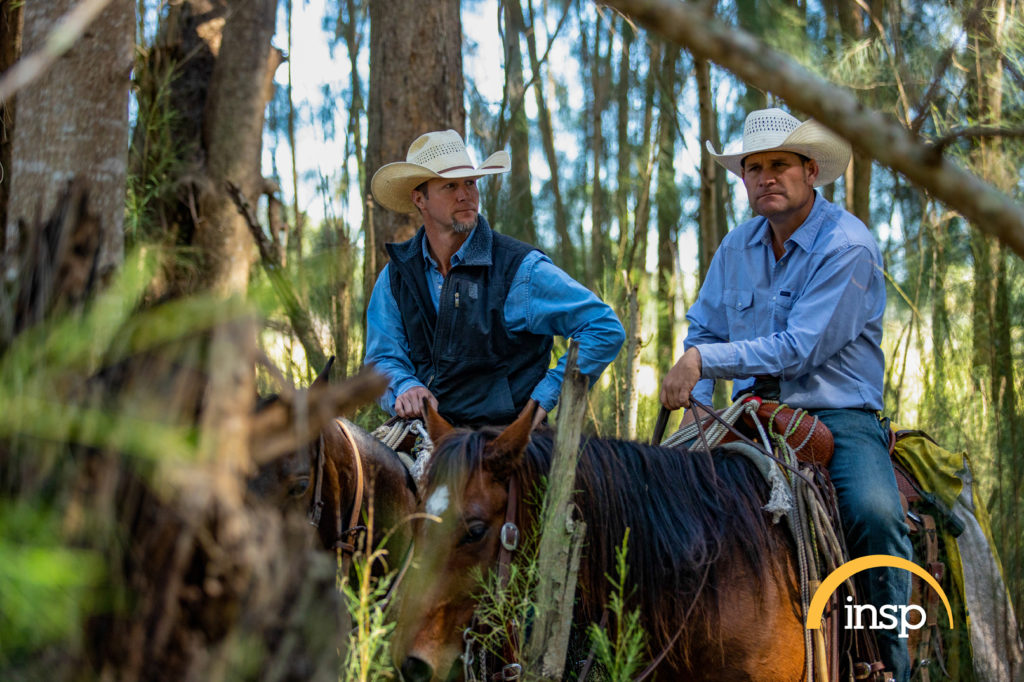 Meet the Cast…
Bubba Thompson is a rancher and skilled carpenter. He and wife, Kaley, have a fun-loving relationship, often laced with good-humored "bets." They have a daughter, Andie.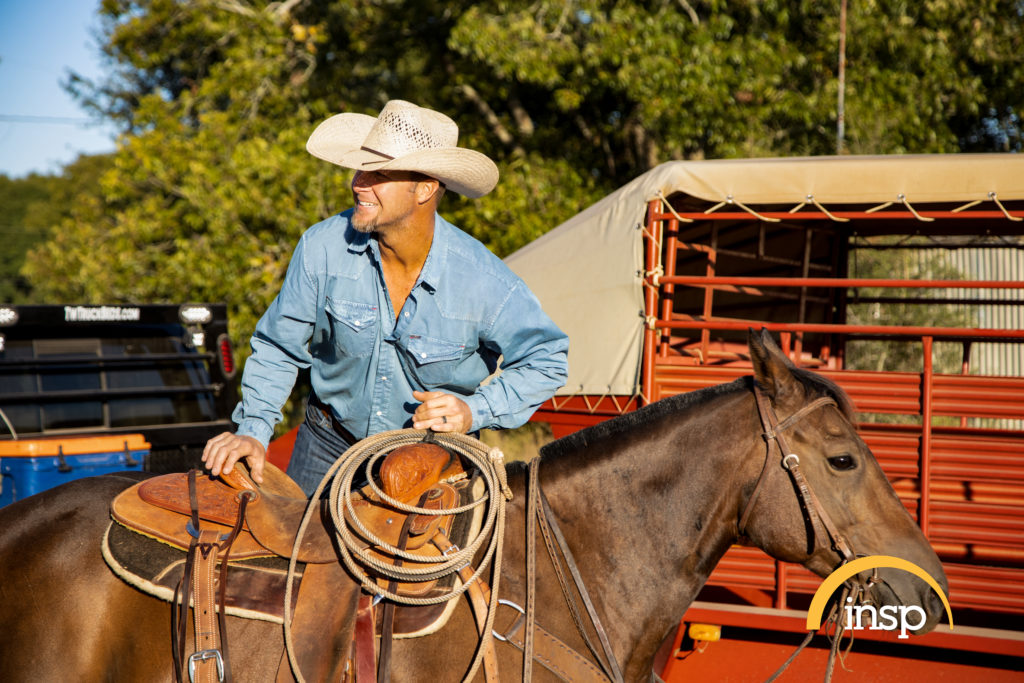 Retired pro-rodeo, calf-roping champ, Cody Harris produces popular rodeos. He now spends his days on the other side of the arena fence, with his wife, Misty's support. They are devoted to each other, often sharing poignant moments and coming together to make those big life decisions. They have a young son, Carter.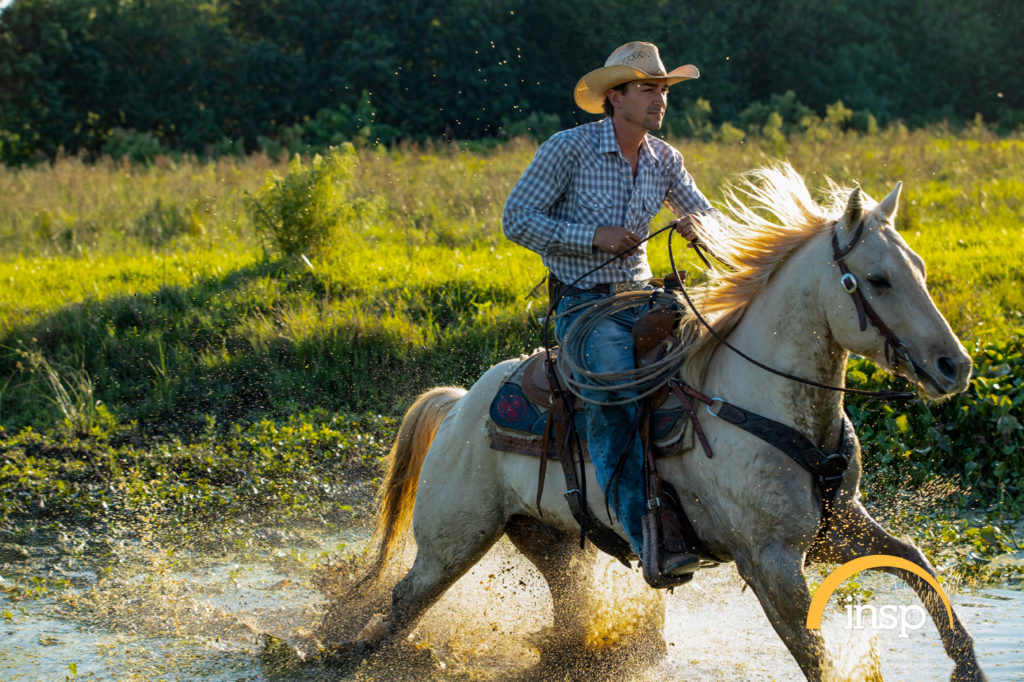 Chris "Booger" Brown is an expert cattleman and a renowned horse and dog trainer. When it comes to joking around, he can give it as good as he gets it, but should a friend or neighbor need his help, the jokes take a back seat, and he's ready to help in an instant. He is married to Jaclyn, a pharmacist, and is dad—and cowboy mentor—to young son, Matthew.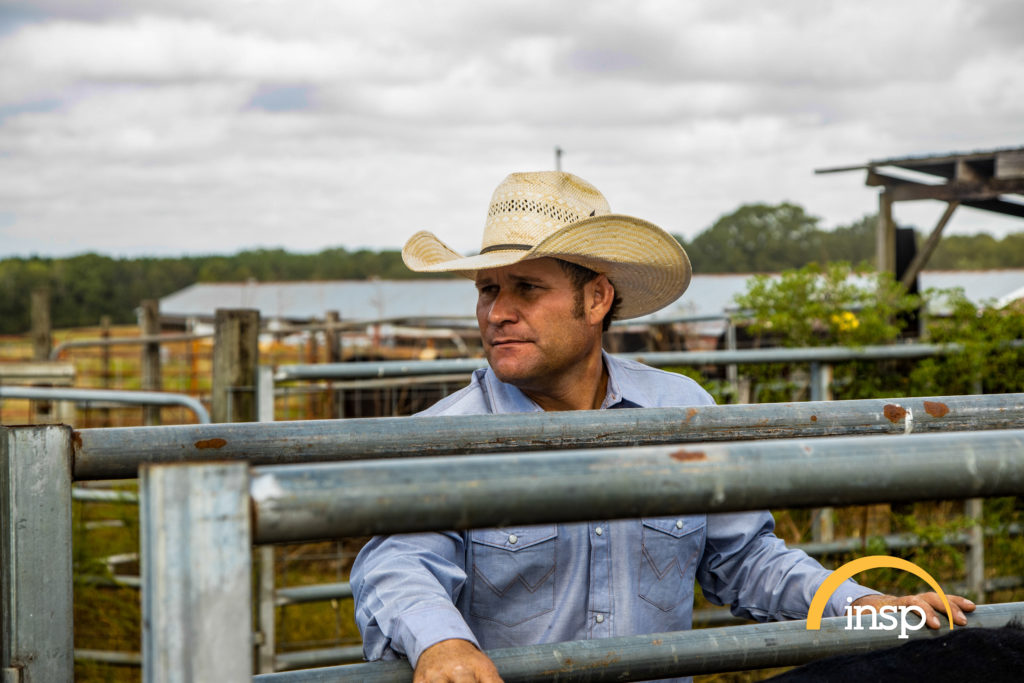 Together the cowboys own Faith Cattle Company. In each episode, you'll share in Bubba's, Cody's and, Booger's emotional stories—the business and life challenges, the accomplishments, the joyful events, the unconditional support, the adventures, and lots of laughs.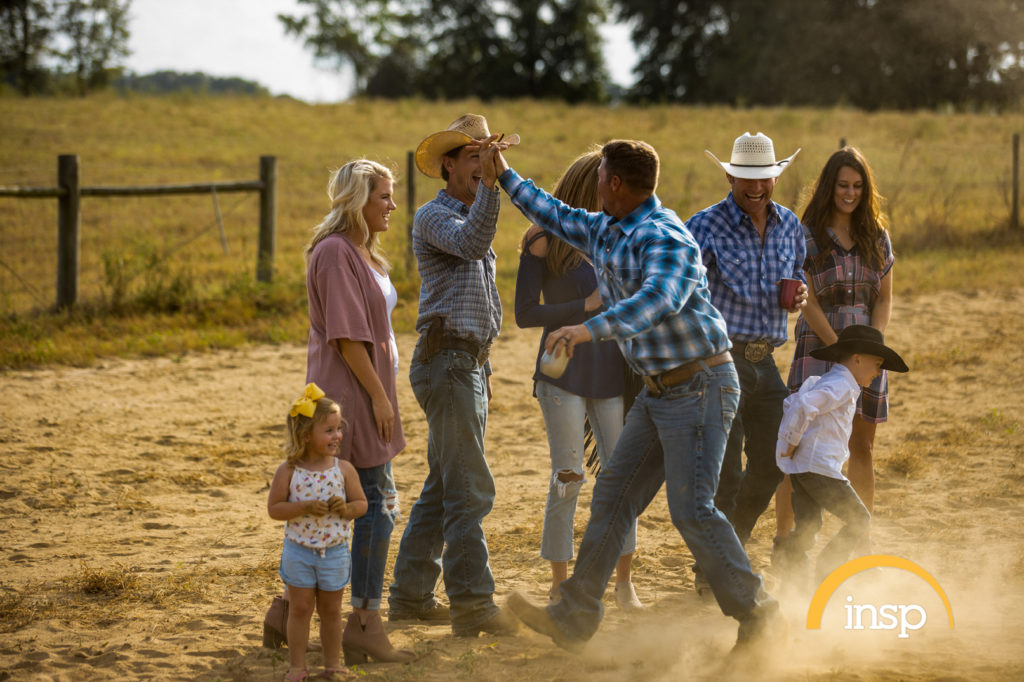 Enjoy the trailer of Season 7 below…
Latest posts by Cowgirls In Style
(see all)