Martina McBride and Country Crock Team Up for Red Barn Sessions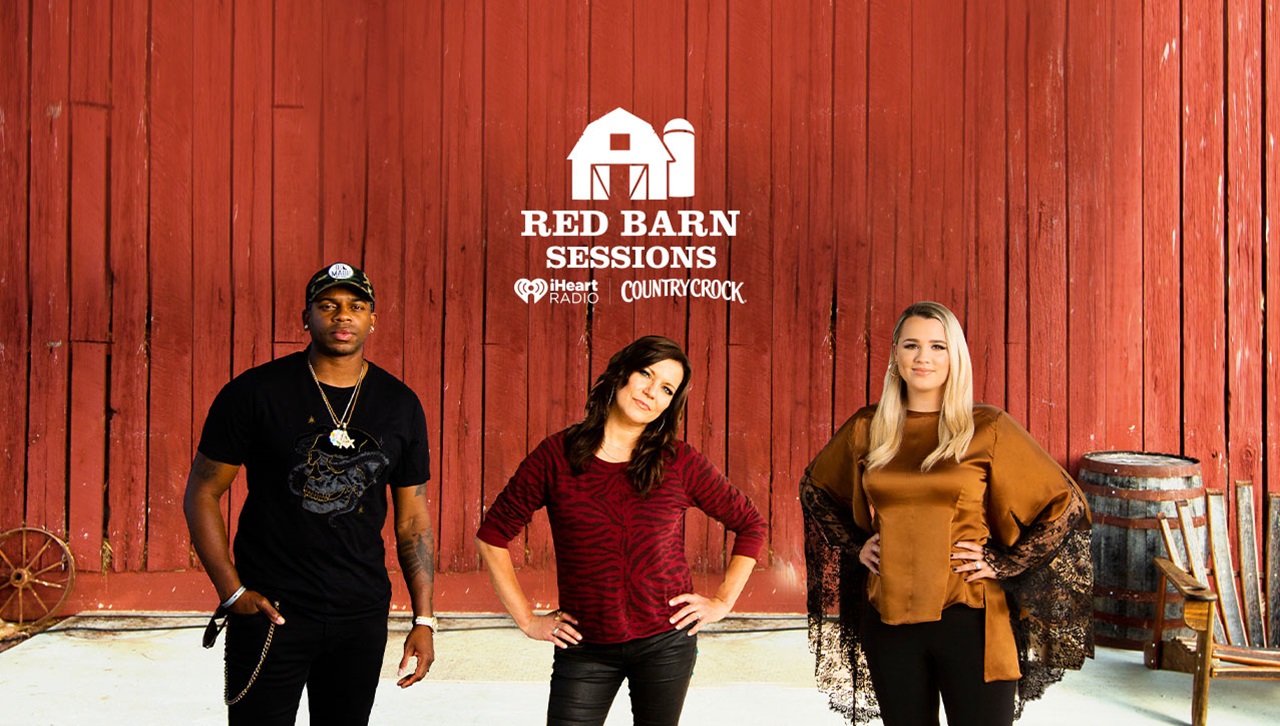 Country Crock and Martina McBride Team Up to Spotlight Regenerative Farming.
Country Crock has announced a new collaboration with award-winning Country Music icon Martina McBride to spotlight the brand's new sustainability initiative – The Cover Crops Project – aimed to help Kansas-area farmers improve soil health on their farms, one of the key benefits of regenerative farming. Martina talks empowering new up and coming country music artists.
McBride will host the series featuring some of this year's most notable rising Country Music artists. The first session will air September 29th with a never-before-seen conversation between McBride and emerging Country Music sensation Gabby Barrett. The lineup also includes platinum-selling Country artist and songwriter Jimmie Allen and CMT's Cody Alan, among others. All content will be available to stream at www.countrycrock.com/RedBarnSessions.
As part of the Red Barn Sessions, Country Crock has teamed up with McBride to offer one lucky fan the opportunity to win a virtual meet and greet, along with a signed Gibson guitar and a $10,000 cash prize. From October 12th until December 28th, fans can visit www.CountryCrock.com to enter the sweepstakes for a chance to win, terms and conditions apply.
Here's a little sample…
Latest posts by Cowgirls In Style
(see all)